With the emergence of emerging technologies and leadership paradigms, the field of project management, like nearly all other sectors is experiencing substantial transition and transformation.
There is a movement of more and more knowledge work being done in a projected manner, which involves more and more people doing project management as part of their day-to-day work.
As the consumer world is becoming increasingly competitive, digitized, volatile, and fast, businesses need to rapidly change and sell services and goods. Project managers are the ones who will make things possible.
As the consumer world is becoming more competitive, digitized, volatile, and fast, businesses need to rapidly evolve and deliver services and goods to the market.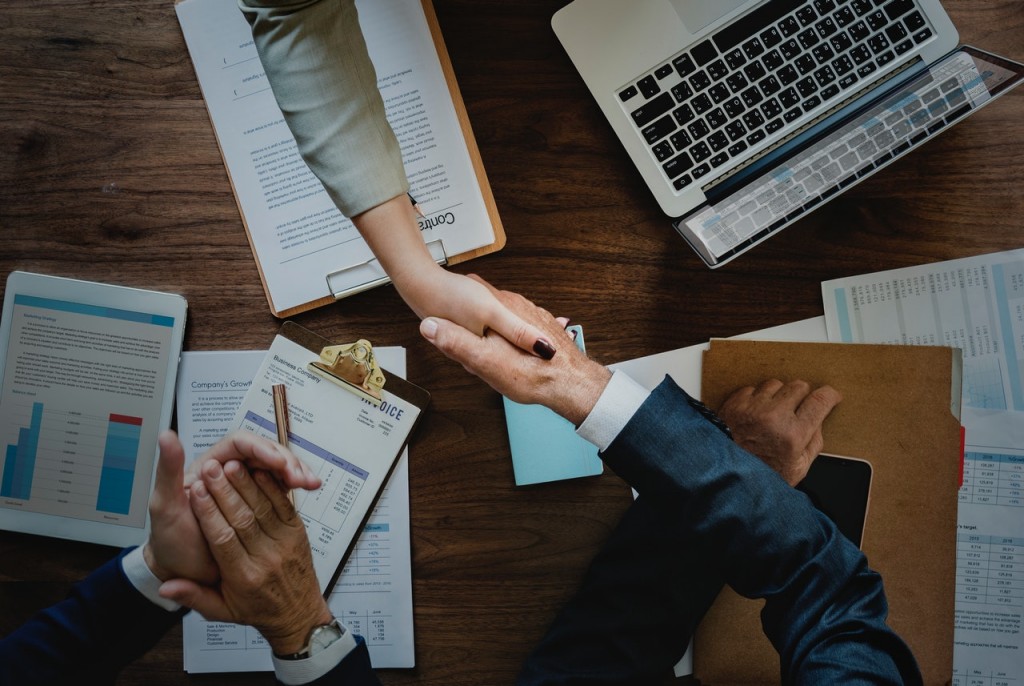 Potential in Project Management: Employment
PMI says that in 2027 employers will be able to hire nearly 88 million employees in project-related positions. Global demand for project managers is growing.
Although PMI is a project manager's company forecasting the value of their populations, and you want to consider their numbers, I think they have a case to make.
As several occupations, project management allows a person to have a range of skills to excel. In addition to good management abilities to kill zombie projects and project managers can also be successful problem solvers, exhibit above-average math skills, and be clear communicators. Project management can be a good fit for those who have varying duties.
For a long time, the job of the project manager has changed away from someone who can execute tasks as complete on the Project plan and into a strategic leadership function to affect progress in the company.
Some reasons for learning project management include the following.
Project managers are expected in a wide range of industries. While very common in the field of IT, project-oriented work is also common in financial services, oil, and gas, finance and banking, engineering, building, and utility industries—all over the world.
Project managers' wages are competitive. According to Glassdoor, the national annual entry-level wage for the project manager is $59,680.
Studying allows potential project managers to acquire the different skills required to perform the myriad of projects that are needed to get a job completed.
There are a lot of prospects for development. Highly skilled, specialized, accredited project managers should expect to see twice—or more—the start-up pay.
Company progress management and improvement in 2021
Organizations around sectors will continue to migrate programs to digital offerings next year. Before then, many didn't see this in their sights, they were happy with the way things had already been handled. We've all seen a sudden increase in competence tests to help companies plan for the future, whatever it looks like.
As this time provides the ideal opportunity to build a case for reform, best practice will be needed more than ever. Which would help shift practitioners to recognize their minimum viable standard and implement approaches such as PRINCE 2 which is very useful for the startup companies.
I think that PRINCE2 – and PRINCE2 Agile – are specially tailored to this task because we know that they work; by following the concepts – and in particular, tailoring the approach to the conditions – these approaches offer repetitive instructions that you can trust. We just need to make smarter use of them.
Project management is an integral part of all sectors and companies. With globalization and digitization on the increase, there is a growing need for trained project management specialists to plan and manage projects on budget and schedule.
For the next 10 years, the demand for project managers is rising higher than the demand for jobs in other professions. The project-driven population in seven project-driven sectors is projected to rise by 33 percent or approximately 22 million new workers by 2027.
Focusing on proper training and development
One beneficial by-product of the pandemic is people who use their opportunities to practice, study, and acquire new skills.
According to the online learning site, Udemy, there has been a 425 percent rise in people taking courses and an 80 percent increase in industry and government. This means that workers of companies can already have the expertise they didn't have before so that they can develop improved services. 
On the downside, we must note that an hour-long online course will never replace formal learning and practice. This ensures that organizations should take care of quality-checking the classes that their workers have taken and know if they are returning to work like experts.
The training and development role aims to: coordinate and promote learning and development. Acquisition of the information, skills, and abilities needed for successful job results.
The primary goal of assessing a training curriculum is to discover whether or not it has accomplished its goals. Analyzing the training event with the use of suitable testing methods will enhance the results of subsequent training to a significant degree.
Start planning to face challenges with no difficulties in the future
Every year, we come across new developments in project management that could or may not become a reality. But in 2021, these patterns are evolving more than ever and we should reasonably expect that any hypothesis will become a reality in several respects.
So if you've left risk and change management out of your project planning, it's time to start implementing a strong action plan to prepare for future unforeseen challenges.
Overall, we all learn to be a little more empathic in our day-to-day jobs. Projects will only work if the people on the team are satisfied. If they love operating online, make sure they fulfill these needs. Future initiatives are the product of the expertise and personal beliefs of each participant that affect our work.
As many people encounter remote life and even freelance if they are laid off, some of them turn to work remote gigs as a full-time living.
Most companies had already partnered with gig employees before the recession, whether they wanted to get to the best talent pool out there or simply cut costs.
Also, project managers have been self-employed before but organizations looking to collaborate with top professionals must still be willing to accommodate the demands of potential partners.
Hence According to Vinsys this was all about how project mangers can make some improvement in their organization in the coming year 2021 with project management PMP certification training. Hope you read the article carefully and got sufficient knowledge about it.