The number of people working from home has been rising over recent years, and never more so than over the past year. More employers are now encouraging staff to work from home for at least part of the week, while those who are self-employed can set up from home with ease thanks to advanced technology. By setting up a home office, workers and freelancers get to enjoy total ease and convenience not to mention saving money and time on traveling to and from work.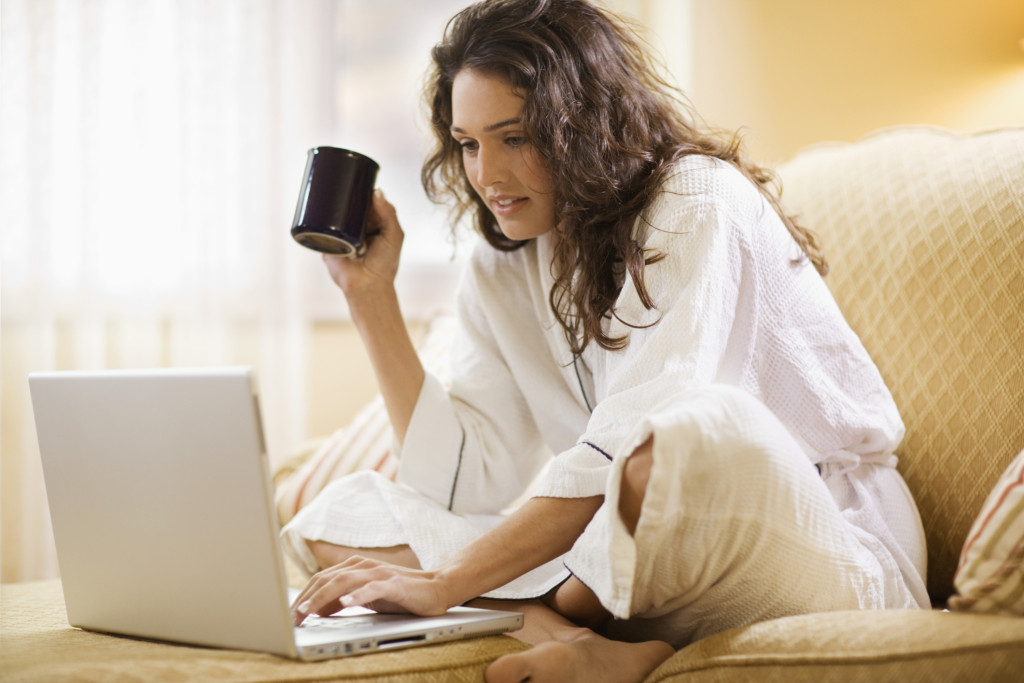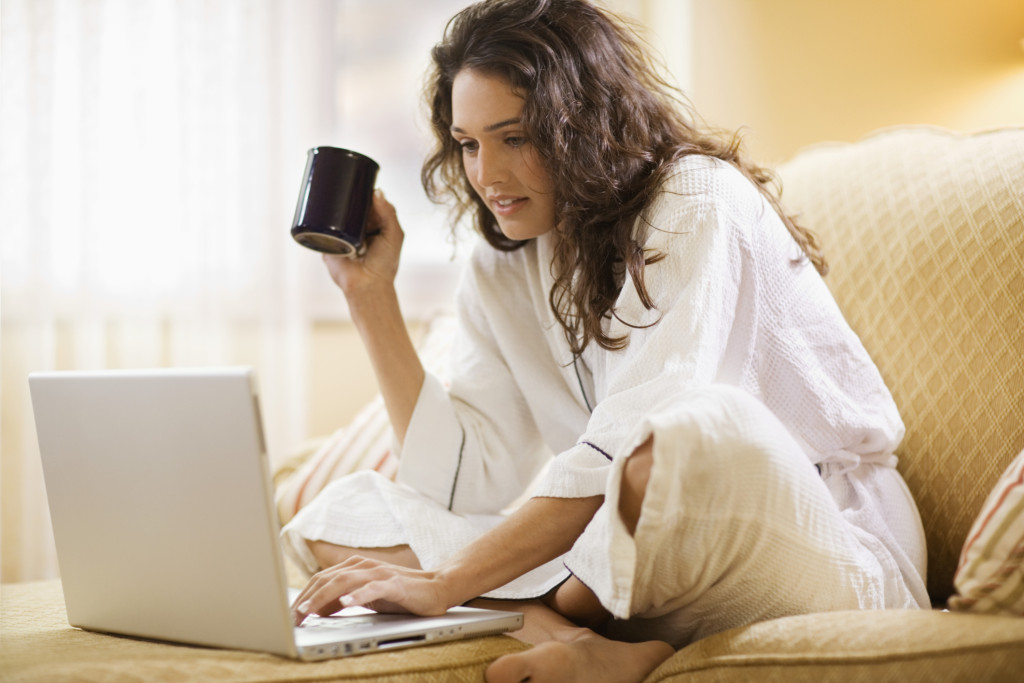 It is important to ensure you set up a suitable, comfortable, and properly equipped home office if you want to be as productive as possible when working from home. Fortunately, this is not as expensive as you might think, as you can use promotions such as an Office Depot coupon code to get huge discounts on the cost of furniture and equipment. This makes it much easier and more affordable to set p the perfect home office. In this article, we will provide a few tips to get you started.
Tips to Get You Started
There are a few key tips to keep in mind when it comes to getting started with your home office setup and cutting the cost of your home office purchases. This includes:
Assess Your Needs and Space
The first thing you need to do is to assess what you need for your home office, as there are some items you may already have. Once you have listed exactly what you need to buy in terms of equipment and furniture, you can start looking for the ideal products. Also, be sure to look at the room you plan to use for your home office, as you need to determine how much space you have available. This will have an impact on the items you buy, so you need to look at this before you start searching for home office equipment and furniture.
Look at Finances
Once you know exactly what you need for your home office, you need to look at your finances and work out what you can afford to spend. This is important, as you need to have a good idea of your maximum spend so you can try and stay within budget. Remember, if your budget is limited, start off with all the essentials that will make your home office functional and operational rather than spending money on things that can wait such as the décor.
Find Promotions
Finally, before you start making your purchases, get online and find relevant promotional and discount codes that you can use. These will help you to save a fortune on the cost of your purchases, which means that you can create the ideal home office without breaking the bank. By using these codes, you will find it much easier to stay within your budget without having to make compromises when it comes to the items you need.
These tips can help you to set up a home office quickly, conveniently, and affordably.