QR codes are everywhere in India in recent years. They are in your local panwala, in small shops, to large retailers and high-end restaurants. The rise in QR codes' use is due to a number of factors, including the rise of mobile payments, the government's push for cashless transactions, and the inherent convenience of QR codes.
The chief reason for the popularity of QR codes in India is the rise of mobile payments. As smartphones have become more affordable, their usage has zoomed, which has caused a corresponding increase in the number of digital payments. As opposed to entering long phone numbers into phones, QR codes make payments a breeze. All people need to do is scan the QR code with their phone's camera, and the payment is immediately processed. QR codes are also relatively safe to use if one takes some basic precautions.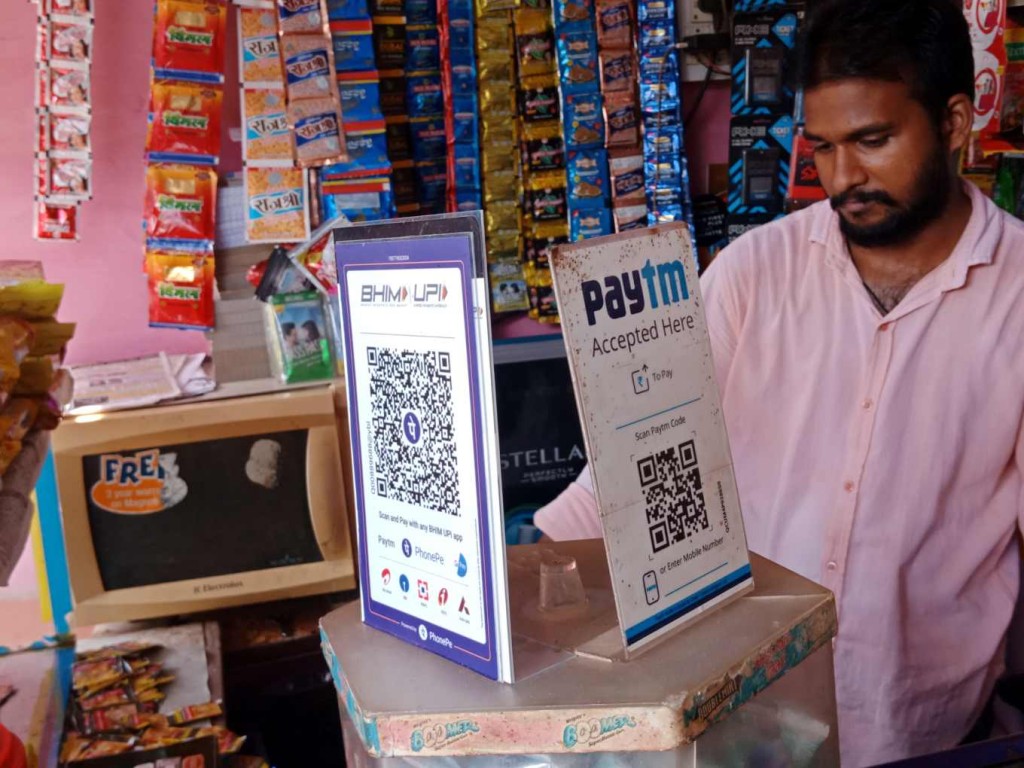 Another reason for the popularity of QR codes is the Indian government's push for cashless transactions. In 2016, the government of India announced a policy of demonetization, which resulted in the withdrawal of high-value currency notes from circulation. As cash became harder to come by, people took to digital payments, which led to a surge in the use QR codes.
Finally, the biggest reason why QR codes are popular is that they're convenient. They are a quick and easy way to make payments, and they do not require any physical contact. This also came in especially handy during the pandemic, where people were reluctant to exchange notes with one another.
The digital payments market in India is growing rapidly. In January 2023, as many as 8 billion transactions were carried out on UPI, which were worth $200 billion. The growth of the market is being driven by the increasing adoption of mobile payments, the government's push for cashless transactions, and the convenience of QR codes.
A number of startups have emerged in India to tap into the growing QR code market. These startups are Paytm; which had pioneered wallet payments in India; PhonePe, which is the current leader in UPI payments, and BharatPe, which has quickly installed its QR codes at millions of merchants across the country. These startups have together made a big push in promoting QR code adoption, by initially giving customers incentives to use digital payments. They have also made it easy for merchants to accept payments using QR codes.
The future of QR codes in India looks promising. The market is still growing rapidly, and there are a number of startups that are innovating in the space. QR codes are likely to become even more ubiquitous in India in the years to come.
Here are some examples of how QR codes are being used in India:
Making payments: QR codes can be used to make payments at merchants, both online and offline. This is a convenient and secure way to pay for goods and services.
Promoting businesses: QR codes can be used to promote businesses by linking to websites, social media pages, and other online content. This is a great way to reach new customers and generate leads. QR codes have even made it to newspapers — they're present in ads where they can redirect customers to brands' websites.
Gathering data: QR codes can be used to gather data about customers, such as their demographics and interests. This data can be used to improve marketing campaigns and target customers more effectively, allowing for personalized offers and discounts.
QR codes are an extremely versatile tool that can be used for a variety of different purposes. As they become more popular in India, we can expect to see even more innovative uses for them.