According to the SBA, more than 627,000 businesses are launched in the US annually, and just under 600,000 of them fail.
These numbers show how difficult it is to build a successful startup. While some businesses succeed by a stroke of luck, most succeed thanks to a combination of different elements.
We will explain five steps that you can take to boost your startup's chances of success.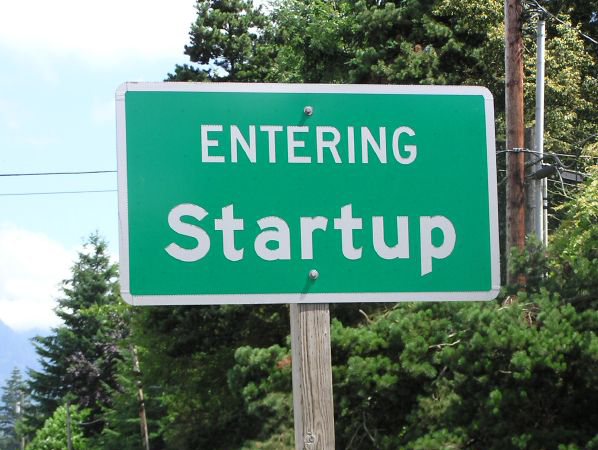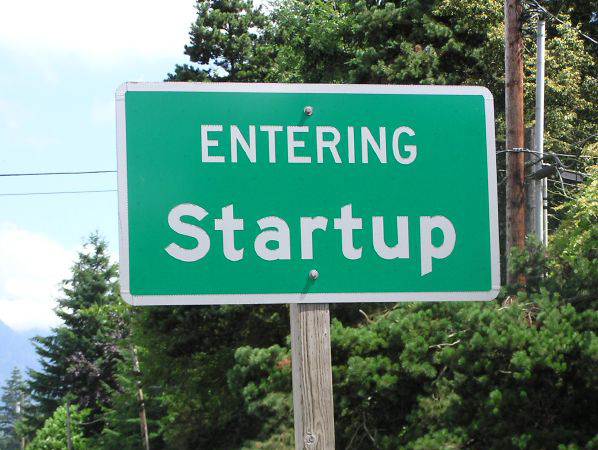 Create a Well-Detailed Plan
The first step to building a successful startup is to have a well-detailed plan. Most business owners struggle with this step, but it is not so complicated. Your plan doesn't have to be perfect from the beginning. Write down whatever idea you have now.
What are your goals?
Who is your target audience?
What are their problems?
What solutions will you be offering?
You can create a good business plan by answering these questions. You can also update your business plan as your path becomes clear.
Additionally, split your goals into short and long-term goals. Differentiating them will increase your chances of success.
Create Value
On your journey to owning a successful startup, you shouldn't focus solely on making billions of dollars. Though we are all out to make money, your startup will have less chance of thriving if you are obsessed with making a profit.
Focus more on value creation. If you can find a way to add good value to the lives of your clients and customers, you will eventually make more money than you could ever imagine.
Mentors and Partners
We can't overemphasize the importance of having the right people around you. The right mentors and partners will share their experiences and invest in your ideas.
However, you must first convince them that your idea is worthwhile, and this is why you need to present your ideas to potential mentors and partners in a professional way. Professionally designed PowerPoint templates will go a long way in helping you to deliver excellent presentations.
You should also connect with other stakeholders in the industry, as the right connections can help your company grow faster. Consider creating a LinkedIn account and attending more networking events. 
Create Your Dream Team
You won't need a large team in the early days of your startup. What you need is a team of skilled, experienced, and motivated individuals who share your long-term vision.
Your team members shouldn't only be concerned with earning a huge salary and fat bonuses. However, you should also work on creating a conducive working environment for your team. This way, you will stand a much better chance of building something worthwhile.
Know the Risks and Be Prepared
Before starting your startup journey, you should understand that success doesn't come easy. Research extensively to uncover the risks involved in your new business endeavor and figure out a way to mitigate them.
You will also have to be patient and determined. Understand that your startup won't become profitable overnight, and you may experience some disappointments.
Final Thoughts
It takes a lot of time, effort, and resources to build a successful startup. However, you will have a much higher chance of success if you can follow the tips listed in this article.