Real estate is a profitable industry that many people are interested in. People who want to become realtors should go through the appropriate education to get a license in real estate. There are many factors that define the conditions for accessing real estate courses or universities. Before you become a realtor, you need to pass a licensing exam. It is also important to prepare for the license exam properly. Yet, even if you have an education in real estate, you may not be successful. For effective work in this area, it is important to learn several tips.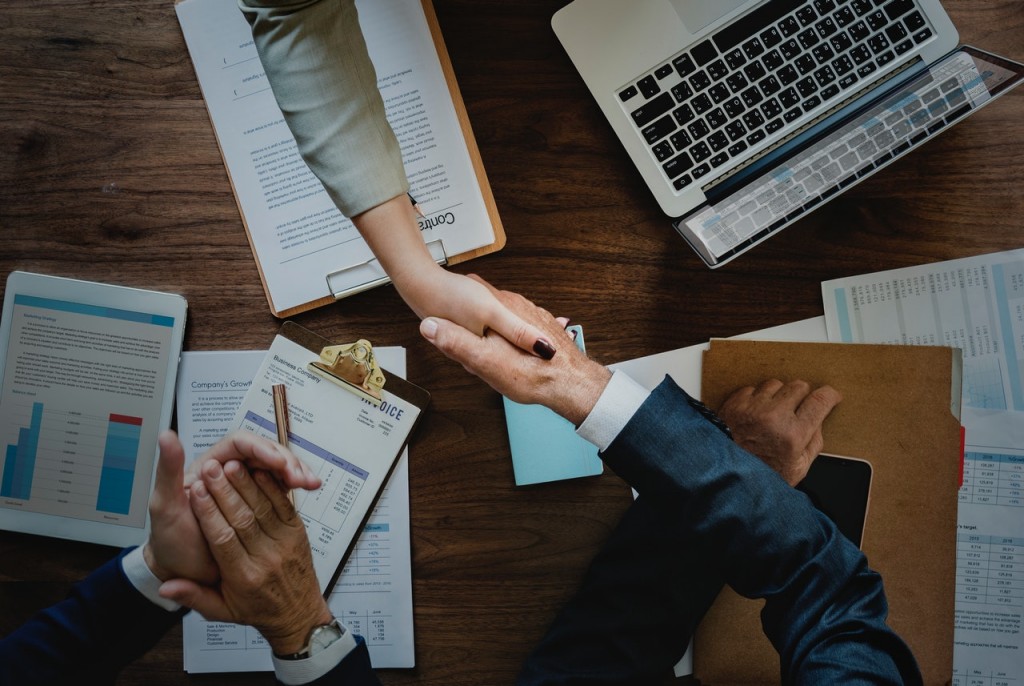 Tips to Be Effective in Real Estate
Being effective in real estate means following the main rules that make a realtor successful. Let's look at the essential tips for realtors:
Work with a brokerage agency and use real estate software development tools
A brokerage agency is a company that hires realtors and provides its conditions for them. People who become real estate brokers access good working conditions. They always have work and orders and have stable salaries. There are many types of brokerage agencies where you can work. Some offer 100% commission, meaning you do not need to pay any fees. You can use automated real estate software development tools to work more effectively. They make your work faster and more effective.
Create a plan for your work
Whether you are working for yourself or a brokerage company, you need a clear plan of work. A plan will allow you to arrange your activities and achieve your goals. Working as a real estate broker is similar to doing business, so you need to have a clear business plan. It will also allow you to have more customers and understand your strategies for working with them.
In your plan, write what you will do to attract new clients and satisfy them. Then, consider what you can offer to the customers. Then, you need to arrange your budget and state which activities will bring you more profit. At the same time, you should prepare part of your budget to have it when you have difficulties at work. The next step in your plan is creating a calendar of marketing activities. In the calendar, state certain dates and write what you are going to do these days. You should also state which goals you have when you do these activities.
Examine the market
When you start working as a real estate agent, you need to understand your customers' needs. It is important to examine the market and learn which housing options are in the highest demand now. If you look for housing without research, you will not have enough clients because they won't need what you offer. You should also remember to have an online database where you will look for appropriate housing. Finally, do not forget to set the necessary filters if you work for a certain client. And if you want to avoid certain websites, you can do that too — keep your info private from Zillow with this home search.
Ask people for referrals
When you have satisfied clients, many other people would like to address you for realtor services. You can ask your previous customers to give referrals for your work and recommend you to their friends and family. Recommendations are more effective than simple marketing programs. If your clients like your work, they will agree to help you with promotion. You can, in turn, thank each client by writing them a thankful letter.
Use advertising to attract more clients
It should not necessarily be an expensive marketing campaign. Yet, your potential customers should somehow learn that you are a good professional. For this reason, you can create small advertisements promoting your services. For example, advertising can include online ads and slogans that provide options for any budget. A good option is to use social networks like Facebook, Instagram, and Twitter to promote your services. You can also generate leads in free lead-generation companies.
Create business emails
Business emails are a great way to contact customers and let them know about your services. They are very helpful in any industry, but as a realtor, you have an extra advantage from emails. You can present yourself as a broker in your emails and inform your clients about your services. Remember that it is important to format your emails in an official business style. Yet, it should look attractive and vivid to attract your client's attention.
Use social media in your work
Social media is a modern and effective way of promoting your services. There are a lot of customers who use social media today. At the same time, social media offers a wide range of marketing tools and allow you to find your target audience. You can set the characteristics of your target audience and create ads that will advertise your business account. In addition, you can create video presentations that talk about your services.
Communicate with your clients
Apart from sending emails, it is important to communicate constantly with your clients. For example, if someone asks you about your services, you should not only send them a link to your account. Try to contact them in a personal manner and adopt an individual approach to each potential client. It is also essential to answer the questions as fast as possible. Otherwise, the lead will contact another agency to save time.
Conclusion
In conclusion, real estate is a profitable industry that can bring you a lot of clients. To be effective in real estate brokerage, you need to follow the main rules for realtors. You can work for a real estate company and get more profit by using special realtor software. You also need to create a clear plan for a certain time and arrange your budget accordingly. To attract new clients, it is necessary to create advertising and ask previous clients for referrals. In addition, you can create and send business emails and create an account on social media and advertise it.