With many workplaces operating in part or even wholly online, one definite drawback is the need for in-person interaction. Keeping your employee's morale up is crucial to managing a remote team. A virtual team with high morale will improve performance, productivity, and personal satisfaction.
Every employee contributes to the overall morale. As a manager, there are things you can do to boost your team's spirit. What it boils down to is communication. Implementing these communication strategies will benefit you, your team, and the whole company.
Let's learn the best strategies you can employ to boost your team's morale.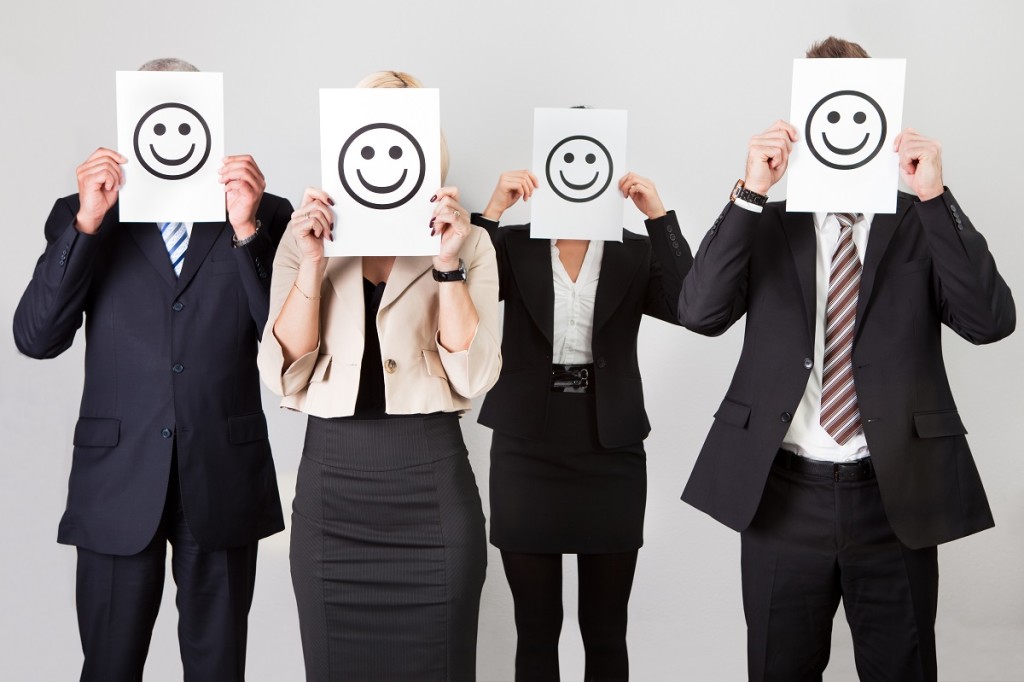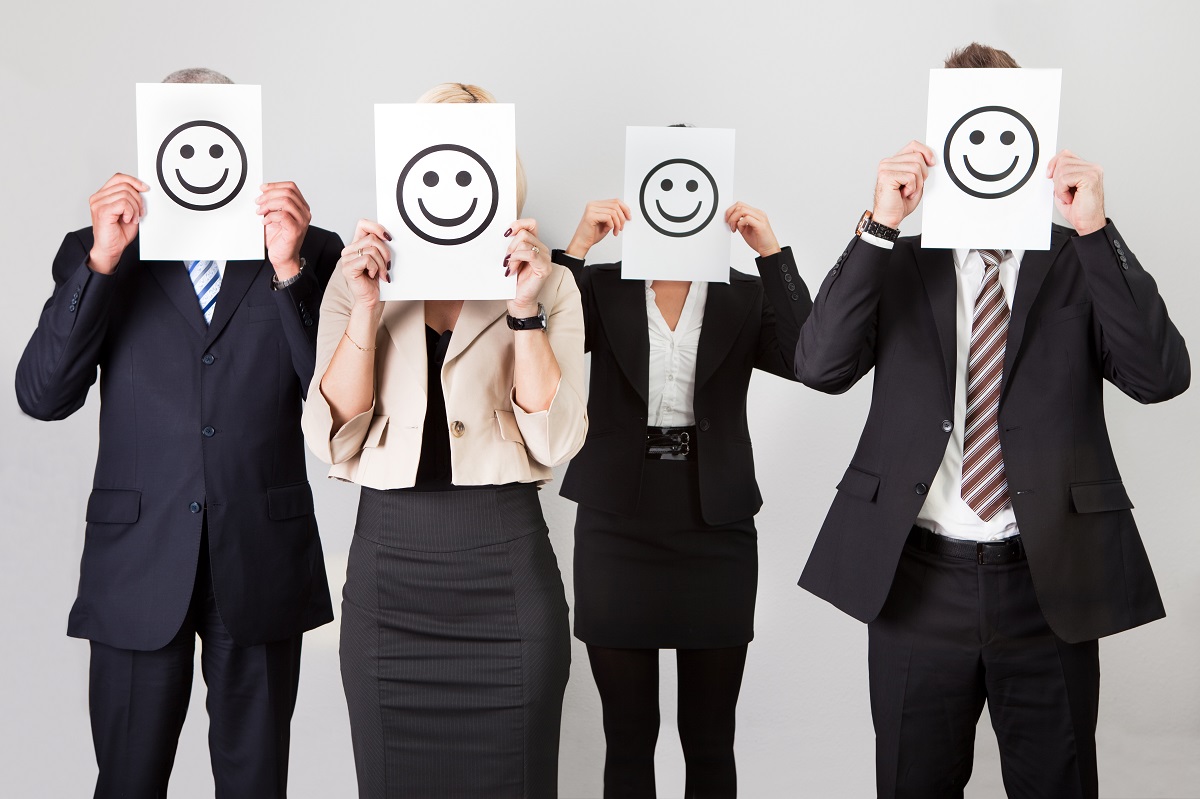 Use Your Digital Workplace for More
If you manage a remote team, you likely utilize a digital workplace as a central platform for your team members to connect and collaborate. A digital workplace solution gives your employees all the tools they need to perform their duties and manage their tasks.
In addition, they can be used for even more. Anyone working in an office knows one of the perks is taking a coffee break with coworkers or having a quick conversation around the water cooler. Why not use the chat functions of your digital workplace to serve this purpose? You can create a fun team chat for off-topic conversations, like sharing funny gifs or discussing anything other than work.
Frequent Communication
Effective communication is essential to any business, especially to a virtual team. We often think of workplace communication as discussions with clients or customers. Still, don't forget about communicating with our team members. 
Make a habit of checking in on your employees to find out how they are feeling and how you can support them if needed. And keep a finger on the pulse of your team's communication. When team members cannot communicate effectively, they can experience a breakdown of the group dynamics, leading to low morale.
Recognize and Appreciate
The statistics don't lie. Businesses that give recognition and show appreciation for the efforts of their employees have higher retention rates. This is because these team members feel valued. There are many ways to approach employee recognition, even for a virtual team. You could mail out company swag like t-shirts or hats. Initiate an 'Employee of the Month program. 
Also, never underestimate the usefulness of a good old-fashioned cash bonus. When you show your team that you appreciate their efforts, they are more likely to feel motivated to increase their productivity.
Positive Feedback
Giving your remote employees frequent positive feedback is a great way to boost morale. Positive feedback helps recognize a team member's strengths and achievements. When you focus on what people are doing right, you encourage them to continue doing the same things leading to successful outcomes.
Positive feedback makes employees proud of their accomplishments and encourages engagement, resulting in higher productivity. Be open to receiving feedback from the members of your team as well. When you listen to them, it shows that you value their input.
Team Building Activities
Team building exercises are a fantastic way to boost morale in a remote workforce. Consider organizing activities on a monthly or quarterly basis. Games are a favourite virtual team-building activity.
Getting to know your coworkers can be more difficult when you don't work together face-to-face. Games like two truths and a lie, bingo and charades can all be played online to encourage bonding.
Plan Physical Meetups
Plan a group outing like dinner or an in-person team-building activity if possible. Meeting up in person with your team members will always be beneficial to team morale because it gives your employees a chance to connect on a more personal level.
If in-person meetups are not an option because of location restraints, recreate the same informal get-together over Zoom. Try a virtual paint night, or use a streaming service to watch a movie simultaneously and chat about it.
Growth Opportunities
Poor morale among team members can stem from a lack of career opportunities. On the other hand, when you provide resources to help your employees grow in their roles, you prevent them from feeling stuck in their jobs. This can be especially true in a virtual workplace since your team members are already dealing with isolation. If a job fails to provide an adequate challenge or learning opportunities, people tend to get bored and become unmotivated.
When you demonstrate that you are invested in the growth of your team members, you will be rewarded with hard work and an increase in morale. Consider meeting with your employees to discuss their short and long-term career goals. This will allow you to facilitate the courses or other training to help them reach their goals.