One of the key tasks of being a business owner in India is to keep track of your inventory so that you don't overstock or understock products. This task can be extremely difficult if you are juggling other tasks like managing your employees, the finances of your business, and paying your vendors and suppliers on time. Overstocking or understocking your inventory can be expensive – both in terms of money and goodwill among your customers, suppliers, and vendors. If this sounds like you, then it's time to get an inventory management software in India!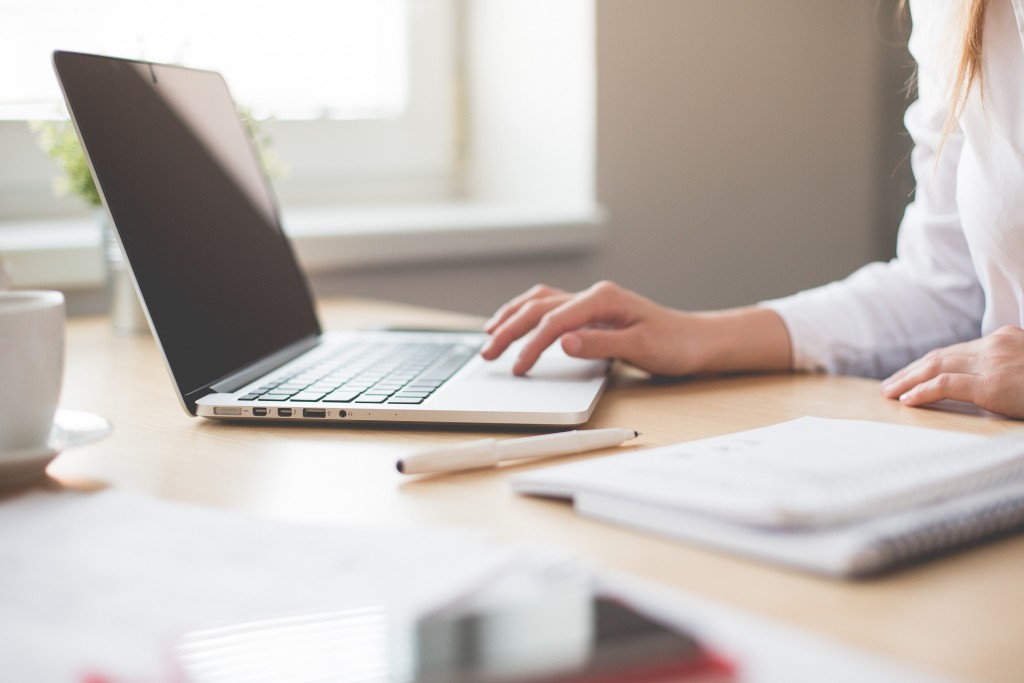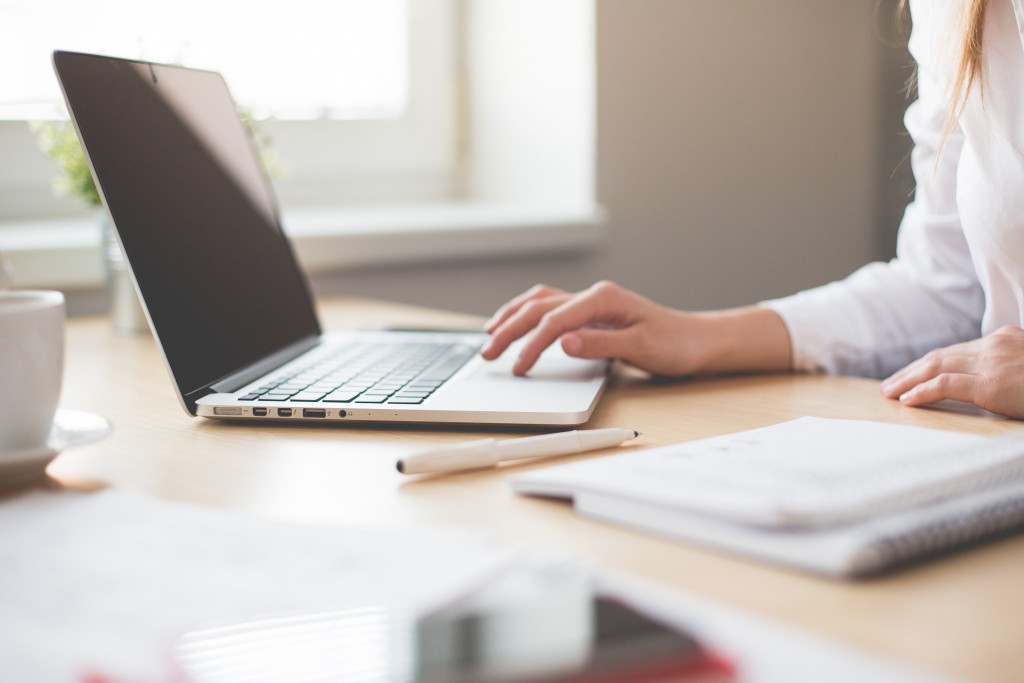 How to Manage Inventory
It's a lot more than just adding items to a list. Effective inventory management is about ensuring you have enough of your products when you need them, not too much and not too little. A good inventory system will tell you how many of each item to order, take and sell. What's even better is if it can alert you to out-of-stock items or help you manage a continuous replenishment system so that it's never an issue in your business. For your all kinds of business here are our top picks for the free inventory management software in India that SMEs need to know about: Vyapar is a  system one of those intuitive cloud solutions designed specifically for small businesses and their needs!
Different Types of Inventories
There are three different types of inventories. These include raw materials inventory, finished goods inventory, and work-in-progress inventory. The use of these will depend on how your manufacturing process is set up. If you manufacture in batches or stages then you'll want to keep track of all materials going into each stage or batch, but if you do just-in-time manufacturing then you may only need to keep track of finished goods and work in progress (WIP). Each type has advantages and disadvantages that should be considered when deciding which one works best for your business.
What to Look For in an Inventory Management Software
What are you looking for in inventory management software? While many business owners think that choosing an inventory management software is simply a matter of comparing price and functionality, there's much more to it than that. For one thing, if you're looking to save money with your next software purchase, The requirements of a free inventory management software are reliability, business interface, secure database ,documentation support, not require an advance training. Before making any decisions about what kind of software to use, make sure you understand exactly what you're getting yourself into. Here are some questions worth asking before purchasing inventory management or tracking programs.
Advantages of Good Inventory Management Software
The best inventory management software is a crucial part of operating a business efficiently. By managing inventory properly, you can avoid losing money by not having enough products on hand to meet your customer demand. There are plenty of advantages to using inventory management software, including Easy access to historical sales and purchasing data Ability to create alerts for when stock levels are running low or high Possible discounts for bulk purchases Notifies you when products need maintenance or have expired Assists with purchase orders and ensure you get your deliveries on time ​Disadvantages of Poor Inventory Management: On-hand inventory without proper management can cause you to lose out on major profits because you don't have enough in stock or available products.
Inventory Management Software Free Download in India
If you are looking for inventory management software to manage your company? So today we will talk about free inventory management software. It is a powerful but very simple-to-use application that can easily be used by anyone. Vyapar inventory management software has launched their best free inventory management software in India. It is one of the best QuickBooks alternatives in India because it works with excel, has interactive reports, and has the best quality customer support as well. The free inventory management software in India that we have created is real-time and doesn't even require technical knowledge or tech support to operate it.
How Does Inventory Management Software Help My Business Growth?
Managing a small business isn't easy. You need to do lots of things every day and you are always busy doing it. Keeping an eye on your business inventory is also one of those important things, but it's still not a priority for many of us who are too busy running after new customers, creating amazing products and services, planning our future growth, and so on. However, there is no denying that if you run out of inventory in your store or stockroom then all those customers will have nowhere to go except some other businesses. So keeping an eye on your entire inventory at all times is necessary for any small business owner so that he/she can take quick action if there's an issue or shortage.
Best Free Inventory Management Software in India for 2022
The free inventory management software in India is fully automated with features like manual & automatic tracking of products, easy to use interface, a mobile app available, and an easy accounting feature. The best QuickBooks alternatives for self-employed and freelancers in India. SMEs who want a professionally designed invoicing tool can consider choosing Vyapar GST billing software for an all-inclusive solution for every facet of their business. Easy to use online accounting software with versatile options like integration with email marketing platforms, eCommerce shopping carts, Payment gateways integrations, etc.
Freely Manage Your Goods, Time, and Money Using
Invoices, Sales Orders, Purchase Orders, Stock Valuation, and Inventory Synchronization with Vyapar inventory management software. This free inventory management software in India lets you manage your business tasks of goods, time and money on Excel & Notepad instantly. The inventory management software can help businesses to grow by giving them valuable insight into day-to-day operations, it's a great tool for planning as well as cash flow forecasting. Vyapar inventory management software makes it easy to handle purchase orders and invoices in one place. Managing inventory on excel is quite simple by tracking all your sales order deliveries and payments instantly using Vyapar inventory management software without any hassles.
Conclusion
Choosing an Inventory Management Software will help you run your business. Keeping track of your inventory in excel might be easy, but it could also be highly inefficient and time-consuming. Additionally, you won't have access to a lot of features that come with other inventory management software that is designed specifically for small businesses. Ultimately, if you're looking for efficiency and ease in managing your assets, inventory management software is what you need.