As a start-up, first impressions are everything. When you impress people from the get-go, you'll easily be able to build a loyal following.
Entrepreneurship is hard and you might be tempted to give up on your start-up because you're not seeing results. You're trying to compete against well-established brands that have been operating for years, so you need to be on top of your game at all times.
When you're building a start-up company, first impressions are everything. When you impress people from the get-go, you'll easily be able to build a loyal following.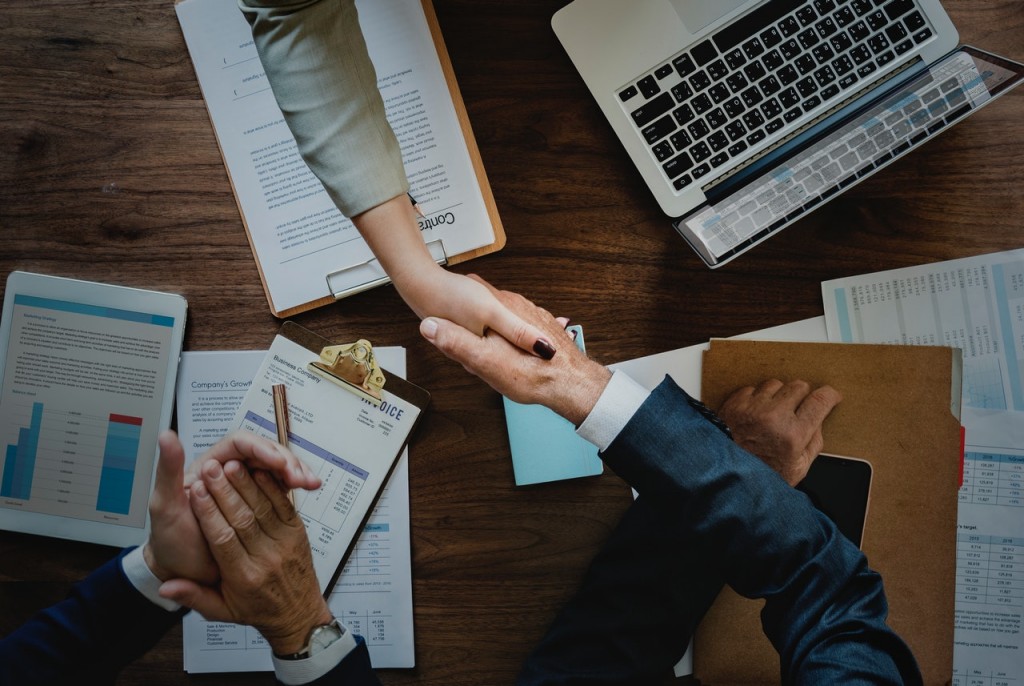 Creating a Strong First Impression with Your Start-Up
Whether you're trying to impress customers, attract top-quality clients, or shake up the existing market, you'll need to focus on every aspect of your business. Great first impressions create the foundations of long-term success!
Here are some top tips to help you create the right first impression with your start-up company.
Make Yourself Visible With Professional Online Content
How can you create a first impression if you don't even give your audience a chance to see your brand? Don't make the common business mistake of trying to build a following before you've established a strong online presence.
As a start-up, getting your name out there is essential if you want to gain a following and generate more sales. People need to be able to find your website and social media accounts easily so they can shop through your products or contact you with their inquiries.
Creating a professional website and cohesive social media profiles convey credibility, authority, and reliability. Customers will already begin to trust your brand when they see professionalism across all of your online content.
Make Your Content Engaging
Digital marketing is often more effective than traditional marketing because billions of people search on Google or social media every day. Your reach is much wider online than in person.
This is why creating engaging content that attracts your target audience is essential if you want to create a great first impression. Use catchy headings on your blog posts, bright images on social media, and interesting copy on your product pages.
If you want to make a background transparent on one of your photos, use photo editing software. Your images will capture people's attention and entice them to check out your products or read your blog posts.
Personalize Wherever Possible
Consumers want to feel special. They want to know that you recognize them as a unique customer and you genuinely care about them. This is where personalization comes into play!
Personalizing your offerings and interactions with every customer could set you apart from other brands. There are lots of great ways to personalize your customers' experiences, such as:
Using the first name of every customer when greeting them on an email or online messaging platform.
Instead of using automated emails that you send to every customer, sending separate emails to different groups of people based on their shopping preferences.
Providing exclusive discounts based on a customer's purchase history.
Including a personalized 'thank you' card for your customers in every order that you send.