Public relations (PR) is an important component for any law firm. Public relations offers you a platform to sell your services. It complements your marketing efforts—a key step towards getting more customers. When done right, good public relations can get you more customers and improve your law firm's revenues. That's why you should get it right with your public relations management. In particular, you should learn the best ways of getting the most out of your PR.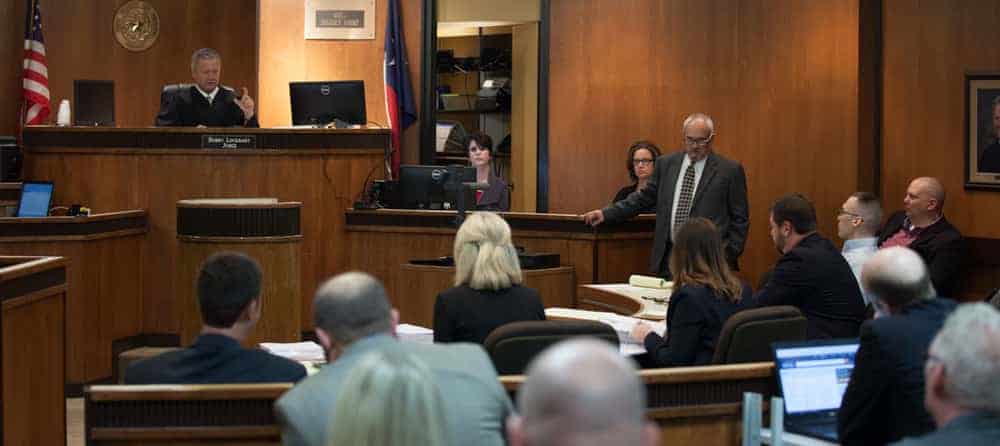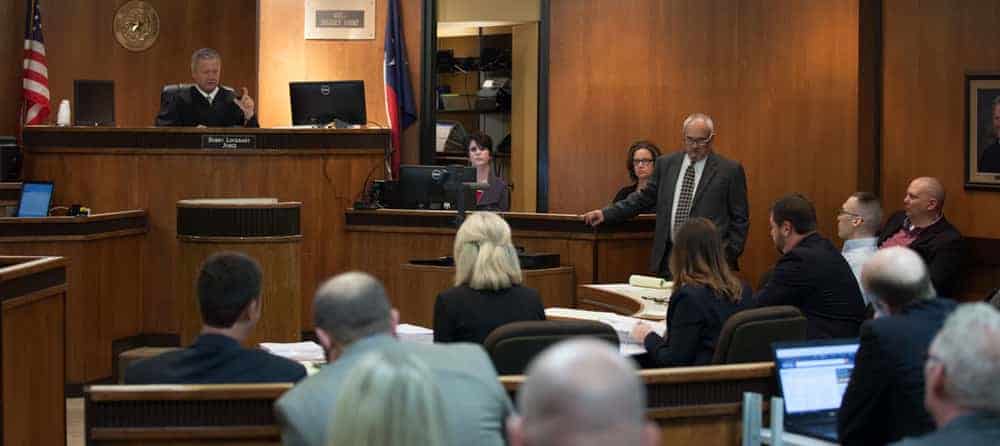 Introduction
Your business's PR speaks volumes about your company. That's why you cannot ignore this important aspect of any business. In particular, you should have the right PR strategies. Even more, hiring the right PR experts is key. So, if you want to propel your company to another level, work on your PR. Your PR will help communicate your service offerings to potential customers.
Detailed Descriptions
Make sure that your company's description prominently highlights important details such as the age of your business, its location, as well as, the number of partners. This will go a long way in convincing prospective clients to hire your services. It also shows that you have a compelling strategy.
As an entrepreneur, you need to grab the interest of prospective clients. And your firm's age plus the location details aren't going to do that. What's important is to have a strong vision. Backed with a strong communication strategy and a compelling value proposition, this can help you kick-start your journey to success.
Unique Service Description
Describe your services. Let people know what your company is all about. Remember, no one knows how to do it better than you. So, get all your partners together and ask them to explain how they'd describe the company when they meet prospects and friends.
This will be a revelation. It will help you determine if you're ahead of other law firms. Plus, it will help you improve your communication strategy.
How to Handle Misfiring Communication
Tackle it yourself. No one else can do it better than you can. To achieve better results, you'll need more than just a checklist. If things aren't working well, you can opt to hire an expert who's experienced in solving such problems. Simply get yourself the best PR agency in town and you'll be good to go!
Key Takeaway
Do you own a law firm? Do you want to take your law firm to another new level? Have you been making adequate profits? Well, invest in PR for law firms. It's time you consider building business-winning reputations. And this can only be achieved through award-winning PR skills. Plus, you need to adopt a proven approach to creating high-impact leadership campaigns.
The Bottom-Line
If you want the best for your law firm, invest in public relations. Effective and great return on investment—these are the things your law firm will get from public relations. The above are ways you can leverage digital marketing and take your law firm to another new level.