Are you considering upgrading your home or office network and having some old Cisco equipment lying around? If so, you're in luck! Cisco is a major player in technology, and its products can be expensive. But don't worry – if you're careful, you can sell your old Cisco gear reasonably.
Here are a few tips on how to do it safely and get the best return on your investment.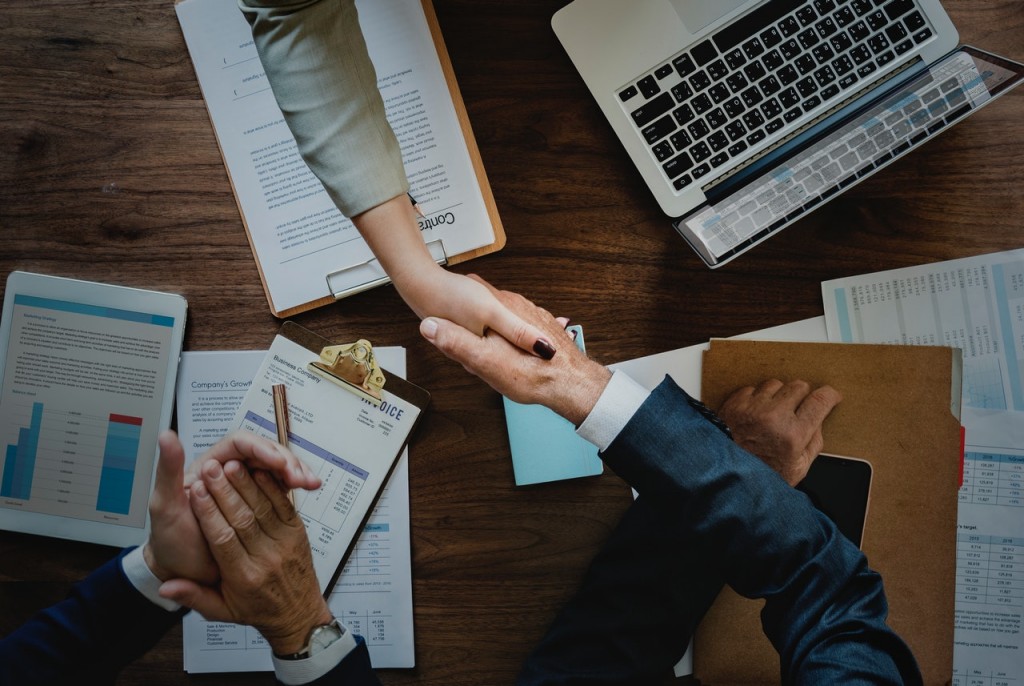 Why Upgrade Your Home or Office Network?
If you are like most people, you probably don't think about your home or office network very often – it just works, and that's all that matters. But the truth is technology changes quickly, and your network is likely outdated. Not only are newer models faster and more reliable, but they also offer features that can make your life easier.
For example, the latest routers come with built-in parental controls and security features that can protect your family from online threats. And if you have a smart home, upgrading to a mesh network can make it even easier to control your devices and keep them connected.
Regarding office networks, the benefits of upgrading are even more significant. A new network can give your employees the speed and reliability they need to stay productive and help you save money on your monthly Internet bill. Plus, if you have a business that relies on VoIP (Voice over IP) for phone calls, upgrading to a newer router can improve call quality and help you avoid dropped calls.
So, if you're considering upgrading your home or office network, selling your old Cisco equipment is a great way to offset the upgrade cost. But before you do, there are a few things you need to know.
How to Safely Sell Your Used Cisco Equipment?
When selling used Cisco equipment, the most important thing is ensuring that all your personal data has been wiped from the devices. This includes any passwords, WiFi keys, and other sensitive information. If you don't do this, you could be putting yourself at risk of identity theft or fraud.
The good news is that Cisco makes it easy to wipe all your data from their devices. Just log in to the web-based interface and navigate to the Administration > Factory Reset page. You can select which devices you want to reset and follow the prompts. Once complete, your data will be erased, and the devices will be restored to their factory settings.
Once you've wiped your data from the devices, you're ready to start selling! We recommend listing your Cisco equipment on a site like eBay to get the best price possible. And if you're unsure what to list your items for, check out completed listings to get an idea of what similar Cisco equipment is selling for.
With these tips, you should have no trouble selling your used Cisco equipment safely. Just remember to wipe your data first, and you'll be able to sell your gear quickly and easily – and for a great price!
Tips for Getting the Best Price for Your Used Cisco Equipment
You can do a few things to ensure you get the best price possible for your used Cisco equipment.
Update Firmware: One of the easiest ways to add value to your Cisco equipment is to ensure it's running the latest firmware. This ensures that the devices are compatible with the latest networks and shows potential buyers that you've taken good care of the gear.
Take Plenty of Pictures: Pictures are worth a thousand words when you're selling anything online. Be sure to take plenty of clear, well-lit photos of your Cisco equipment from all angles. This will give potential buyers a good idea of what they're getting and could help you get more money for your gear.
Write a Detailed Description: In addition to taking pictures, write a detailed description of your Cisco equipment. Include information about the model, condition, and any included accessories. The more information you provide, the easier it will be for potential buyers to find your listing – and the more likely they will buy from you.
Include Accessories: If you have any accessories for your Cisco equipment – such as power adapters or cables – be sure to include them in the sale. This will add value to the overall package and make it more appealing to potential buyers.
Provide Documentation: Another way to add value to your sale is to include any documentation or manuals that came with the equipment. This can be helpful for buyers who are unfamiliar with Cisco products, and it shows that you've kept the gear in good condition.
Offer a Warranty: Finally, offering a warranty on your Cisco equipment can significantly add value and give potential buyers peace of mind. If something goes wrong with the gear, they'll know they can return it to you for a refund or replacement. And if you don't have a warranty, a statement that says "as-is" can also be helpful.
By following these tips or simply selling Cisco equipment you can ensure that you get the best price possible for your used Cisco equipment. Just remember to take your time and list the items carefully, and you should have no trouble finding buyers willing to pay top dollar for your gear!
Final Thoughts
Selling used Cisco gear may be an excellent method to improve your house or business network. Remember to:
Always wipe your data from the devices before listing them for sale. This is the best way to protect yourself from identity theft or fraud.
Take plenty of pictures and write a detailed description when listing your gear for sale. This will help potential buyers understand what they're getting, and it will also help you get a better price for the items.
Remember to include any accessories or documentation that came with the equipment. These can add value to the overall package, and they might be the thing that convinces a buyer to choose your listing over another.
Following these guidelines, you can get the most excellent price for your old Cisco equipment!