It is not that easy to earn money, but still, people are habituated to doing lots of hard work and making money, but then this; the most complex and essential thing is to save that money for the future or emergency. Not only that but there also has a process to grow your money. 
Many fintech experts will help people by giving advice and tips on saving money and growing it, which allows them financially.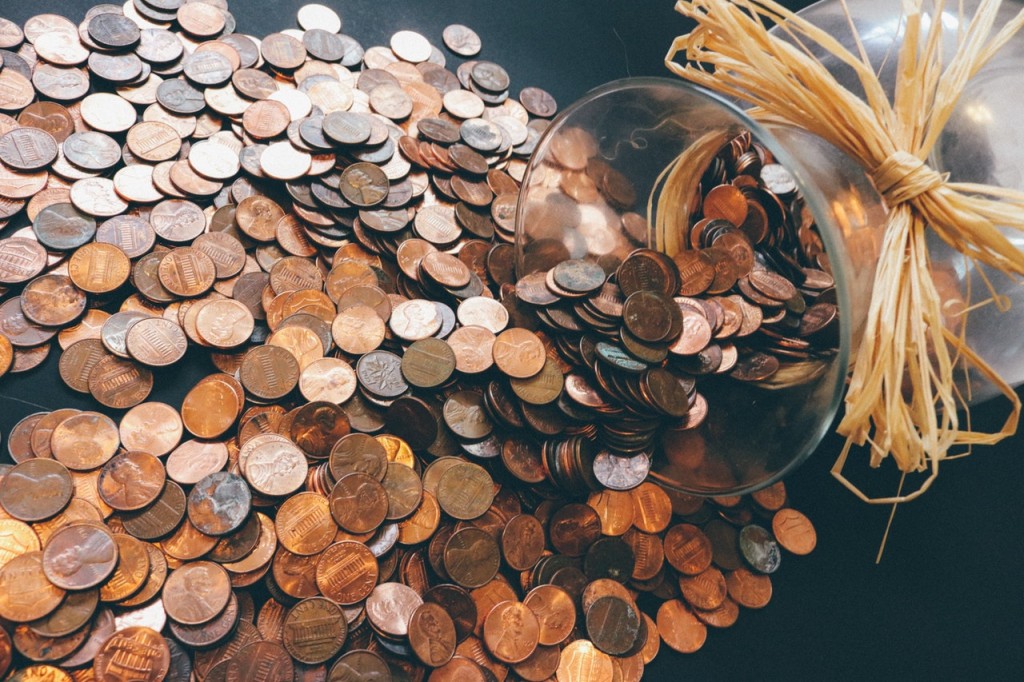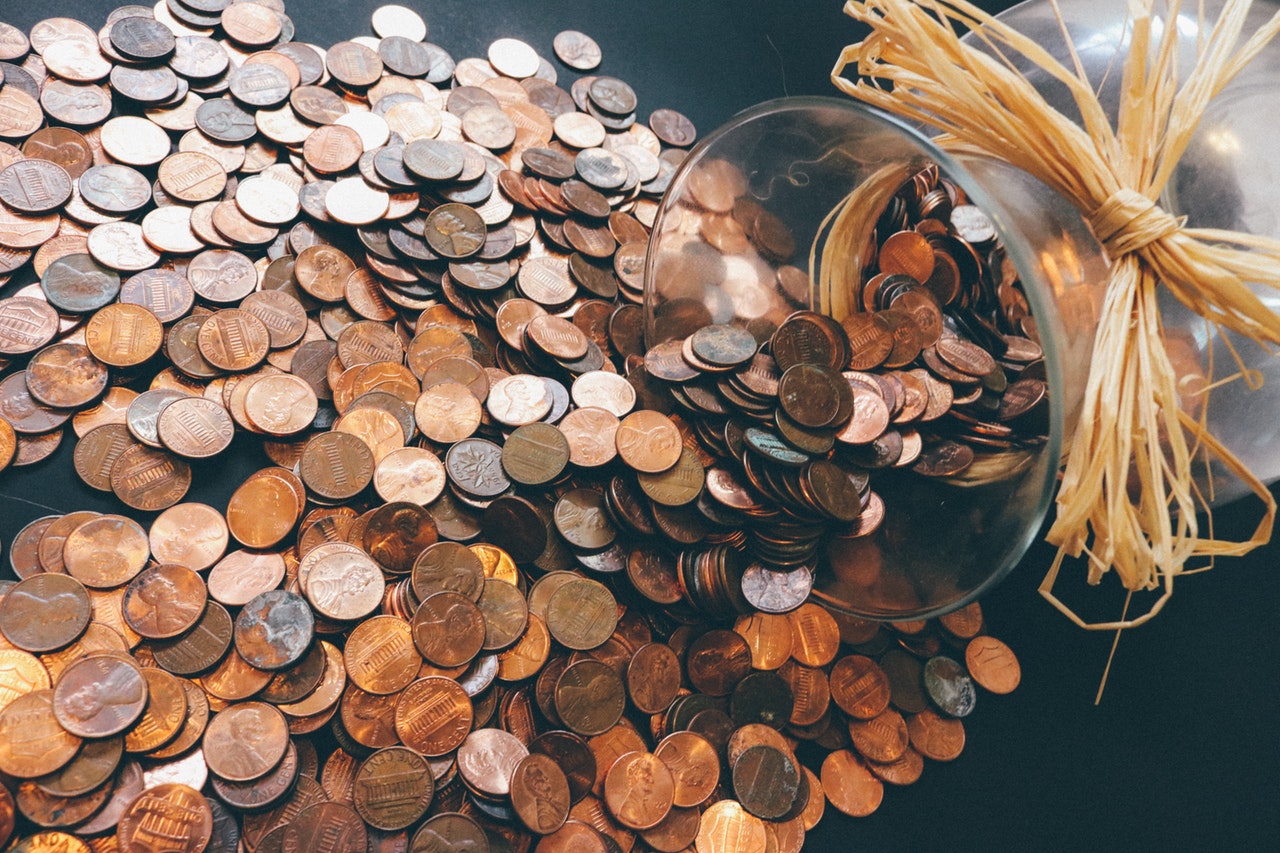 Benefits Of Saving Money:-
People earn money to fulfill their basic essential needs and secure their future financially. So saving money is very important and can be helped in any emergency. Else, there are more benefits to saving money, like,
Save money helps to purchase and invest in something big like a house or car.
Fulfill the dreams of life goals.
Pay off the loans and debts.
After retirement saving money will help people to provide for their essentials.
Process To Save And Grow Money:-
To grow money, first need to save that money, and for saving, people should know how to manage the money while saving it to reduce useless expenses. An essential thing in money management is to build a budget plan, especially making a monthly budget which helps to save the extra money. People should know to build a fund for an emergency, manage their savings, and people should focus on controlling their debts. People should know to track their spending money off them to improve their finance. Once people understand where they spend their money and if it is valuable or useless, they need to learn how to cut off the extra expenses and save the extra. Aside, people should focus on investment which helps the invested money to generate more income, like investing in gold or digital coins or gold or on stocks and trading.
Apart from all of the above, there are many more processes to follow to save and grow your money:
Savings Account:- First of all, people should have a savings account in a bank where they can save their earned money.

Investments:- Then after the savings of the money, it should be grown according to your needs through investments. Invest the savings of a person can help to multiply the amount. People are also familiar with the kind of investments such as gold investment, real estate investment, mutual fund investments, fixed deposits, and recurring, which help grow your money to secure your future.

Recurring And Fixed Deposits:- RDs or recurring are monthly investments where people can save a fixed amount every month how much they want and get interested in the offered rate of the RDs.

While FDs or fixed deposits are lump sum accounts that people invest by fixing over the year and from FDs, they can earn interest on the offered rate of FDs. These RDs and FDs are very familiar with growing the saved amounts.

Mutual Funds:- Mutual funds are a safe stock market investment handled by professional managers. It is not risky as trading in equities. Also, mutual funds have their benefits and low investment cost; performance is constantly tracked and recorded, and offers are flexible in terms of investments.

Savings Scheme At Post Office:- Post office are offered more schemes for savings with a higher return than bank FDs which also has low risk. The schemes are such as NSC (National Savings Certificate), KVP (Kisan Vikas Patra), NSS (National Savings Scheme), Monthly income scheme, Recurring deposit scheme, etc.

Gold Investment:- Investments in gold or digital gold are more frequent nowadays as gold has a profitable market.

Shares:- Shares of the stock market are the riskiest forms of investment. So people need to know about the stock market before buying or selling any shares. The main rule for investment in the stock market is to invest for a long time to get benefits. It's a chance to get benefits in short-term investment, so it's always better to go for long-term investment but with all the knowledge of the stock market.
Conclusion
People should make savings a habit. Children used piggy banks in their childhood to keep their money saved into the piggy banks. But for an adult, there is no piggy bank; the piggy bank takes the term of digital banking like digital gold or digital apps for adults. In today's digital world, many technologies are designed to help people to make investment decisions, calculate the value of time for their money, and estimate the needs of insurance, like, digital banking systems and online apps which are helped people to invest their money into it rather than spending it to buy any useless things and earn the chance of double benefits like such as mutual funds systems or recurring. Having a lot of bank balances or earning money is optional to manage or keep saving money. Saving money is also essential for the small amount of earning money and lots of earning money to secure the money for useless expenses. All the tips should keep in mind for people to save money and get the chance to grow their money as per their needs. It is always said that saving money can help maintain financial security before spending money.