Parimatch, one of the world's leading online betting businesses, understands how challenging it can be to start a startup. Creative ideas such as the Parimatch simulated reality league, a virtual simulation, is one of the skills that keep the company running smoothly whether there is a physical cricket game or not. 
You can also possess profitable ideas if you have the right skills, experience, and knowledge. Lucky for you, we have prepared nine simple steps you can follow to help get your startup up on its feet and running.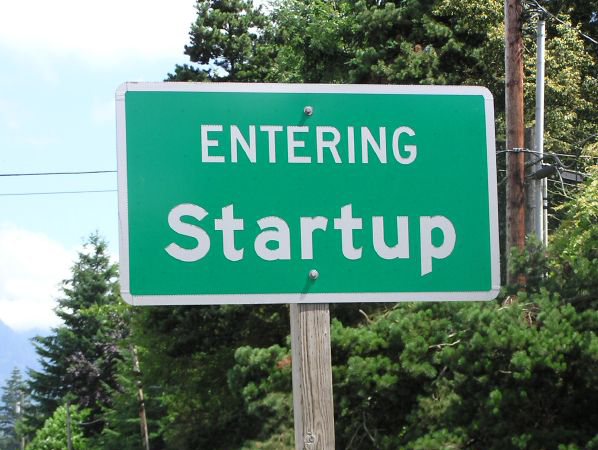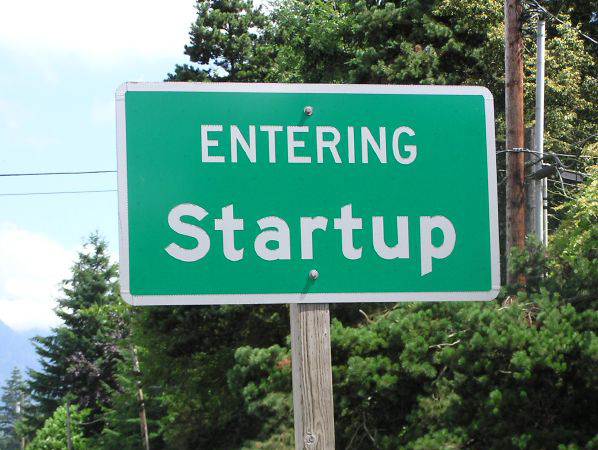 Start with a Great Idea
A great startup starts with an idea. It has to solve a real problem, something people need. If you're unsure what kind of problem you should tackle, ask yourself if there's anything that gets on your nerves. That's usually a sign of an undervalued market opportunity.
Create a Business Plan
A business plan is required in many states for starting a company. You will need to complete a business license application and a provisional operating agreement with a lawyer before you can file for incorporation.
It includes information about your product or service, including pricing, marketing strategy, competition, target audience, profit margins, and growth projections. Some entrepreneurs may hire consultants to help them write a business plan.
Your business plan should be realistic and thorough enough that investors will understand what kind of return they might expect if they invest in your company.
Secure Funding for Your Startup
No matter what type of funding you require, many options are available. For example, if you seek out angel investors, you may be able to raise capital through crowdfunding platforms. You must demonstrate a solid financial profile if you're looking to finance your startup using venture capital. 
Finally, if you plan to borrow money from a bank, you'll need to show them that you have a solid track record of generating revenue.
Surround Yourself With Professionals
There's a lot of risk in launching your own business. That's why you'll want to surround yourself with the right people. These people should be experts at what they do and be there to provide guidance.
You'll also want to connect with other entrepreneurs in your area because they will likely know someone else in your industry that could be helpful.
Getting a professional banker will help you know the best options for financing your startup. Many entrepreneurs take out loans and sell personal assets to get there. As a result, you'll need to ensure that you've done everything possible to prepare for the future.
Do not Skip Out on Any Legal Step
You'll need to take all the legal steps to protect yourself against potential pitfalls. These might include: Applying for tax credits and deductions, making sure your insurance covers your business, opening an LLC or S corporation, and doing thorough research about local regulations. 
Establish a Location Both Physical and Online
If you're starting a small company, renting may not be the best choice. Buying a property will allow you to expand to larger spaces if you plan on increasing. However, renting may be a cheaper option if you're just looking to test the waters.
If you want to sell products or provide services, choose a location centrally located. A central location means fewer shipping costs and less time driving around town.
Customers are increasingly searching online and using google to research your products. On top, websites provide advantages like keeping your store open 24/7, on weekends and holidays, increasing sales, and thus helping you reach customers worldwide.
Allowing them to read reviews about your product can raise your reputation. You can enhance your e-commerce presence even more by starting an online shop. This can help you become an expert in your field hence helping you establish a strong brand identity.
You can also use SEO to increase your website's visibility on Google searches. Finally, it's always helpful to post on social media sites, which your audience often visits.
Develop a Marketing Plan
Marketing is an essential expense for every startup. You need to spend money on advertising and other strategies to attract new customers and strengthen your current customers. It will help establish a brand identity, stand out from competitors and create customer relationships and loyalty. Good marketing also helps your company's image and reputation grow.
If your startup doesn't have any money to hire marketers, there are other ways to market your product. You could create a blog or write articles about your product. You could also try using Facebook ads or Google Adwords to get traffic to your website. Another option is to partner with another startup and split the cost of advertising. If you have enough capital, you can hire a full-time marketing manager to help you with your efforts.
Build a Customer Base
Your customers will help you grow your business by sending messages about your products or services to other potential customers. Loyalty programs are also an effective way to keep customers coming back. If you sell clothing, you could offer free shipping on all orders.
You can also try out affiliate marketing, whereby you look for an influencer and pay them to promote your products or services through their content. Finally, you can try asking for direct feedback from customers on areas they would wish to see you improve on.
Be Open to Changes
Startups need to stay flexible if they want to succeed. A great idea isn't enough — you must execute it well. To ensure that happens, startups need to start thinking about what they will need to change when it comes time to scale up or pivot.
It's essential to plan and think through potential changes before they happen. That way, you'll be ready to make adjustments quickly and efficiently. Questions like "How will I handle growth?" and "What will I need to do to adjust my product/service once we reach certain milestones?" can help you prepare for any changes that might come along the way.
Conclusion
There is no better pride than to see your startup proliferating. Creativity in businesses helps them grow faster than just settling on traditional ways.
Parimatch simulated reality league is an excellent example of creativity at its best. Sign up today and enjoy a good game of cricket any day, anytime.