IIT Bombay isn't just one of the most sought after engineering colleges in the country for its academics. It has a strategically convenient location and ample of lush greenery. And it's also a self-sufficient township offering most primary facilities, from hospital and banks, to a shopping centre and two schools for children, right on the IIT Bombay campus.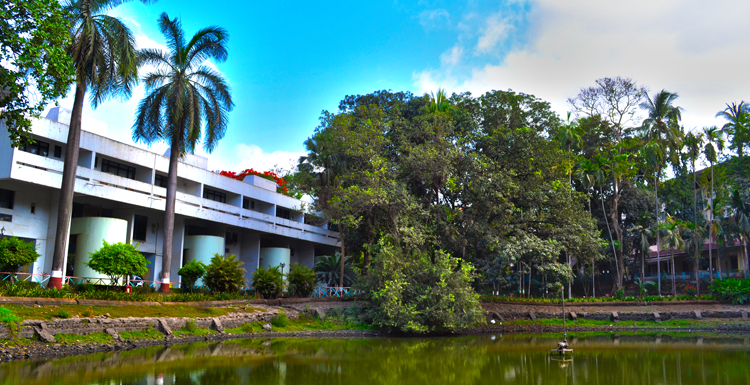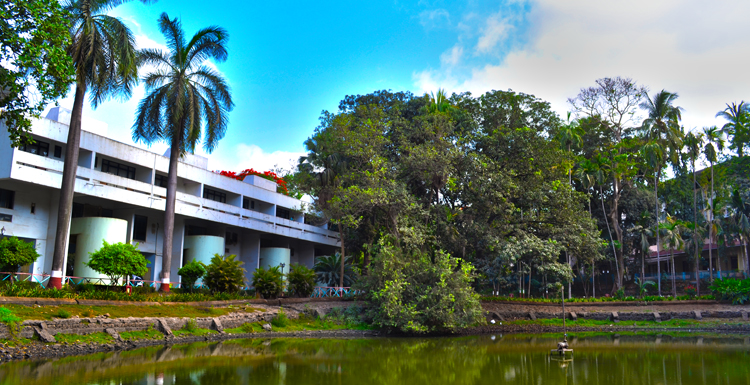 Founded in 1958, IIT Bombay is the second oldest from IIT pedigree after IIT Kharagpur. Located an hour away from the main city, IIT Bombay campus is built over 550 acres of land at a north-eastern suburb in Mumbai called Powai. The institution's fourteen academic departments, six centres, one school and three interdisciplinary programs attracts not only physical scientists and engineers, but students of humanities, social sciences and management as well.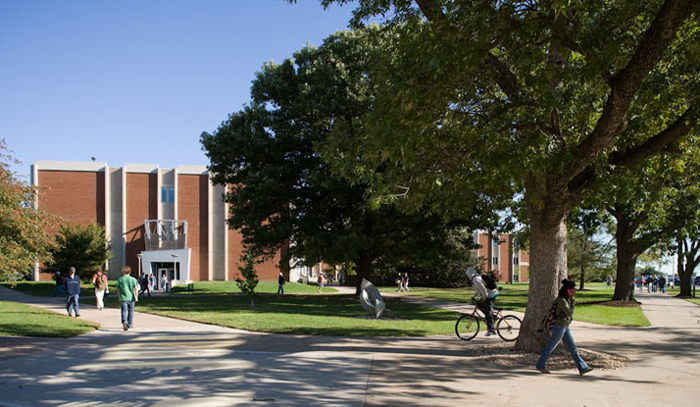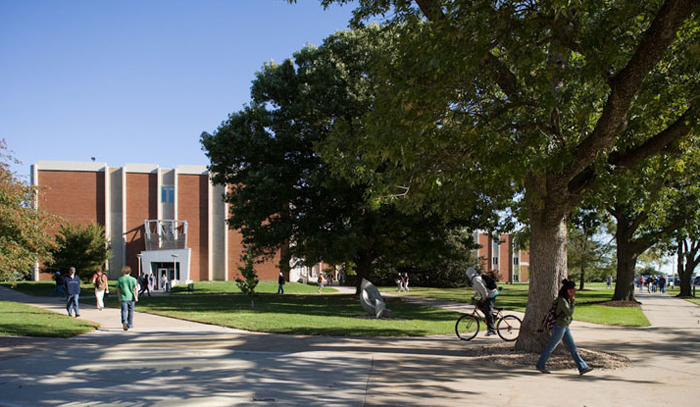 The IIT Bombay campus is located between Vihar and Powai lakes and divided into a number of buildings. Besides untainted greenery and freedom from urban pollution, students also enjoy occasional sights of panthers, leopards and gharial crocodiles along the banks of Powai, thanks to the campus's close proximity to Sanjay Gandhi National Park.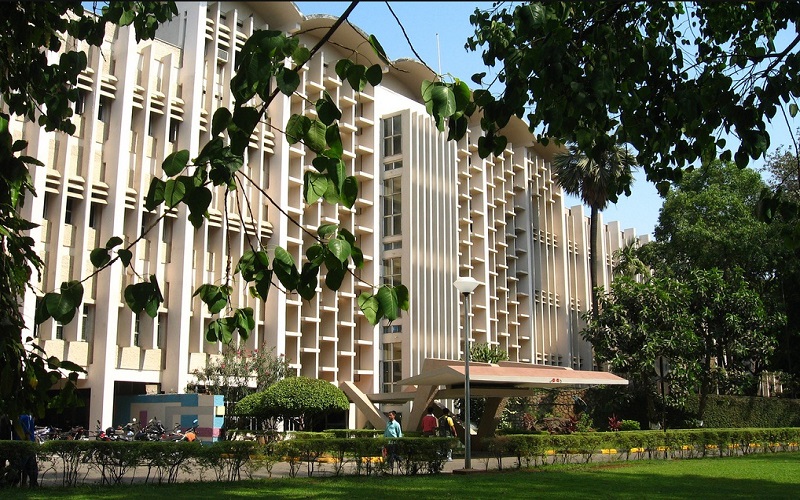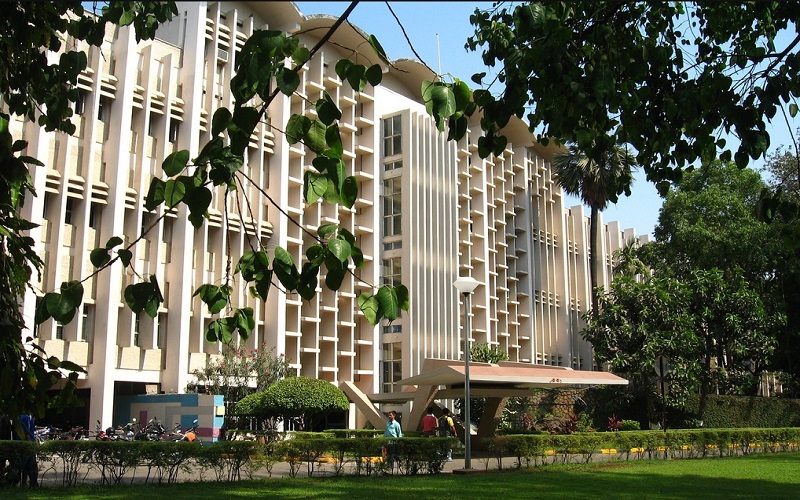 The academic area is primarily made of the main building, auditorium and many departmental annexes. Every departmental annexe is connected by a corridor called infinite corridor.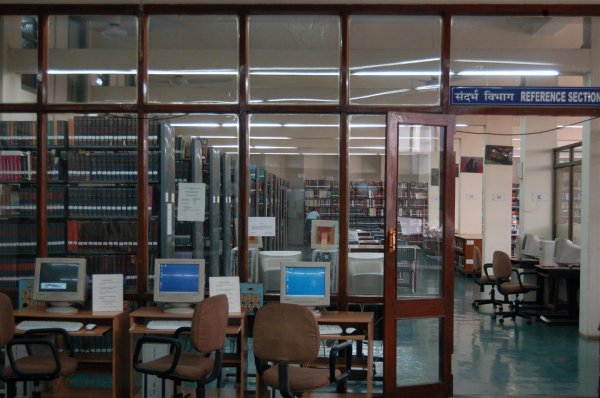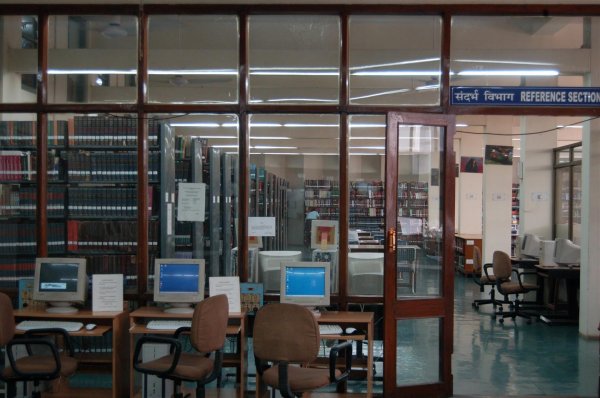 The central library is part of the institute-wide network. There are 12 servers and 70 PCs, along with related accessories, available in the WI-FI enabled library. They have over 4.40 lakh of collections including books, theses, CDs and DVDs, book bank collection, bound volumes of journals, reports, pamphlets, standards, photocopies and print and online journals available for students and faculty. Reaching beyond the needs of traditional readings, the central library is also quite active on social media and runs a blog on current news and information for better user engagement.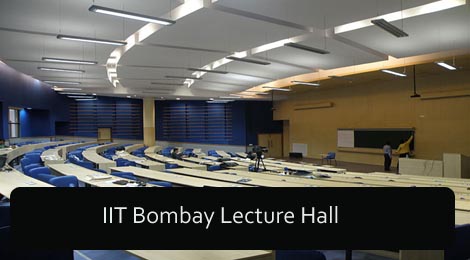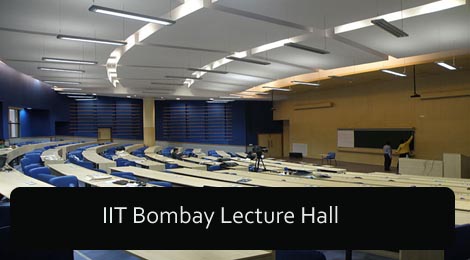 The lecture hall complex has classrooms of various sizes, suited to the purpose of training. There are 4 Auditorium room in complex A, each with 350 seating capacity. Moving on to complex B, one can find 4 Halls with 240 seating capacity for each. Complex C has 8 classrooms and 24 tutorial rooms with 150 and 60 seating capacity respectively. Faculty members and other academic officers can book free slots in required facility through the institution's website as per their need.

The Victor Menezes Convention Centre has a well-resourced auditorium, seminar rooms and lounges as an ideal arrangement to hold several exhibitions and poster sessions. There is also a convocation hall with 1500 seating capacity.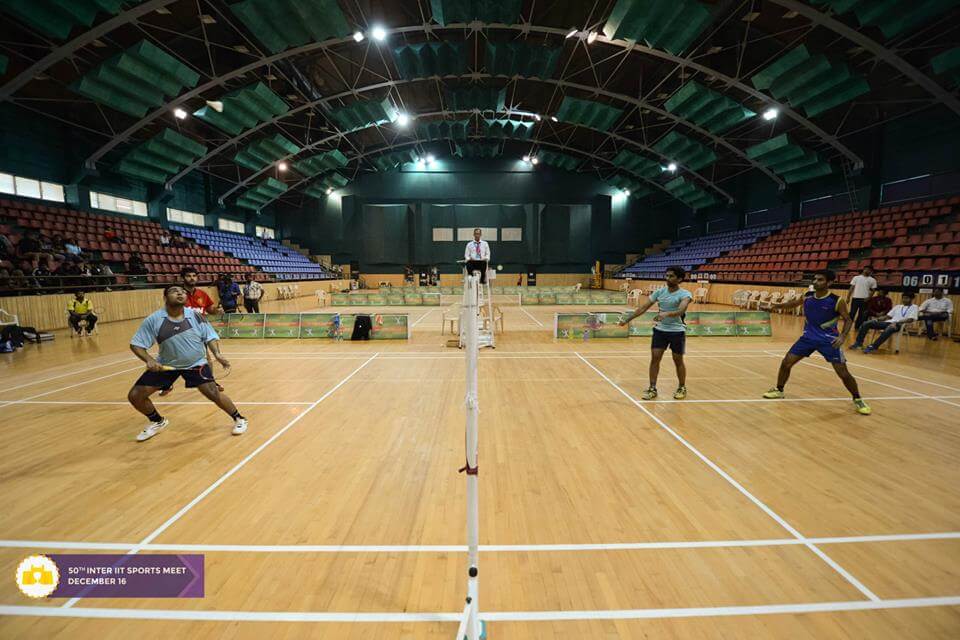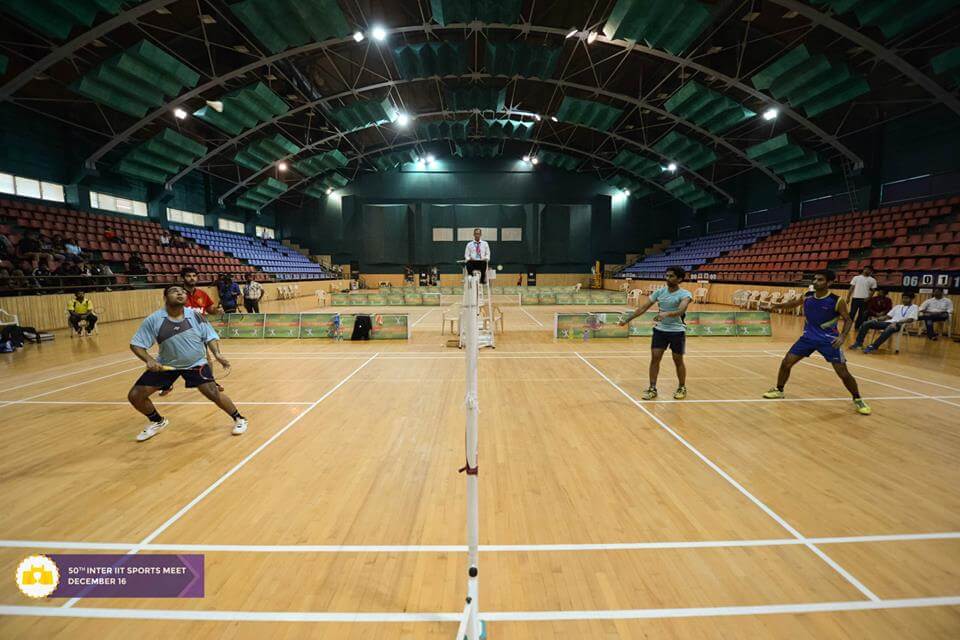 Going beyond the convocation halls one can find most of the hostel. There 14 hostels in the campus right now, providing sufficient resources and facilities for students to stay home away from home. The institution also boasts a huge swimming pool, football, hockey and cricket grounds and tennis, squash, basketball and volleyball courts on the campus.