$4.4 billion was invested in India's startups between January and September 2019, according to the India Times. If you're lucky enough to own a business receiving a substantial cash injection, then the likelihood of it growing rapidly is high. But with 90% of the country's startups failing within the first five years, it's crucial that you implement these measures to protect your business now.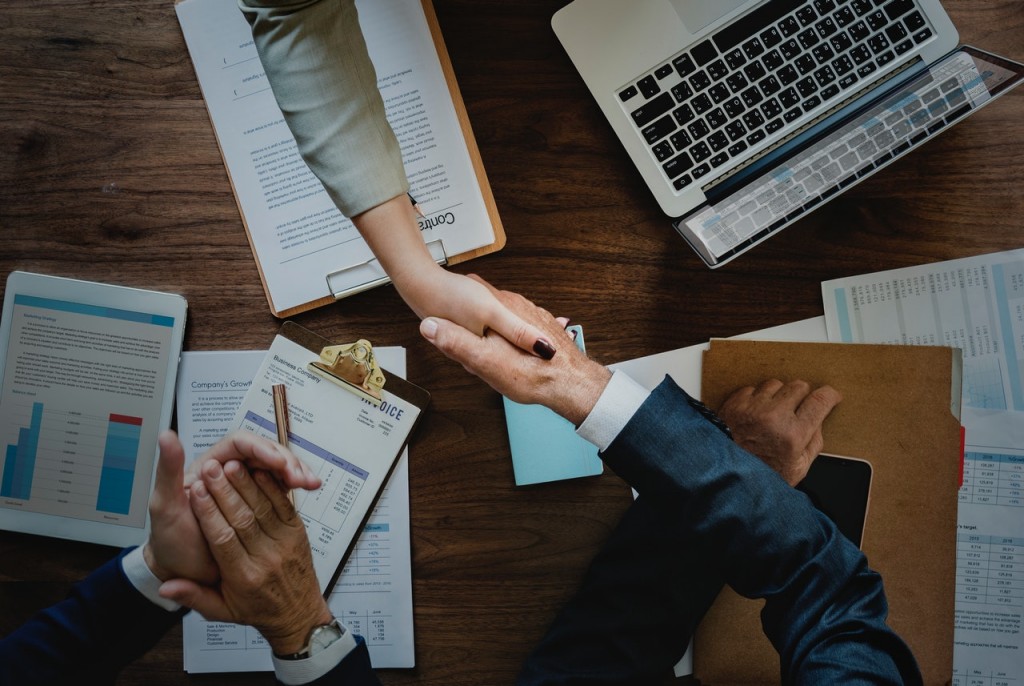 Get good cybersecurity in place
 News18 reports that there are more than 1,800 cyber attacks in India every minute. In total, businesses that come under attack from cybercriminals lose $10.4 million per year. Cyberattacks can be detrimental as they can result in you losing your crucial business data, including customer information. Your daily business activities will also be interrupted, and you may even receive ransom demands, requesting you pay an eye-watering sum in order to get your corporation's data back. As you increase your workforce, the risk of a cyberattack grows due to having more active users and employees being uneducated on the importance of safe internet practices. To protect your business from these vulnerabilities, you need a solid cybersecurity system in place. This should include using complex usernames and passwords, installing antivirus and malware protection, and backing up all your data on a regular basis.
Safeguard your workers
 Once you've got 20 employees working for your business, it's important that you take extra measures to safeguard them on the job. Under the Employees' State Insurance Act, 1948, both employees and employers must contribute to an insurance scheme in case there's an injury in the workplace.Cerity workers comp insurance can assist with compensation for employees who require disability, and medical and rehabilitation benefits following an accident at work. This is essential for growing businesses, as by taking out such a policy, all workers will be protected, including subcontractors. This means you'll never have to worry about the financial repercussions on your business should an unfortunate incident occur.
Protect your workspace
 A burglary, break-in, or robbery occurs every three minutes in India, according to India Today. While many assume that it's residential properties that are most likely to be targeted, business premises are vulnerable too. This is particularly the case if you have expensive office equipment, such as laptops, printers and office furniture. The first thing you should do to protect your premises is to install an alarm system and limit the number of people that are given the code to it. It's also essential that you have commercial property and contents insurance in place that covers your building premises in the event of damage, and its contents should anything be stolen or destroyed.
 Many startups in India are growing quickly. But it's important not to take your organization's success for granted and to put measures into place to safeguard your business both now and into the future. By doing this, you'll be safe in the knowledge that no matter what comes your way, your business will continue to flourish.