Insurance usually is important for everyone, but it's especially important for those corporate employees. If you drive a bike to office, it's important that it is ensured. There are some very important risks that every comprehensive two wheeler insurance policy covers. Here are some pointers: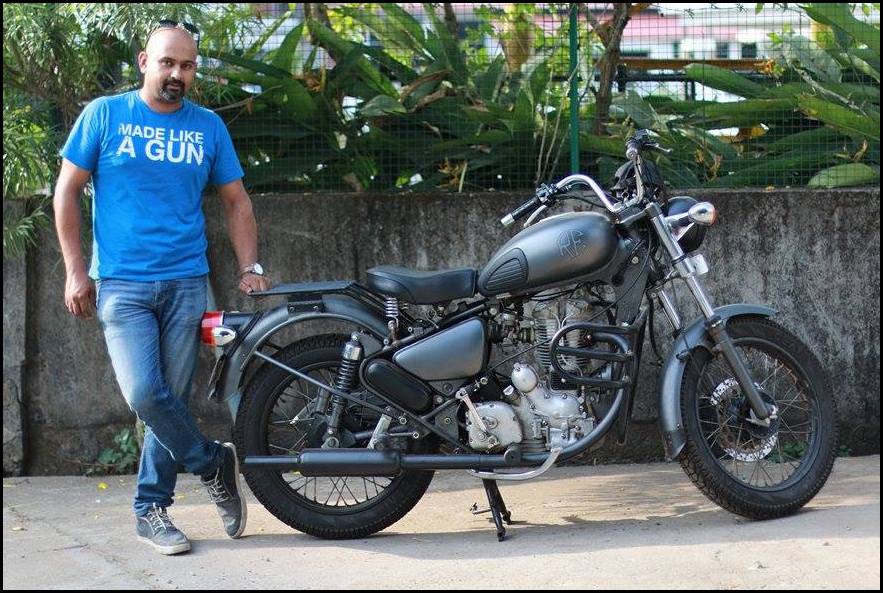 Wh
Bike insurance risk coverage
Here are the risks that a standard comprehensive bike insurance policy covers:
Third party property cover

: A third party cover is compulsory for all vehicles that ply on the roads of India. When you get a third party cover, one of the main areas of risk covered are the third party property damages. If you happen to ram your vehicle into another vehicle or property like a gate or a wall, you will have to compensate for the damages incurred. Your bike plan will step in and pay the amount to the third party on your behalf.

 
Third party injury cover

: Similarly, if you, unfortunately, injure a third party with your bike, you would be liable to pay for their bodily injuries. A third party bike insurance cover will pay the compensation on your behalf and save you from getting entangled in a financial challenge.

 
Legal cover

: If a third party drags you to court over an accident, you will have to take the legal route to defend yourself. As we all know, it is a very expensive thing to do. This is another risk area covered by a bike insurance policy. Your insurer would help you clear your legal bills in a smooth and effortless manner.

 
Calamity cover

: Your bike may get damaged or even destroyed in a calamity, either natural or manmade. If there is a riot and someone pelts stones at your bike, damaging it then you can make a two wheeler insurance claim. Likewise, if your bike gets damaged in a cyclone, earthquake, etc, then to you can make a claim and get the compensation needed to repair the vehicle.

 
Personal accident cover

: This is one of the most important risks covered by bike insurance plans. You get a personal accident cover. If you are left disabled, whether temporarily or permanently, the insurance provider will pay you a sum assured which can act as your income replacement. If you die in a road accident, then your family members will get a death benefit. This is a pre-decided sum of 15 lakh rupees and proves to be helpful in tragic times.

 
Fire damage

: Another risk covered by a two wheeler insurance policy is fire damage. If your bike gets destroyed partially or completely due to fire, the insurance provider will compensate you for the loss. You will get a claim amount based on the current value of the vehicle, after taking the depreciation component into account.

 
Theft

: The same holds true for theft. If your bike is stolen, your insurance provider will give you the current value of the vehicle and with that, you can buy a new bike. If you have a return to invoice rider, you will get the ex-showroom price of the bike without any depreciation deductions.
These are the most vital risks that a two wheeler insurance plan covers. Please note that a third party plan only covers the third party liability and won't compensate for damages to your own vehicle. For that, you need to buy or renew two wheeler insurance with a comprehensive policy.
The bottom line
When you buy or renew two wheeler insurance, make sure that the plan you opt for has all these risks covered. Unless you choose the best plan, you will not have the most suitable cover. It is especially important if you drive a bike to office everyday — your company won't necessarily cover your vehicle's insurance. So compare your options, analyze them and then choose the best option. You will surely walk away with a very good cover and have all the above-mentioned risks covered under your comprehensive bike insurance plan.