COVID-19 created chaos on Earth. Every part of the world suffered losses and faced gripping fear. The situation also influenced the global economy as most industries and companies closed their doors for the public. Remote work or work from home (WFH) became the number one searched term on Google. 
However, despite all this, several industries came out as winners. It's tough to imagine such a situation because – we all work from home, right – but it's true. These industries did suffer losses and closure, but they still managed to gain the upper hand over the virus. Without further ado, here are industries that are already winners of the post-pandemic economic crisis.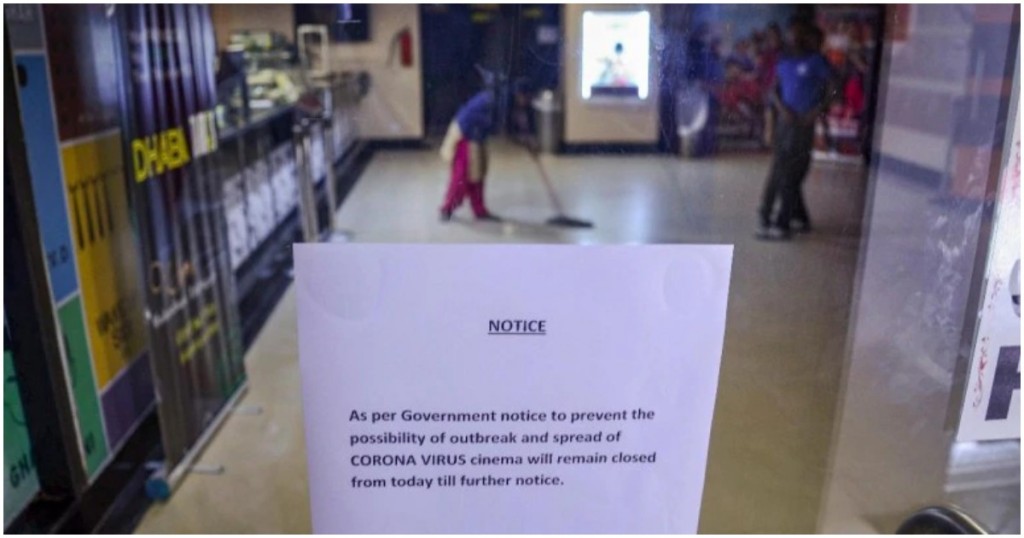 Online Education 
When schools closed, the professors and the pupils had to find a way to communicate and continue their work without physical contact. They are all staying at home, so online learning platforms emerged as the best option. 
Apps and platforms like Edmodo, Google Classroom, and Zoom became the top choices for students and their teachers. Distance learning turned out to be a fantastic way to communicate with the students. In fact, it was so fantastic that the market soon became saturated with new learning tools and apps. 
This, in turn, opened a new chapter for online education. Previously, online courses were popular, but during quarantine – they exploded. The fact that so many people were staying at home and getting bored only helped as people started taking courses at prestigious colleges, universities, etc. Furthermore, sites like SkillShare became the go-to option for acquiring new skills like gardening, painting, etc.
Online Gaming
During the lockdown, we cannot engage in our normal daily activities like work and education. We also cannot enjoy fun activities outdoors. And that means only one thing – indoors entertainment. But when it comes to indoors recreation, we soon run out of creativity. That is why online gaming became the dominant branch of the digital entertainment industry. 
From VR games and eSports to online chess and card games in casinos online, the options are limitless. The entire industry blossomed in the past few months precisely because the customers need something to divert themselves with. Hence, the major companies that are engaged in the online gaming industry flourished as they rolled out new games and prepared more content for their users. Furthermore, the new technologies in the IT sector further underlined the expansion of digital gaming around the globe, and India is no exception.
Food Delivery
Going out during lockdown is not possible, so getting food and groceries became a number one priority for most of us. That is why food deliveries had to stay open to cater to citizens that cannot access shops and markets. Services and restaurants that offer such options to their clientele have had orders throughout the lockdown. 
Of course, most of these brands still suffered consequences. They are not unscathed by the virus outbreak, as some customers fear to order food and supplies from the outside. For instance, Zomato and Swiggly recently announced that they plan to fire a big per cent of their staff. The reason is simple – business is okay, but the pandemic is slowly getting to them as well. 
eCommerce
With so much free time on their hands, citizens turn to the internet for entertainment, we established that. However, one of the most popular internet activities is not gaming, nor watching movies – it's shopping. Online retailers and eCommerce companies have grown during the pandemic precisely because we all continue buying merchandise while at home. Amazon and Flipkart paused their operations for some time during the worst wave of the virus, but they will continue soon. Yesterday it was announced that both companies plan to get back to business because the government removed the restrictions.
Furthermore, the eCommerce giants will soon get competition. Baba Ramdev, the founder of the FMCG giant Patanjali Ayurveda, announced his plans to launch a new platform OrderMe. He said that he plans to sell products that are from Patanjali, Swadeshi products, and primarily made in India. Ramdev added that his new platform would go live in the next two weeks. The traditional Ayurvedic-oriented company has managed to maintain its brand by keeping the classic products and adding in modern marketing strategies. There is no doubt its clients will be delighted with the new option to order their favourite products without going out. 
Conclusion
The pandemic has taught us all globally a great lesson, but there are other things that we realized as time went by. An important thing that we noticed is that the digital realm can save our businesses from failure. We cannot predict whether companies that work online right now will continue doing so, but we are positive that it will certainly have impacts on their future operations.