In today's dynamic world, managing sudden financial needs has become more accessible than ever, thanks to the emergence of instant loan apps in India. These digital platforms have redefined the lending landscape, offering swift solutions to individuals seeking quick funds.
If you're curious about how these apps work and how they can be your financial allies, read on to discover their benefits, the variety of loans they offer, the qualifications required, essential considerations, and practical tips to maximize your borrowing experience.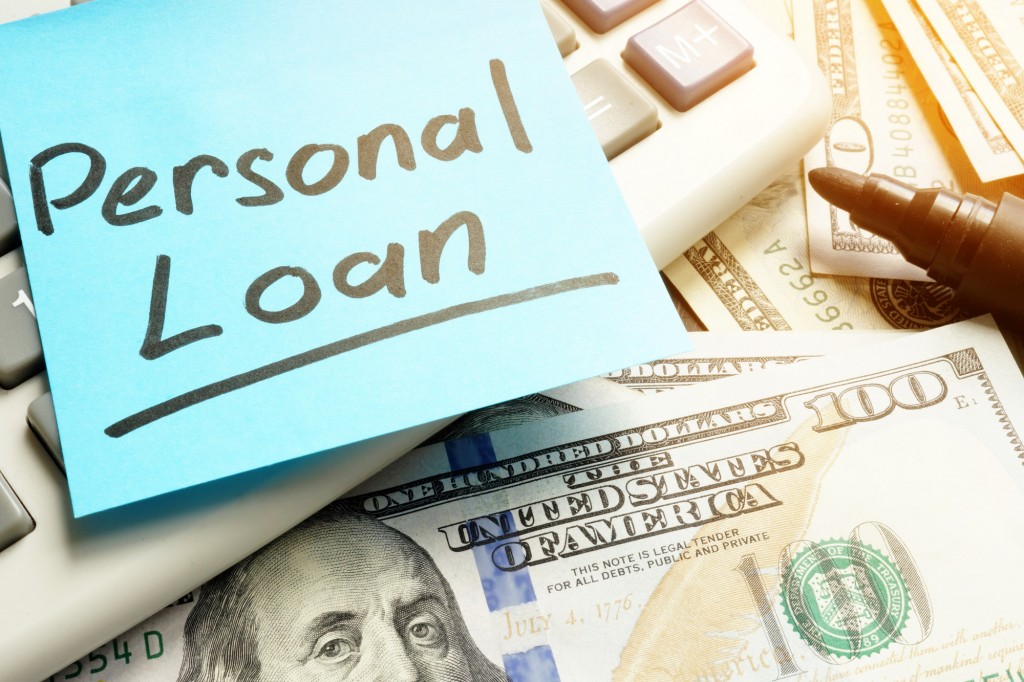 Overview of Instant Loan Apps and How They Work
Instant Loan App India represent a revolution in the lending industry. They operate on user-friendly interfaces that simplify the borrowing process. With just a few taps on your smartphone, you can submit your application, and the platform uses cutting-edge technology to evaluate your eligibility and creditworthiness swiftly.
Benefits of Using an Instant Loan App
Easy Application Process: With the help of these apps, you can complete your loan application in just a few minutes without any paperwork.
Faster Loan Approval: Because these platforms use advanced algorithms to evaluate applications quickly, loan approval times are significantly reduced.
Flexible Repayment Options: You can choose from various payment plans and customize them according to your convenience.
Types of Loans Offered
Personal Loans: These short-term loans can be used for various needs, such as financing home renovations or medical expenses.
Business Loans: These loans offer entrepreneurs and business owners financial support to scale their operations and increase profitability.
Education Loans: These are tailored for students who require extra funds to complete their studies.
Credit Card Loan: This loan allows you to avail an interest-free advance on your credit card limit.
Qualifying Criteria
Age: Most loan platforms only accept applicants over 18 years of age.
Employment Status: You must be employed and have a regular monthly income to obtain a loan.
Credit Score: A good credit score is essential for obtaining a loan through an instant loan app.
Address Proof & ID Proof: You must submit valid documents that prove your residential address and identity.
Factors to Consider Before Taking Out an Instant Loan
Interest Rate: Compare the interest rates different loan apps offer to get the best deal for you.
Loan Amount: Analyze your financial needs and make sure the loan amount is sufficient to cover them all.
Repayment Terms: Make sure you understand the length of time and amount you are obligated to pay back each month.
Prepayment Charges: Many loan apps charge a prepayment fee if you repay the loan before its due date. Read the terms and conditions carefully to understand any associated penalties or charges.
In conclusion
Instant loan apps in India have emerged as a lifeline for those seeking swift financial solutions. Their user-friendly interfaces, quick approvals, and variety of loan options make them a go-to choice in times of need. By understanding their mechanics, benefits, and considerations, you can make well-informed borrowing decisions to bring you the much-needed financial relief you seek.
So, the next time you face an unexpected expense, consider the fast track to financial relief with an instant loan app in India.