Indian Business School, or ISB, may not share the same pedigree as the leading business schools in India, but this 2001 established private institution is the youngest institution to secure a place in global MBA rankings. ISB has been ranked 29th in the world in the 2016 Financial Times Global MBA Rankings. The institution has two campuses – one in Hyderabad and another in Mohali, Punjab. Spread over 260 acres, the ISB Hyderabad campus is considered as one of the largest B-school campuses in Asia.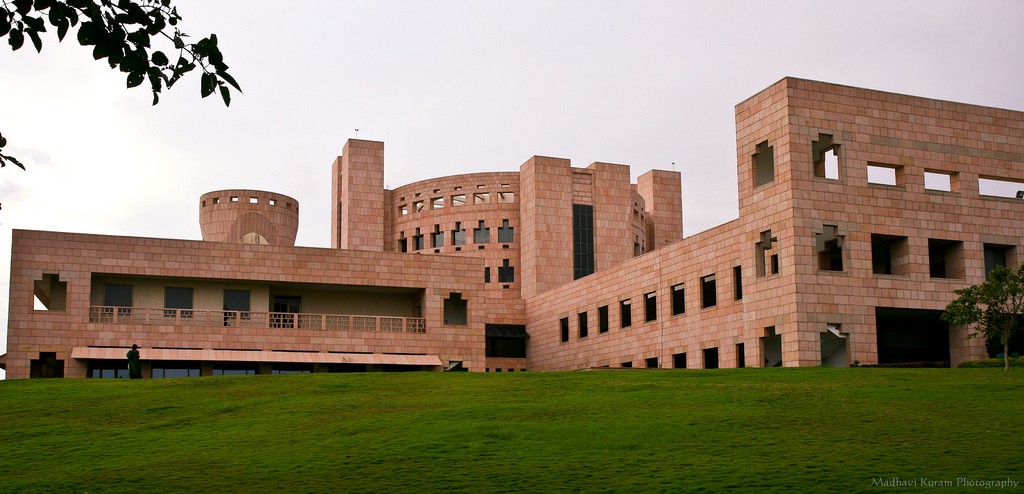 The brick architecture with vast landscaped areas, tree canopies, unharmed existing rock formations and large boulders offers a galvanizing treat to eyes. There is the academic centre at the heart of the ISB Hyderabad campus, hosting lecture theatres, classrooms, faculty offices, the Learning Resource Centre (LRC) and a 500-seats auditorium.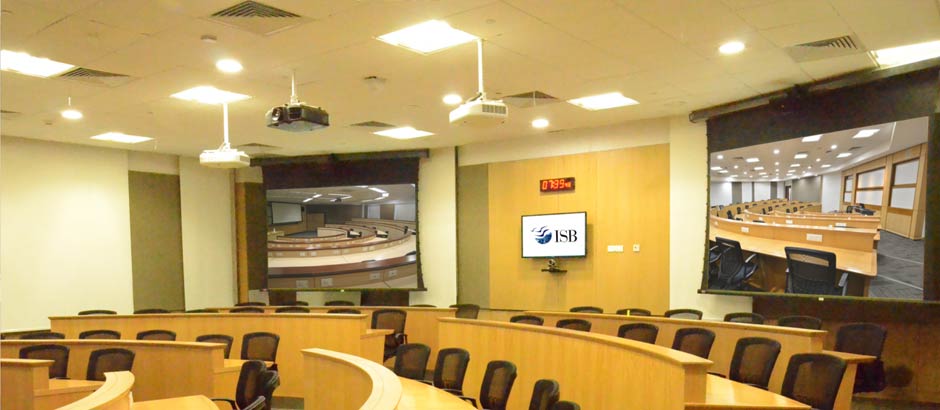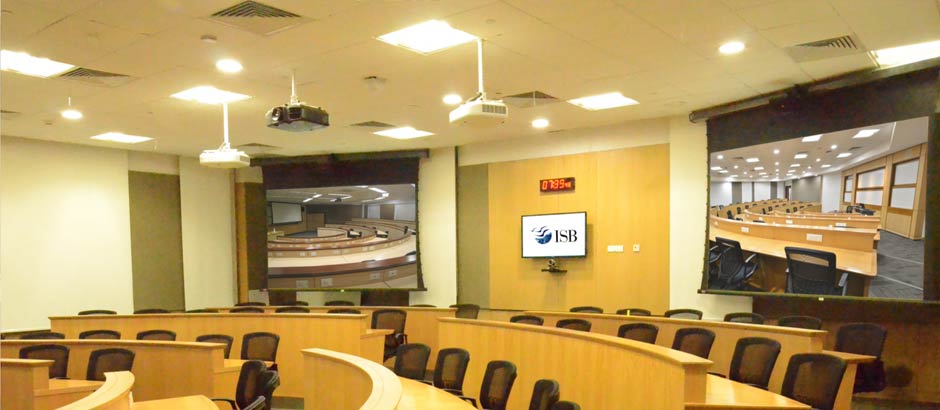 The lecture theatres are well-equipped with a broadband network offering audio-visual and videoconferencing facilities to make the learning process interactive and suited for digital age.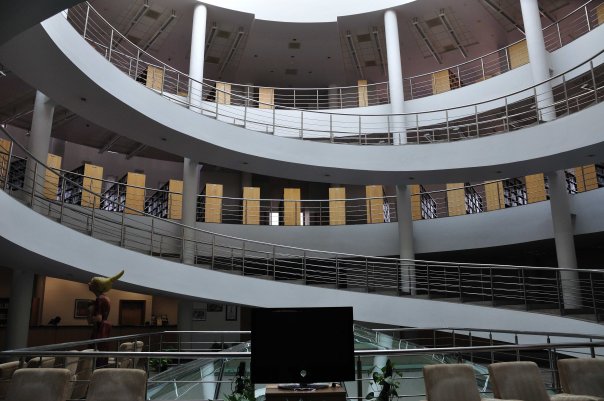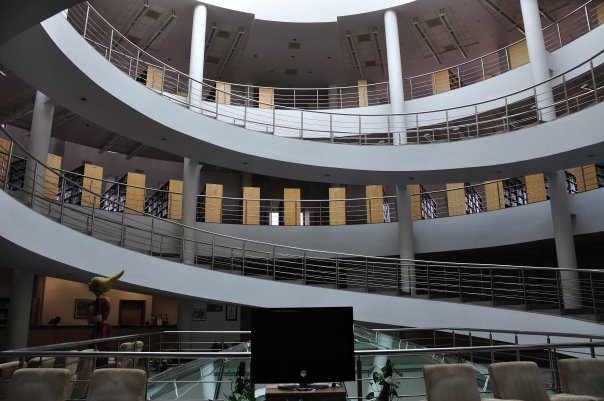 The LRC or the library offers students the access to its plenty of printed and electronic information resources.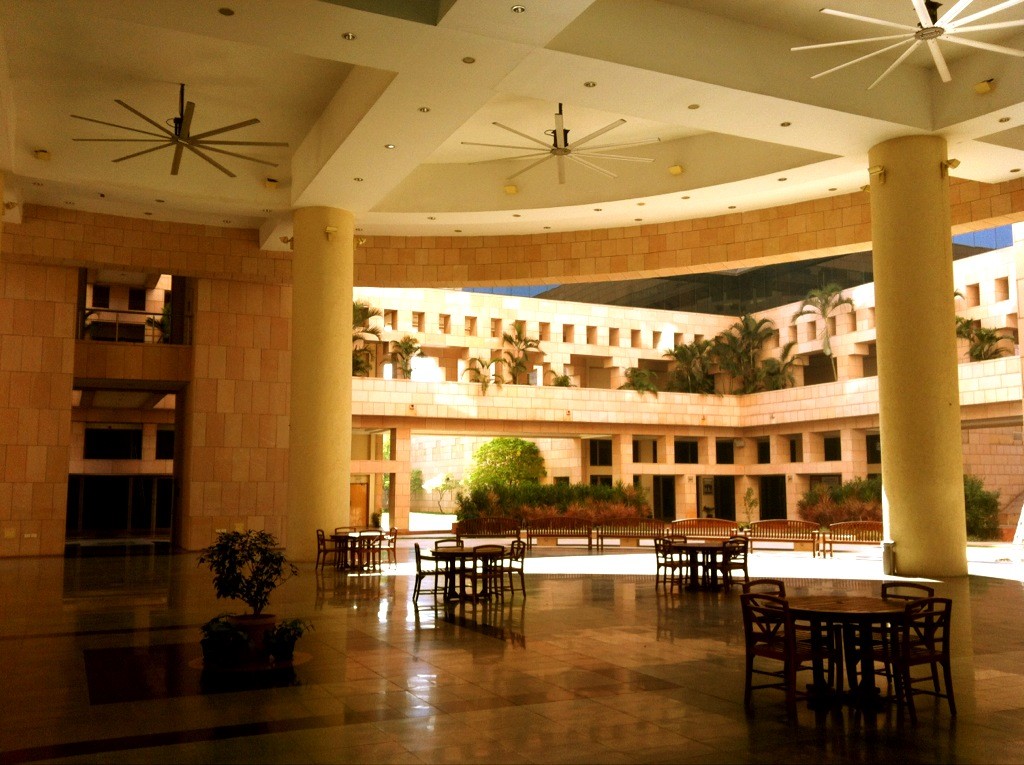 One wouldn't miss the open-air atrium in the middle of the academic centre. The courtyard not only stands as a social hub of ISB Hyderabad campus, but also a centre of students' everyday life necessities. All on-campus facilities, such as Dining halls, bank, ATM, documentation centre, book shop, mail room, coffee shop and travel desk are there.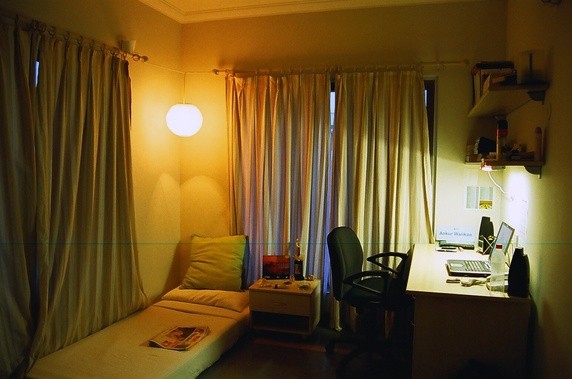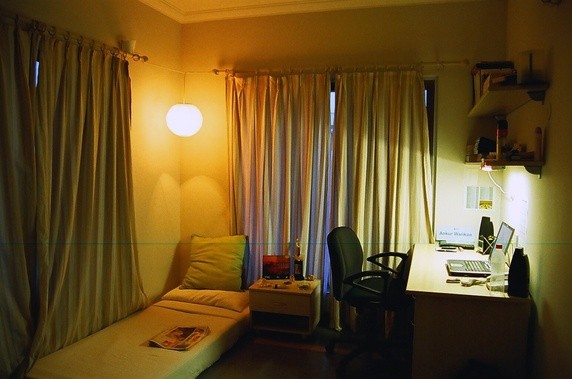 There are four Student Villages or hostels at situated at four corners of the campus. Each village or hostel can accommodate 130 to 210 students in four-bedroom and studio serviced apartments. These apartments are air-conditioned and fully-furnished. Cable connection, campus LAN, voice and data ports for telephone and internet are provided for every resident.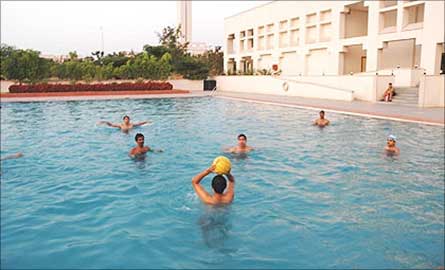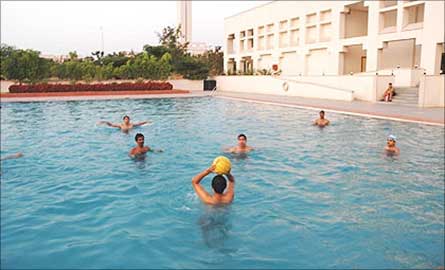 One would need a healthy dose of recreation after a long hard of projects and submissions. Hence, the Recreation Centre. Badminton, basketball, volleyball, squash, table tennis and lawn tennis courts, a swimming pool, fitness centre, billiards room and football field available on the campus where students can unwind.