Approximately 90% of event marketers believe that technology has a significant impact on the success of their events, according to Bizzabo. Technology plays a vital role in event planning and execution. Aside from saving time and paper, technology enhances and streamlines the experience for audiences. Today's event planners incorporate various tech tools to create personalized experiences and encourage interaction.  
Digital signage, event apps, and presentation graphics are essential tools that help you create events that impress your audience. But as technology continues to develop, fast forward-thinking planners are now embracing advanced technologies to push boundaries and capture participants' imagination and engagement. Event planning platforms provide a complete range of audience engagement tools, built-in live streaming, measurable sponsorship opportunities, and advanced analytics. These allow you to design the right experience for your in-person and virtual attendees, ensuring your event's success. Below we explore the latest technologies that personalize events and improve audience engagement.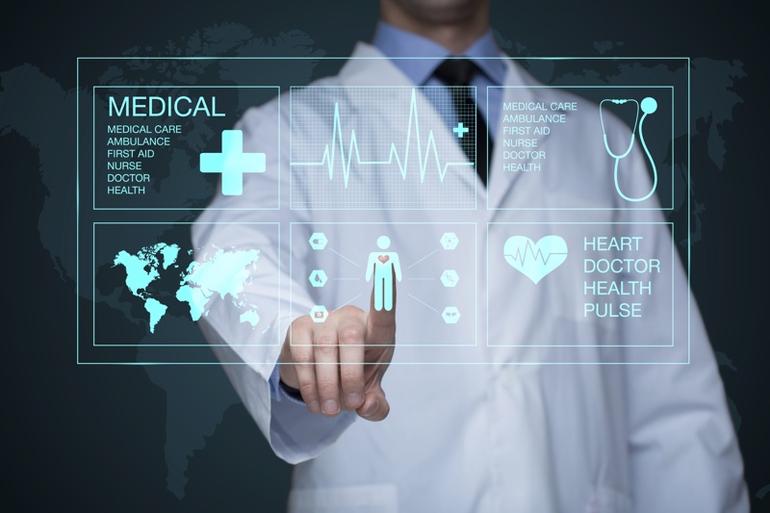 Live Streaming 
Regardless of how well you organize an event, some people may not participate due to limited seating capacity or high traveling costs. As a business owner or marketer, your top priority is to ensure you don't lose potential customers. Therefore, live stream parts or the entire event so that people who can't attend physically follow. Live streaming allows you to reach a broader audience, improve your company's authenticity and ROI. Besides, people love videos, and the availability of affordable live streaming platforms makes the process seamless.  
Programs like Zoom, Vimeo, and Facebook Live, allow you to go live from the conference or workshop, and your audience can follow via a smartphone or computer. You can also simplify your virtual event experience and enhance audience engagement by integrating other software. With tools like SpotMe VX, for example, you can improve video quality and host parallel sessions. Interactive features like Q&A, polling, and gamification help speakers spark conversations and increase audience participation. 
Virtual Reality
Since VR immerses users in a 360-degree environment, participants enjoy interactive moments with your services and products through 3D visuals. The immersive experience virtual reality offers allow attendees to test or explore your products independently. That way, they can establish deeper connections with your brand. 
However, to enjoy positive outcomes, you need to create engaging VR marketing content. Crafting the right virtual reality experience in terms of demos, tours, and gamification helps boost interaction. Also, you need to invest in quality VR headsets, sticks, gloves, and olfactory devices.  
Social Media Walls
Incorporating social media walls at events such as conferences, symposiums, and expos is a sure way of keeping participants engaged. Social media displays or walls create an environment your audience interacts with every day. Using these walls, you can boost engagement through live posts, video collages, tweet walls, or framed photos. 
The best part is that attendees can add attention using hashtags through their profile and the event's handle. You can also use social walls to make an event interactive with Q&A, conversations, games, and entertainment. 
Increasing audience engagement at any corporate event is vital for business growth. And with technologies like virtual reality, social media walls, and live streaming, you can keep participants engaged. Other tech tools worth trying at events include gesture control, digital swag bags, and wearables.