When talking about learning—especially about gaining skills to use for a particular job—the default response would be to go back to university and study. Or another variation: enrol in a short course or training program to gain a new set of credentials.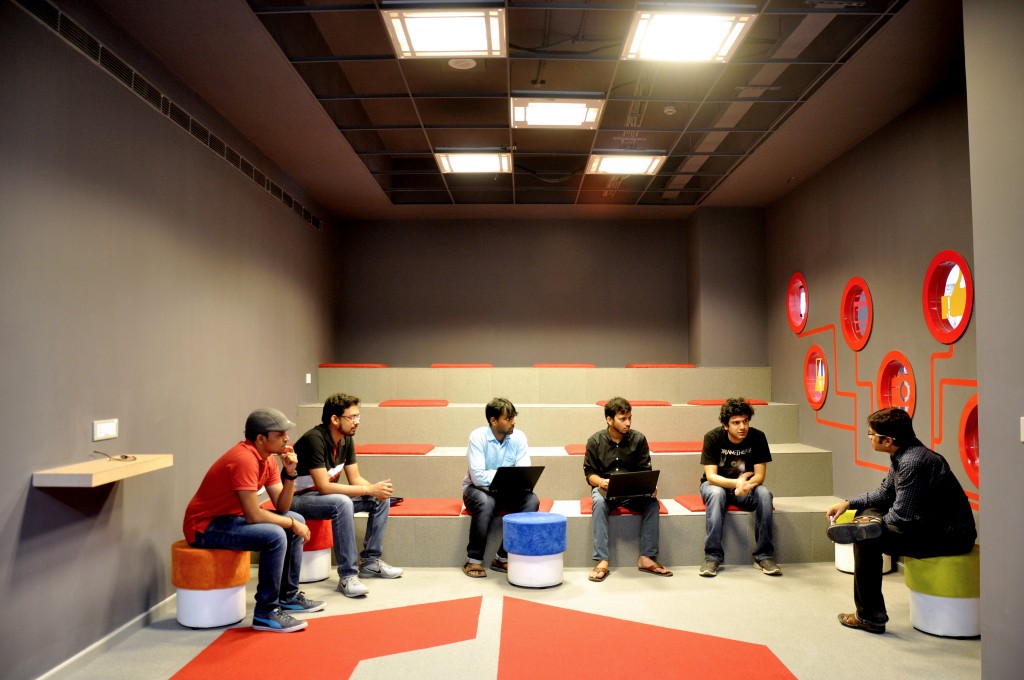 However, that's not always the best way to get an education in this age of fast-paced innovation. In fact, it may be even better to continue your learning journey outside of the classroom than inside it. Here's why:
Practical, Updated Knowledge
Let's admit it—not all professors in university are actually practitioners in their respective fields. As that adage goes: "Those who can, do; those who can't, teach." Many have remained in the academe for such a long time that they already have a dated view of what goes on in their industry.
This is a stark difference from working in a company which produces cutting-edge research or pioneering innovative approaches in their field. Hence, most of what people learn in the classroom are theoretical or sometimes outdated pieces of knowledge, not always practical information or skills.
So while knowing a theoretical framework is important, it's not the end-all, be-all of being an expert in the field. This is especially true in some fields that are so new, such as some sub-disciplines in information technology, that they're not even taught in school yet.
You Can Still Get Certified
Thankfully, gaining enough work experience and skills on the job can still lead to a formal qualification. This is through the Recognition for Prior Learning (RPL) certification that is facilitated by the Australian government. By signing up through a Registered Training Organisation (RTO) and submitting proof of your expertise, you can earn this equivalency certificate. It's as good as a credential earned through formal education since it's recognized nationally.
Learning and Earning at the Same Time
Instead of paying thousands of dollars in tuition fees, why not sign up for a job and get trained there for free? Some companies actually offer grants or in-house training for qualified candidates coming from different fields. That way, even while learning, you get to earn money—instead of spending it.
More Cost-Efficient
Other than in-house training modules, there are also a wide variety of options for learning available today, courtesy of the internet. You can either go for distance learning classes or purchase self-study modules. Not only are these often cheaper than enrolling in a face-to-face class, but these also eliminate the need to spend extra for transportation to the campus. You also forgo having to set aside a budget for other incidental expenses such as food and drinks while you're at school. So yes, learning outside the classroom is more affordable and just as effective.
Don't End Up Bound by Schedules
If you enrol in university, you will have to adjust your work schedule just so that you'll be able to attend class. However, if you opt to study independently and then just apply for certification later on, you can maximize your time and enjoy more flexibility. No need to juggle your schedule around just to listen to a lecture or attend a class-related event.
Negotiating Office Politics
If there's one thing that's impossible to learn in the classroom, it's how to negotiate the minefield that is office politics. After all, even if a university lecturer is currently practicing in their chosen industry, they cannot replicate the same challenging atmosphere of a workplace in the classroom.These six points are just some of the benefits that you'd enjoy when you opt out of traditional education and start learning out of the classroom. These benefits—a mix of monetary and non-monetary perks—will definitely help you get ahead in your career.