One of the limits to today's digital information is that it can be copied, intercepted and altered, and disrupted if certain systems go down. But developers in the internet of things community are making some changes to this that could make sure information is kept the same everywhere it goes and has a unique digital fingerprint. This technology is known as blockchain and it contains unique sets of identifiers and keys that verify that no information has been corrupted. Right now it's nearly exclusively used with cryptocurrency which has started to become popular with some private equity firms as well as tech investors like Paul Mampilly. Mampilly has been interested in more than just cryptocurrency though.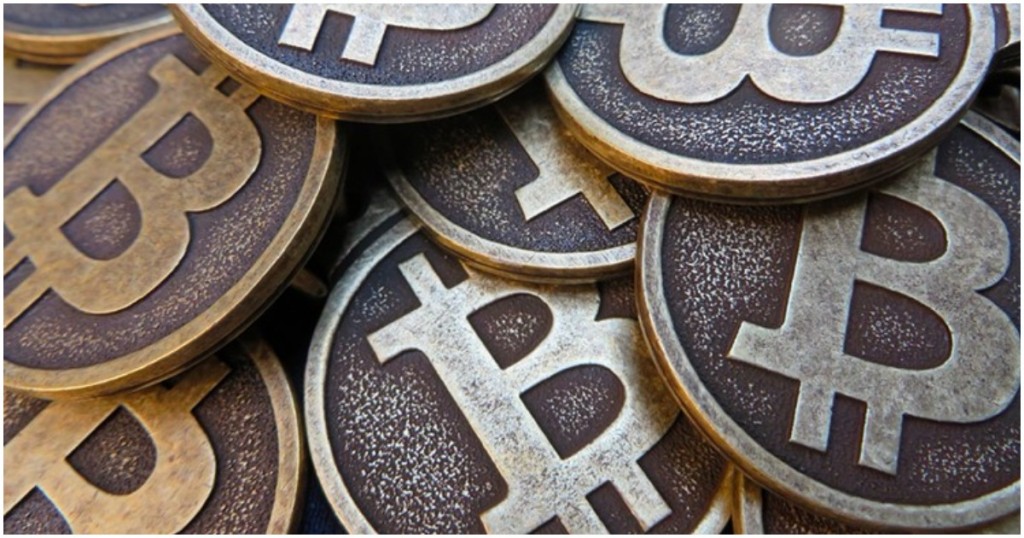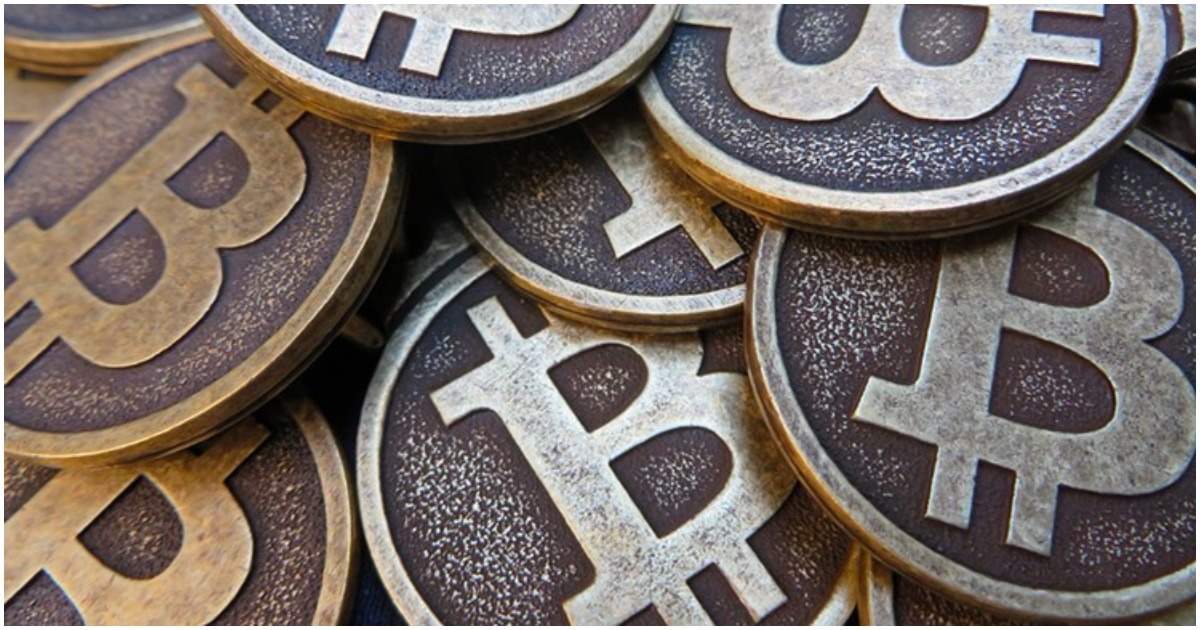 In an article published at Banyan Hill, the company he writes for, Paul Mampilly said blockchain might eliminate the need to carry IDs around. What could happen is if a tiny chip were developed that could be implemented and constantly upload human data to the internet using blockchain, people could be verified to be who they say they are without needing a driver's license, social security card or birth certificate. Mampilly says with all the time it takes to verify documents today at places like the post office and DMV, he said he'd be willing to get such a chip even at the expense of his own privacy if it meant eliminating the need to carry such documents everywhere. Blockchain could even offer other protections such as never allowing identity theft in the future.
Paul Mampilly has accurately predicted some market moves over the years including selling off before the dot-com bubble of 2000 crashed, and he bought stock in Facebook, CEMEX, Olympus Corporation, Apple, and Netflix before they were all popular and saw his portfolio reach incredibly high gains. He started out in investment banking after getting his bachelor's degree at Montclair State University, and over the first 10 years or so he was managing millions of dollars in client funds. In 2006, Paul Mampilly was appointed to a much coveted position at a hedge fund known as Kinetics International Fund, and he made investments and trades there that brought in returns over 26℅ annually. The fund grew from $6 billion to $25 billion, and Mampilly was touted by Barron's magazine as one of the top advisors of that year. He also was the winner of a competition that was hosted to see who could make the best investment returns. Mampilly was given $50 million which he bought stocks with during the 2008 housing crisis, but never once did he short them or buy into extremely risky investments. He predicted which ones would go up, and when that $50 million matured it had become $88 million.
Paul Mampilly decided to retire from Wall Street at 42 because he had enough saved to ensure his future was taken care of, and he wanted this next part of his life to be spent with family more. But he kept on investing as a hobby, and his reason for joining Banyan Hill and writing newsletters was so others could invest for their own future. His newsletters are relatively cheap to subscribe to and the information is easy to understand and follow along with. You can find his newsletters by going to www.BanyanHill.com.