For any business, no matter how big or small, it's vital to offer an effective and friendly customer experience. When growing a business, everything is overwhelming, and knowing where to expand your infrastructure, processes, and team can be difficult.
Let's assume that you have customer care already set up. New opportunities for your company's budget arise, and you are left wondering what the smartest next steps for improving your client service experience are.
Two popular ways to expand your client assistance channels are through phone support and live chat support — but how do you choose which one to pick?
Here are the significant similarities and differences between the two and how to choose the right path for your business.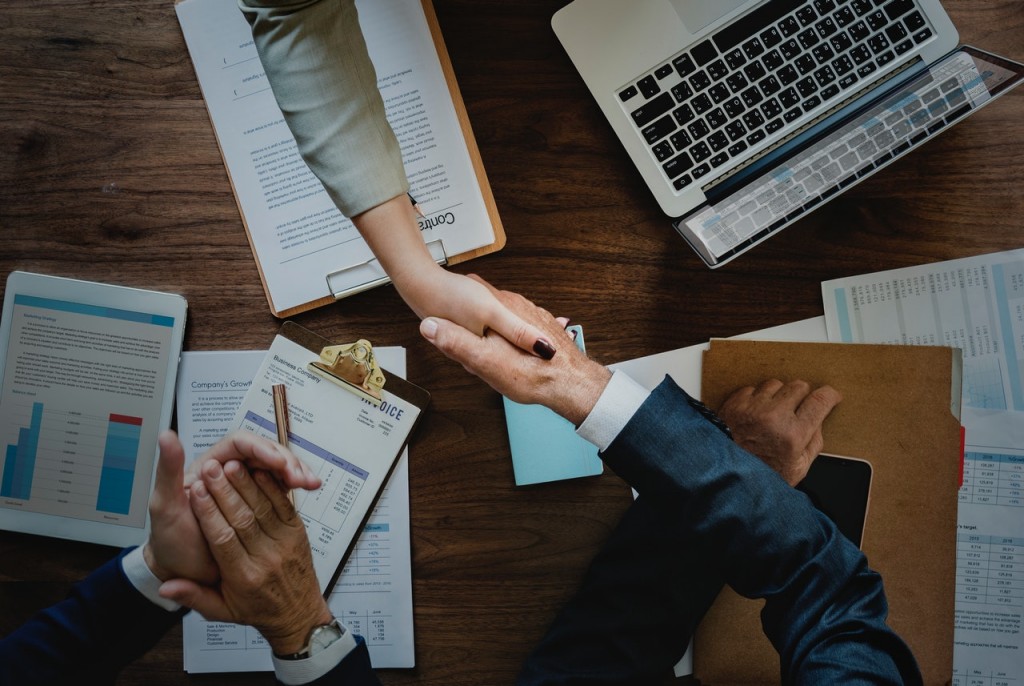 What Is Live Chat Support?
Live chat started as instant messaging during the 90s. Since then, it has come a long way, but the essence is still the same — it gives customers a chance to resolve their problems instantly without having to pick up their phone.
A human or an automated system can do live chat. The main difference between the two is that a human can handle more complex situations, providing a more personalized experience. The downfall is that it costs more, and one team member can usually only take about two to three clients at a time.
Automated live chat support is excellent for businesses who get an influx of simple questions or concerns like "Where is my package?" or "How much does your service cost?" Automated support works like a live and more personalized FAQ system.
The best part is that one support system doesn't exclude the other. Moreover, live chat systems work best when you use them simultaneously — automated live chat will help clients search for simple information while forwarding more complex issues to human live chat support.
Benefits
Offer around-the-clock customer help
Provide in-the-moment support for questions and concerns
Automated systems save you and your employees time
Agents can typically handle two or more chats at a time, increasing productivity
Downfalls
More difficult to navigate for complex issues and questions
Automated systems can only answer so many inquiries
Lack of warmth and human touch
Often seen as spam — many consumers want to talk to a person
What Does Phone Support Entail?
Despite the rise of newer technology and channels like live chat, phone support still has the most fans. A CFI Group report from 2019 showed that 76% of customers prefer to have a phone number to dial anytime they have an impediment. Considering the fast resolution times that a phone call brings, it is no shock that many clients turn to their phone dial first.
The biggest perk of phone support is enabling your employees to understand your customers better. By the tone of their voice, your employee can quickly assess their level of satisfaction. Also, don't underestimate the incredible power of trust that a phone call enables. Your prospects get an overall feeling that someone understood them and catered to their needs in the most personalized way. Nothing can beat that.
All these perks are great, but hiring one person to handle all incoming calls can be costly. Thankfully, various answering services offer a team for client support that is well within most budgets.
Hiring an in-house employee (a receptionist) is around $30,000 per year plus benefits, whereas utilizing a call center costs around a dollar a minute. The good thing about outsourcing to a call center is that the price is very dependent on the number of calls and agents needed.
Benefits
Prospects and clients are greeted with a personalized touch and friendly voice
Ability to answer concerns and questions in real-time
Usually faster resolution times than live chat
Easier to scale (if outsourcing the service to another company)
The best solution for handling complex issues
Downfalls
Takes more of employees' time — can't multitask the way a live chat agent can
Depending on call volume, there may be longer wait times for the caller than live chat
The Biggest Deciding Factors Between Phone Support and Live Chat
Ultimately, deciding on an answering service comes down to your business needs, customer preferences, and budget. An omnichannel approach is ideal, but not always realistic for businesses to implement.
Before choosing either option, make sure to look at your analytics and bandwidth. See where your customer is attempting to contact you the most and expand your services there.
Choosing the right option for your business is up to you. In this day and age, most customers expect both options — but until you can implement both, choose what's best for you at this moment.