As working professionals, we try to the best for our kids. We put them in the best schools, we enroll them in the best courses, and we spare no expense in ensuring that the receive the best education. While our jobs pay for the kids' educations, there's always the nagging question — are we doing the best we can for our children? The world out there is brutally competitive, and children need every advantage they can to get ahead. That's when some attention towards their learning outcomes can help — apart from school and courses, there are small steps you can take as a parent to make sure your child is getting the best education there is.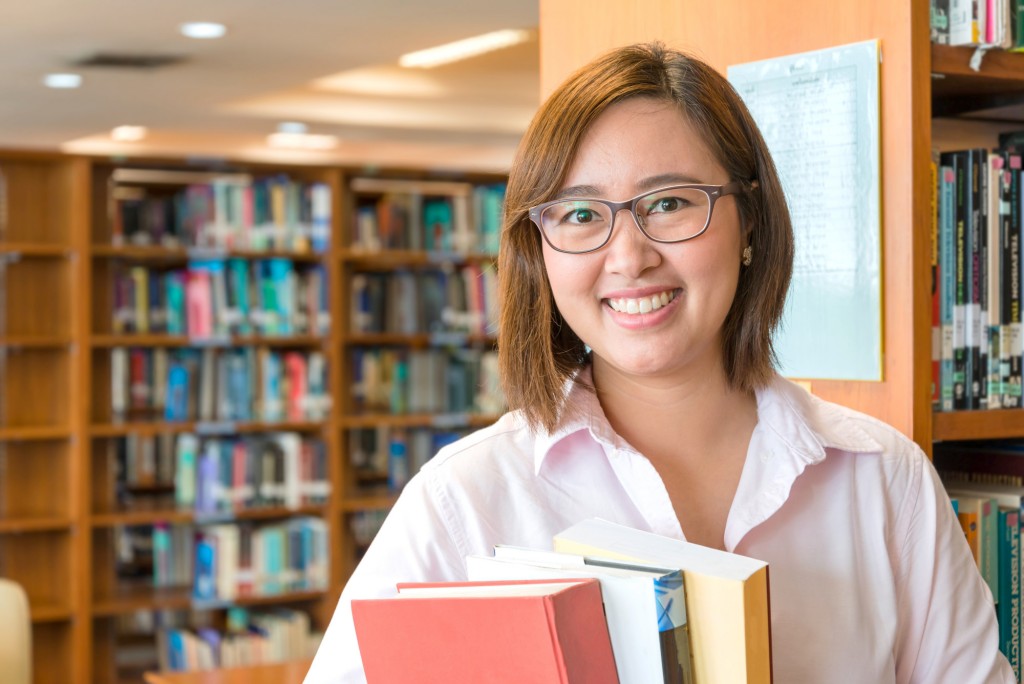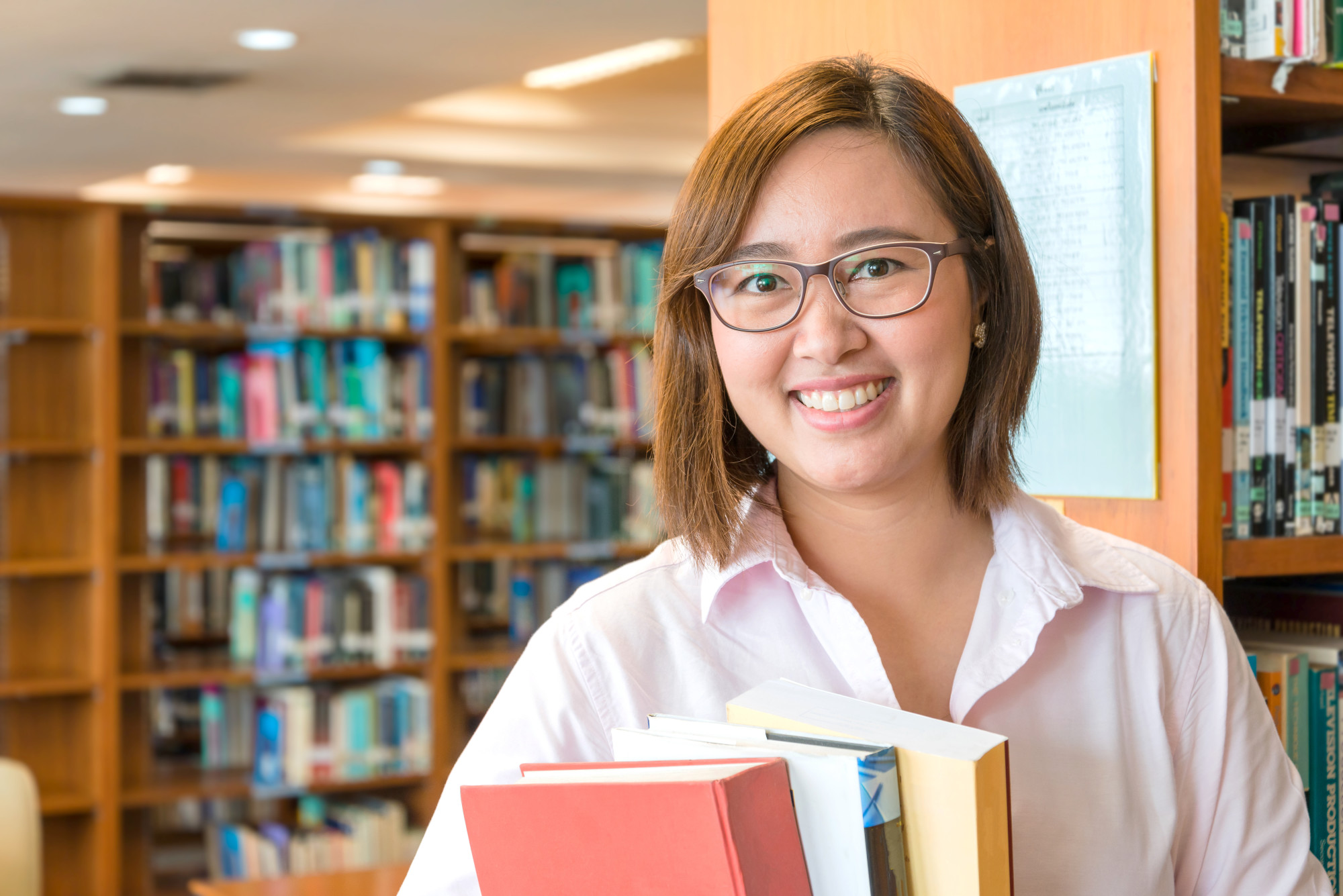 1.YouTube is your friend: YouTube has plenty of cat videos and video game replays, and it's possible your kid will gravitate towards those. But YouTube is also the greatest educational resource there is — and it's completely free. Search for any subject you'd like to know more about, and chances are you'll get some great high quality content that your kid can use. An examples of solid educational channel is Crash Course, which teaches everything from history to mathematics. Browse through enough channels, and it's likely you'll find something your kid with find useful. And it's likely they'll enjoy it more than a regular class lecture too.

2. Khan Academy: Apart from YouTube, there are also independent resources where your children can augment their education. Among the very best is Khan Academy. Founded by educator Salman Khan (no relation to the Bollywood star), the site has incredibly informative videos around maths and science for school-going kids. Khan has received global acclaim for his pedagogic techniques, and it's for a reason — the videos have no fancy bells and whistles, but can be an invaluable resource for your child to pick up on topics that they need extra help with.
3. Specialized programs: While there's plenty of content available out there that's foreign, it can sometimes be helpful to access content that's made with the Indian education system in mind. For this, local education providers can prove to be quite handy. CueMath, for instance, has Math resources and NCERT solutions that are tailored to the Indian student. These services can best augment what your children learn in school, because they use the same books and follow the same curriculum.
Conclusion
There are several ways to help give your kids an edge at school if you're a busy professional. You're likely strapped for time, and there are many ways to help your kid do better. But do make sure you do pick something — it's a competitive world out there, and your child deserves every bit of extra help that they can get.