There are many advantages in choosing a Bangalore to Mysore car rental for this enjoyable 150-km journey on the NH275. Whether travelling solo or with family and friends, one can enjoy complete privacy in a rented car. Impromptu stops and breaks can be taken without having to worry about the presence of strangers. Business travellers are also choosing rentals because it offers larger control over their schedule. Compared to a regular Bangalore to Mysore cab, one can also use the rental for the entire duration of the trip and back – making this an end-to-end transport solution.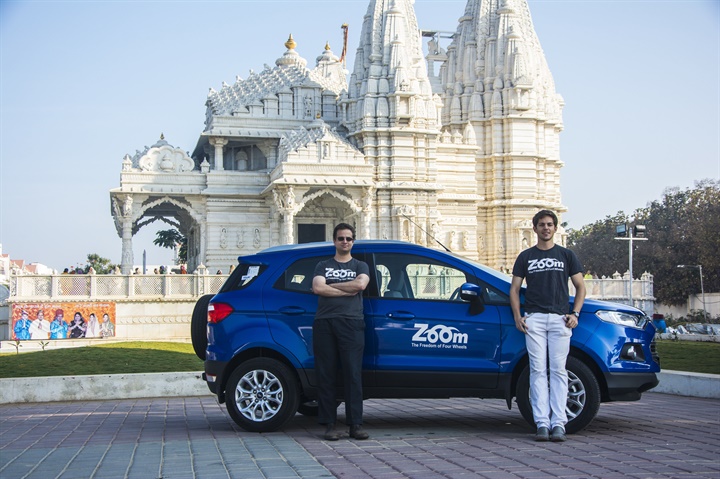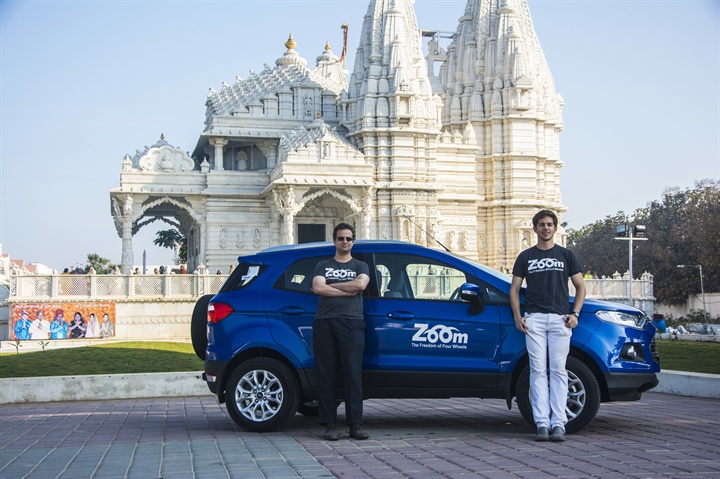 An Efficient Work Trip
Mysore is an academic and business hub, with many prestigious institutions and offices spread across the city limits and beyond. It is also a city with many industrial zones. A business trip here could mean a lot of transit from city centre hotels to workplaces and business sites, and dependency on local transport can lead to a lot of time wastage. With a rental, one has transport at his or her disposal at all times which adds to the efficiency of the trip.
Explore Mysore
As a place to explore, Mysore is one of the best destinations in India. Within the city limits, the main attraction, without doubt, is the Mysore Palace – a grand structure that encompasses different architectural styles. From the main gates to the sculptures and artwork, this royal residence of the Wadiyar is a mesmerizing sight. Mysore is also a great place to pick up handicrafts – the city is famous for its silk, sandalwood and bronze work.
Mysore Zoo is one of the oldest in India and is home to many species in its sprawling expanse. Some of the animals here include species from the wilds of Africa, like zebras, lions and giraffes. The Karanji Lake which adjoins the zoo is a habitat for many birds.
In a rented car, one can easily reach the various attractions that lie a short distance away from the city. A scenic drive awaits those who head off to the heights of the Chamundi Hills, a thickly forested range with an old temple at the summit, along with beautiful birds-eye views of the region. Srirangapatna is where one can study and witness the legacy of one of Mysore's most famous sons – the warrior king Tipu Sultan, who met his end at this very site. Attractions here include old temples and scenic gardens. Speaking of landscaping, the Brindavan Gardens are another must-visit attraction in Mysore. A blend of exotic horticulture, topiary art and gentle water bodies makes this a great place to unwind.
With the rented car, one is free to accommodate a drive into the nearby Kodava district, a land of verdant hills and the distinctive culture of Coorg.
Car rentals like Zoomcar offer app-based booking and 24/7 on-road support, features that add a layer of convenience and security for the Bangalore to Mysore journey. The city is a hub of cultures as well as a gateway to pristine natural sights – to get the best out of Mysore, it best to travel on one's own terms.