Most small businesses find it challenging to be seen in a crowded market. By choosing online marketing strategies that offer results, you can have better online visibility and be discovered by ideal customers. Keep in mind that marketing is a great investment, not an expense, so you should invest wisely to get a greater Return on Investment (ROI).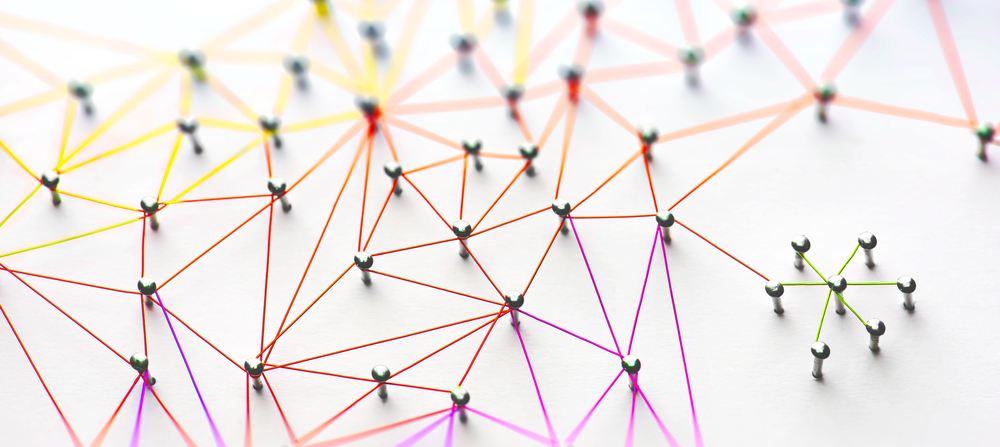 1. Get reviews from customers
The most effective approaches to increase your visibility is to motivate buyers to leave reviews on websites like Angie's List, Yelp, Facebook, Google+ or other directories that are highly relevant to your field.
Satisfied customers won't usually think to post a review; however, it is almost certain that a client with a bad experience will find the time to post. It's your responsibility to encourage your customers to give reviews as part of your customer support process. You can just request a review, provide a feedback form that also points to certain online profiles, or you can establish a way for clients to give a testimonial for your site.
2. SEO
Search engine optimization plays a big role in driving your website to the top of search results. Experts point out that with the increase in popularity of digital marketing, effective SEO strategy is necessary in order to stay relevant and competitive on the market. Online visibility can help you gain more clients and significantly increase your sales.
3. Content is the key
A customer will only be serious about visiting and spending some time on your digital properties if you are able to hold his interest. Apart from adding value to your brand, they also help in improving your SEO.
4 . Business listing
You can claim your Business listing on Google if you have a physical presence. It will increase your genuineness and will help the client to find the location of your business. Your Business listing on Google helps in the search results and also prevents your profile from being claimed by somebody else.
5. Customer engagement
Interact with your prospective customers as much as you possibly can and offer interesting activities to engage them. Social media sites are a good tool to develop relationships with prospects. This not only helps in creating new leads but also retains existing customers as well.