Launching an ICO is a dream of many blockchain-based startups. But startups experience difficulty to stand out in a space where lots of ICOs run simultaneously. So it's important to get some strong advice from somebody who has invested time in the marketing field.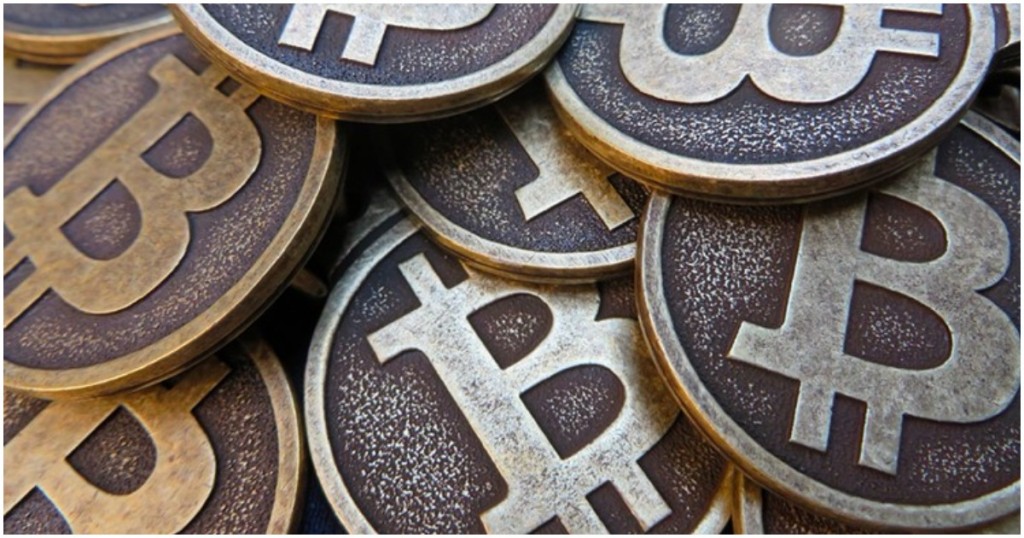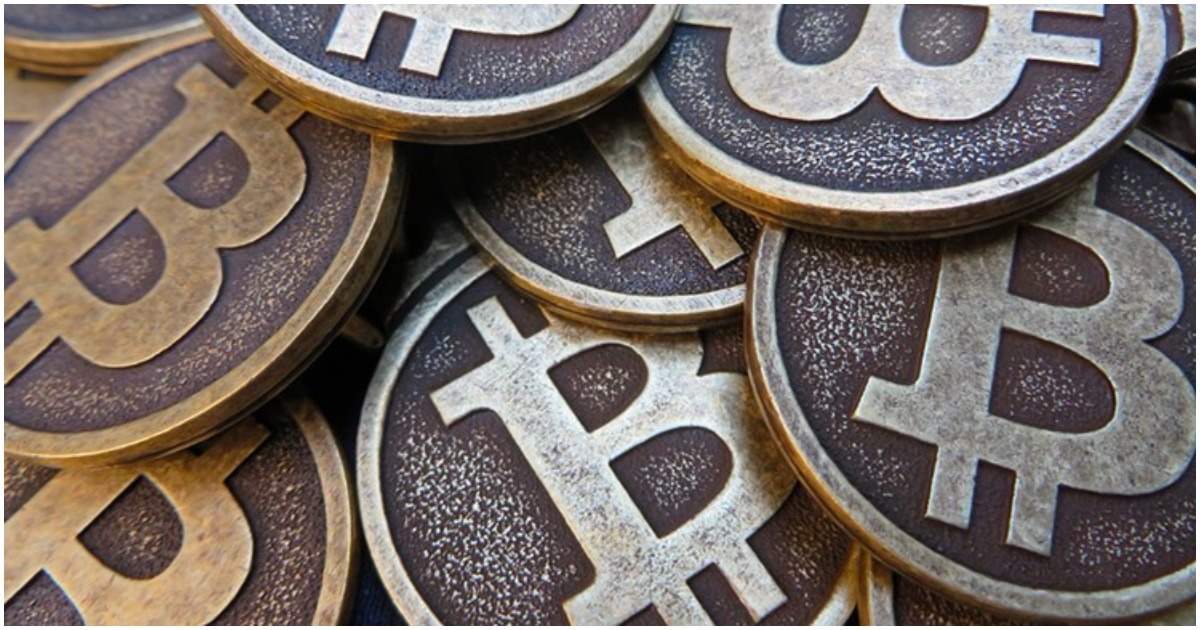 Here are five tips for anybody thinking about launching an ICO:
1. Use ICO Listings
Having your project listed on ICO listings is one of the essential pre-ICO activities that aim to increase project exposure. With more than 1000 listings out there, it is essential to get the top listing that makes up over 80% of all traffic related to ICO.
You can spend countless hours getting your project listed on all the sites offering free ICO; however, investing in the top ICO listings is beneficial for the level of exposure they offer.
2. PR Approach
When it comes to media and PR approach, there are mainly two paths you can take. You can work with an ICO marketing agency that will strive to generate content for your project, ensuring it's published on all paid and free media platforms where it will get to your target market.
Do-it-your-self is the other option, which needs lots of research, content making, self-promotion, as well as the time and resources to build relationships with media outlets.
3. Community Management
There's something all successful ICOs have in common – they all know the relevance and the significance that social media has when it comes to marketing for an ICO. An ICO that's successful has to capture the trust of the cryptocurrency community.
An ICO that does not use channels such as Twitter or Facebook to respond to its users can cause a negative perception. Resulting users to feel that the ICO team isn't dedicated enough to respond to the questions and doubts of the community. The way the project is portrayed on social media sites is directly associated with an ICO marketing strategy's success or failure.
Some well-known channels for community creation/management include:
1 . Facebook
2 . Reddit
3 . Telegram
Telegram: It is an essential ICO social channel. Telegram is best known and widely accepted amongst the cryptocurrency communities. A successful ICO will be achieved with a large and active Telegram channel.  
4. Bounty Programs
These are incentive-based rewards, which are suited to all ICO marketing campaigns. Bounty programs can be split up between pre-ICO and post-ICO efforts.
Some of these observations of bounty programs include:
Forum signatures

Social media campaigns

Bounties for site / white paper translations
There's a fragile balance in the bounty programs' world, and this is where an experienced ICO marketing agency may help. There's a risk of nobody taking part if you offer too little or no rewards, or if you offer a lot and investors may see the ICO unworthy of investing in or a scam. These rewards are one of the most effective strategies of ICO marketing if implemented properly.
5. Pre-Sale
Assigning a small part of the ICO hard cap to run a small pre-sale will give a sign about how your ICO marketing endeavours are doing the job. Often, such pre-sales are available to large investors that are considering new cryptocurrency projects.