Of its two locations, ISB Mohali campus is the newer one. It started operations in 2012 and offers PGP and other short-term executive programs. Built over 70 acres of land, the exterior of campus showcases a sleek, no-fuss architecture decorated with aesthetically articulated greenery.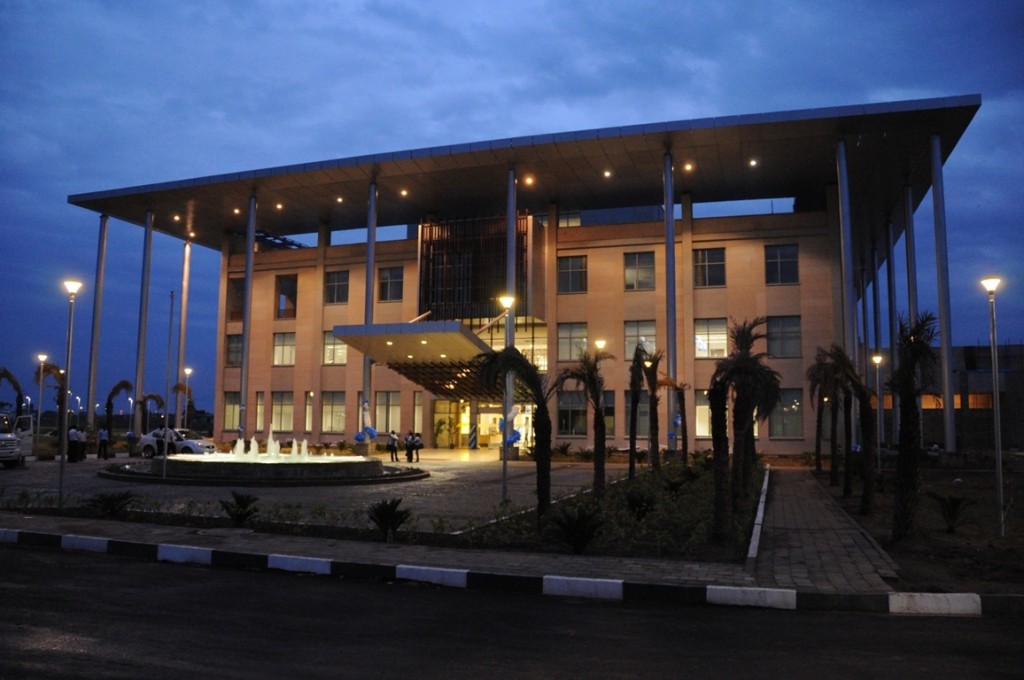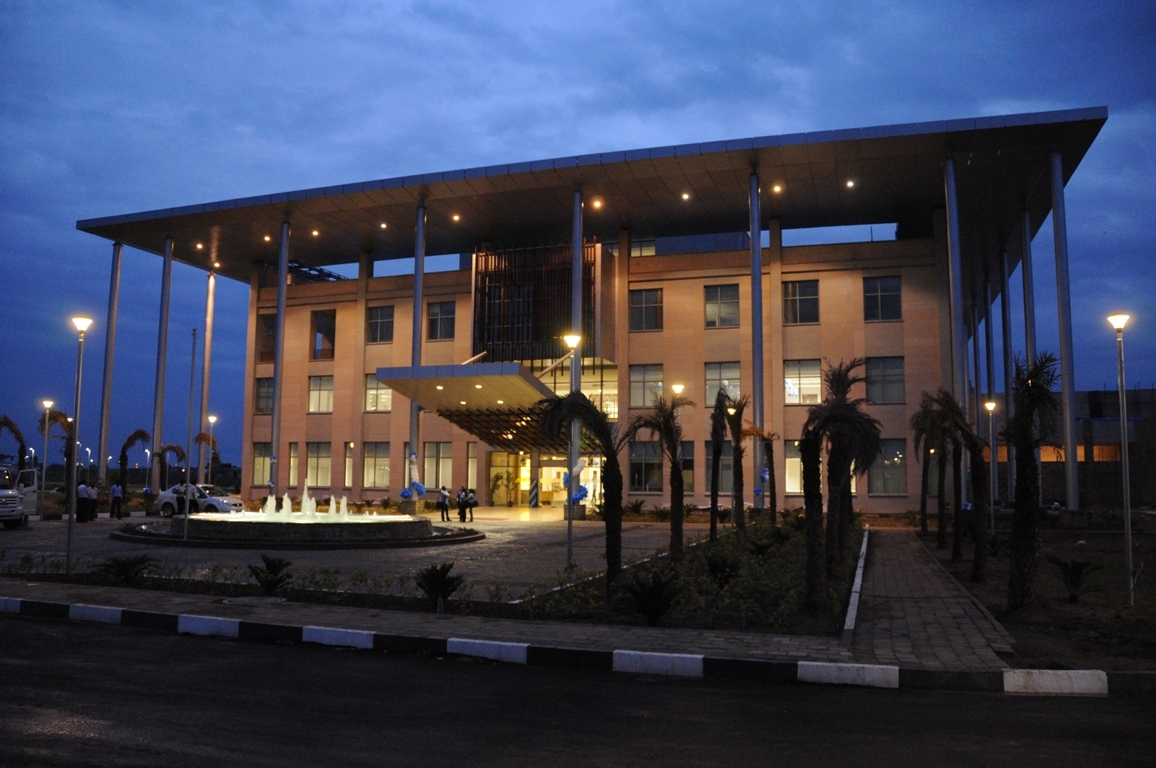 Designed by New York based Perkins Eastman, the ISB Mohali campus is made of energy-efficient mechanical and electrical fixtures has features of rain-water harvesting, maximized day lighting and passive environmental controls. The entire campus is WI-FI enabled.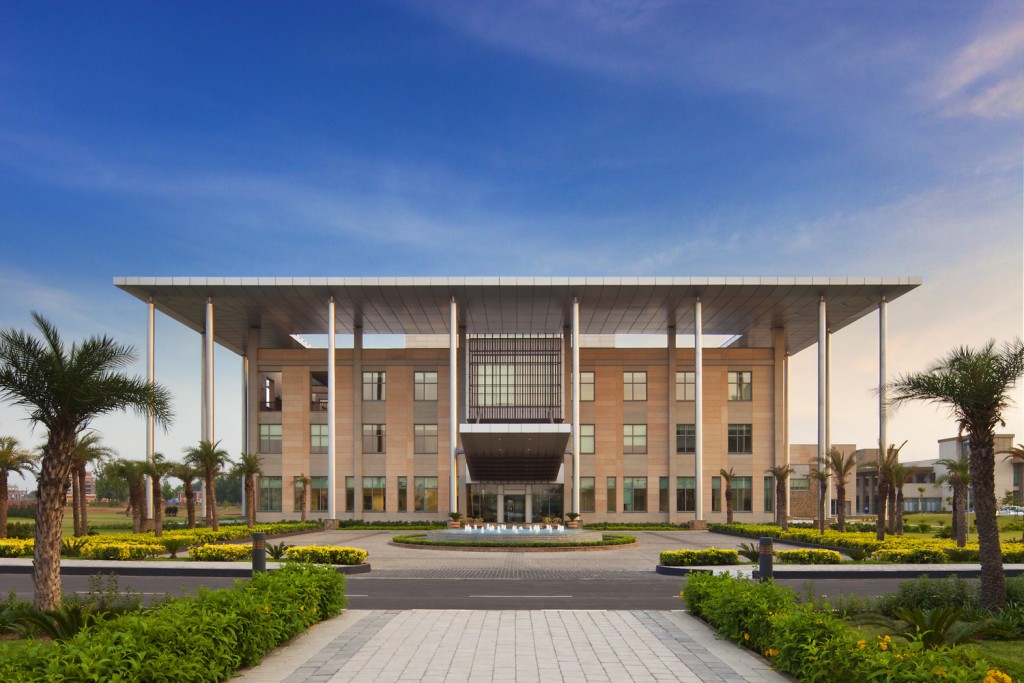 Similar to its Hyderabad campus, there is the central academic block at the heart of the campus. The block is comprised of several buildings under a parasol roof. There is a courtyard and other facilities available in the outdoor covered by trellis and fabric canopies and connective gardens.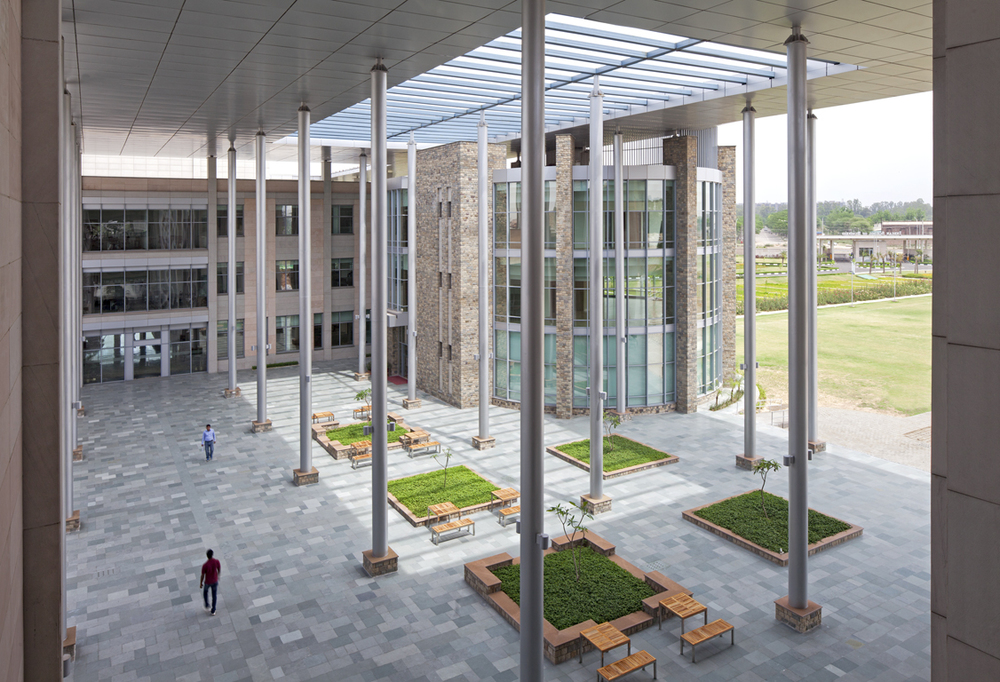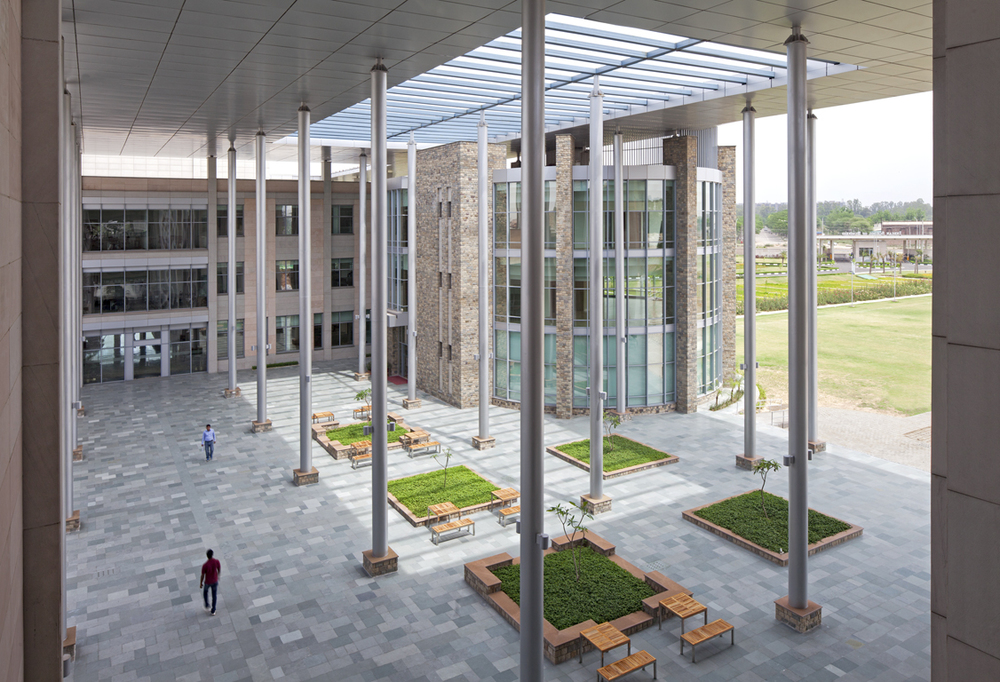 The atrium here is an open-air space with 500 seating capacity just like the Hyderabad campus. It also connects the administrative block with the academic square.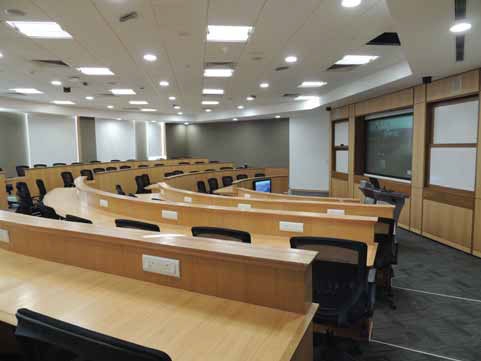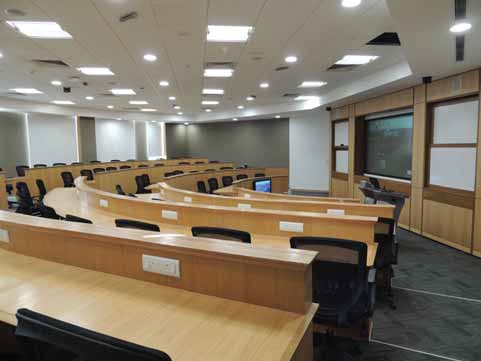 The lecture theaters offer audio-visual and videoconferencing facilities to make sure students are well connected with the world outside. And the LRC, also known as Library, has a collection of more than 10,000 books and access to reputed journals and printed/ online resources.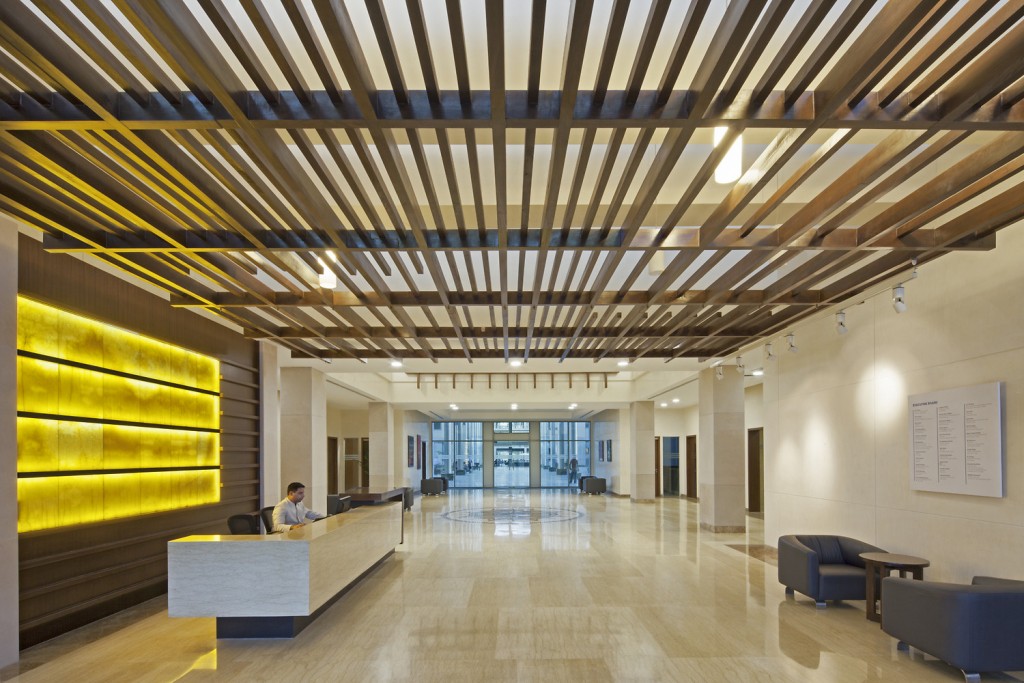 ISB Mohali campus has also set up four new institutes for research purposes with support from its international associations and partner schools. These are – Max Institute of Healthcare Management, Munjal Global Manufacturing Institute, Bharti Institute of Public Policy and Punj Llyod Institute of Physical Infrastructure Management.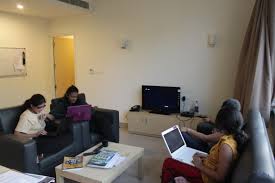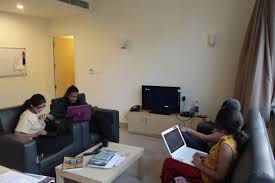 The students village offers on-campus accommodation to students and academic staffs. There are 68 studio apartments, 174 quads and 16 faculty housing units are available in the first phase. Every apartment has air-conditioning and furnished rooms, along with cable connection, voice and data ports for telephone, campus LAN and internet.


There is a gym, swimming pool and courts for tennis, squash, basketball and volleyball available in the campus. Students can also choose to play Pool and Fooze Ball, if in the mood.