You've just moved to Canada on a new job, and are looking forward to starting work. But even as you join your new company, you must keep in mind what to do and what not to do in Canada.
This is the most pardoned offense in Canada. This is whereby, you drive a vehicle while intoxicated in alcohol or other drugs that corrupts your judgment. In Canada, you will be charged under Section 235 of the Criminal Code for drunk driving. This is a serious offence in Canada because it concerns public safety which is highly regarded in Canada.  It may not be a serious offence in other countries, but it may prevent you from accessing loan facilities, education and scholarships or getting an employment in Canada. The maximum alcohol in the blood should not exceed 0.8, otherwise you will be charged with DUI.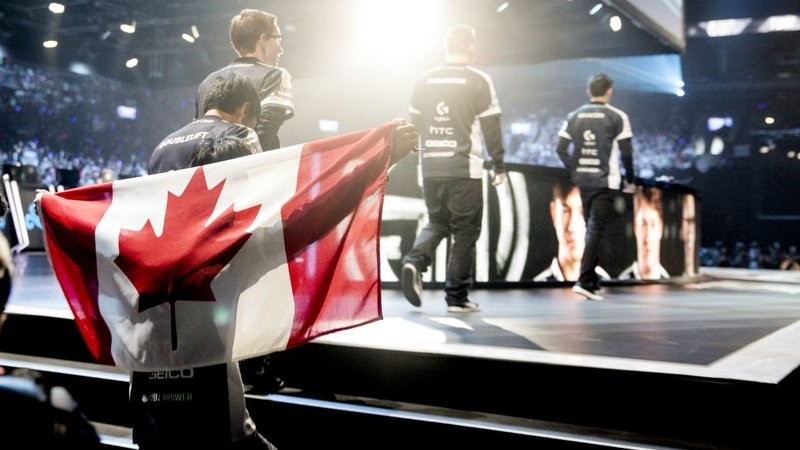 Other Offences That Constitute A DUI in Canada are:
Refusing a Breathalyzer when a police officer requests for it.

Care and Control is another offence that is related to

DUI

. This where by the officer find you in your car drunk but not driving.

Drunk Driving by Proxy.
Steps to Follow to Obtain Pardon for DUI
If you follow the due process, obtaining a pardon for DUI should be very easy. These are the steps to you should follow to obtain a DUI:
Pay Your Fine

.
In Canada, there are three types of fines for DUI. The first offence, you are required to pay $1000 fine and 12 months driving probation. The second offence, you spend 30 days of jail term and 24 driving probation. The third offence, requires you to serves a 120 day jail term and a 36 month driving probation. The first thing to be considered in the application for DUI is whether you have paid your fine and complied with other requirements.
Ensure You Have No Other Traffic Violations
If you are applying for a pardon on DUI ensure that you do not have other pending traffic offences. This will deny you a pardon when your application is being reviewed. If your traffic record is clean and you meet the eligibility criteria, it will be easy and quick to obtain a pardon and seal your criminal records.
Hire a Representative
To successfully and quickly get a pardon, you should hire a professional. They will help you to arrange and collect relevant documents for you. An experienced professional will help to speed up the pardon process.
DUI is considered a minor offence and you will be able to apply for a pardon after five years. A license suspension is not a part of your sentence, therefore, you should clear your fine immediately so that you can quickly get your criminal records quickly cleared. Also, it will take you close to one year to file and complete all the documents required for your pardon. You need to be patient, but it will be good for you in the longrun.
To successfully obtain a pardon for DUI, ensure that your application is well and duly filled out. Also, seek help from professionals to advice you on how to get a DUI pardoned quickly. The sooner you start the better. Make sure you have the right documents in place. This will ensure a quick and smooth process towards sealing your criminal records.