So, how much does a Daily Fantasy Football industry make per year? Not all people are lucky enough to have a chance to manage a team. Because of that, daily fantasy sports was born. It is where an individual may try to build his team. Then he will compete in a particular league. He will earn points depending on the performance of his players in the "real world." This kind of set-up is in the form of a paid contest or competition. If your chosen player performs well, you will earn a reward, which depends on the fantasy site you signed up. 
But registering on a fantasy football site is not free at all. Most sites have a very reasonable fee structure. For this article, we will be discussing how much the football fantasy industry earns per year.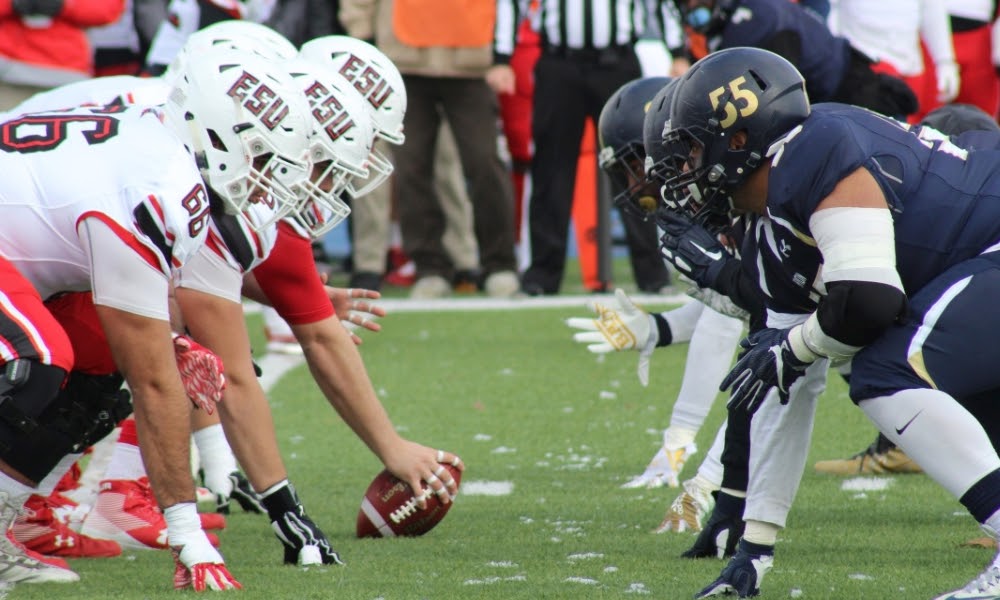 DraftKings
The first one is the DraftKings, they have been around since 2012. They offer different tournaments for every sport in the world. People win prizes depending on how much they spend in a particular tournament. The more money you will bet, the higher the reward you will receive. And the winnings may be used to play more contests or to withdraw as cash. But take note that there's only a 22% chance of winning. Players have a 1 in 294, 117 chance to win a million dollars. With that kind of system, DraftKings Inc. is earning a huge income every year. In 2018, the company earned more than 14 million US dollars in revenue. Its total income came from registration fees, promotions, partnerships, and advertising. And that makes them one of the largest fantasy sports in the United States to date. 
FanDuel
Next on the list is the FanDuel. It was established even before the DraftKings. But they almost have the same kind of system. Players can join different tournaments and contests. But FanDuel has a smaller user base. That means to say that prizes are much lower than what DraftKings can offer. Though they have a smaller market, they are still earning a lot of money. They are generating a total of 10 million US dollars per year. 
Fantasy Draft 
The third is the Fantasy Draft. They've been operating since 2014. Players' membership is what runs into their system. Players may choose for as low as 5.99 USD per month to as high as 999.99 USD per month. They also have a referral program for its members. Players who will invite others to become a member will have an override commission. The thing about Fantasy Draft is that there are only seven leagues to choose as of the moment. But they have the most significant payout zone compared to other fantasy sites. With that kind of business strategy, they are still earning a massive income per year. 
Final Words
There's a lot of fantasy football industry around the internet. All you have to do is consider things and figure out how you will profit from it. Suppose you're planning to make money out of making a fantasy sports website. In that case, you must be consistent in developing it, just like these three companies did. Over the years, they are enhancing and upgrading their system. The more earning opportunities, the more people will be engaged. If you're interested in trying, you should start looking into the top DFS sites.