The way we work is changing, and so too are the offices we work in. Gone are the days of cubicles and fluorescent lighting. Today's offices are designed to be more flexible, collaborative, and inspiring.
If you're thinking about redesigning your office, there are a few trends to keep in mind. Here are some of the most popular office redesign trends of 2023: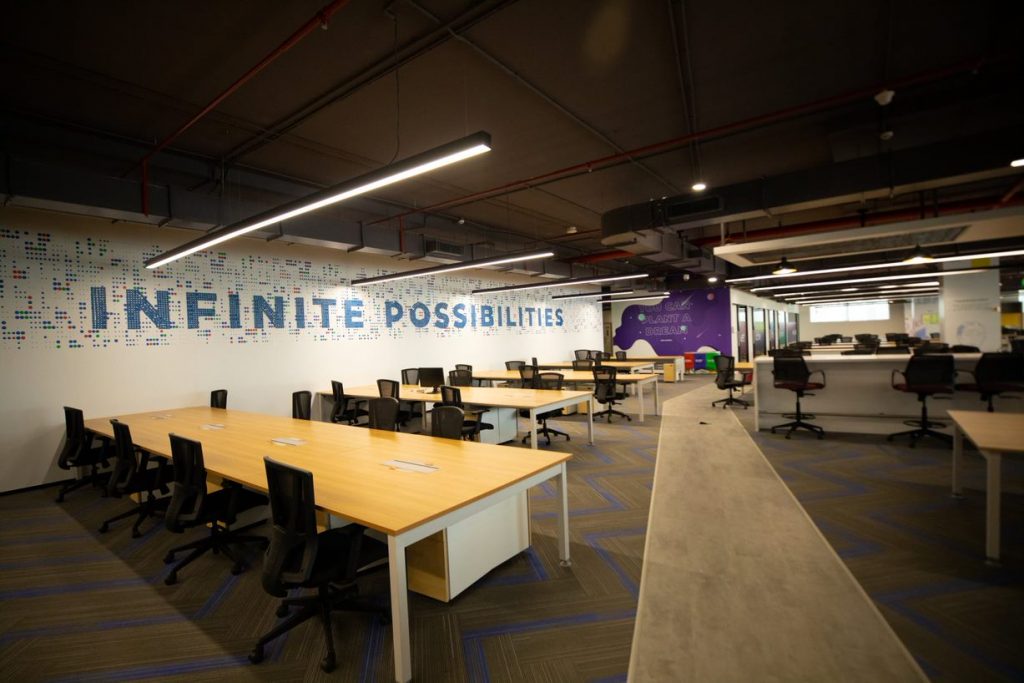 Creating a Modern and Productive Workspace
When redesigning your office, it's important to keep in mind the needs of your employees. What kind of workspaces do they need? What kind of technology do they use? How can you create a space that is both productive and inspiring?
Here are a few tips for creating a modern and productive workspace:
Case Studies
Here are a few case studies of companies that have successfully redesigned their offices to create more modern and productive workspaces:
Conclusion
Redesigning your office can be a daunting task, but it is worth it to create a more modern and productive workspace for your employees. By following the tips above, you can create an office space that is both functional and inspiring.
In addition to the above, here are some additional tips for creating a modern and productive workspace: