Books have always been a very important part of any civilization. It was no surprise when with the advent of the internet, more and more sites started popping up, which gave a lot of attention to books and made purchasing books easier. Through these sites people could now purchase any book they wanted, without having to travel to any specific place.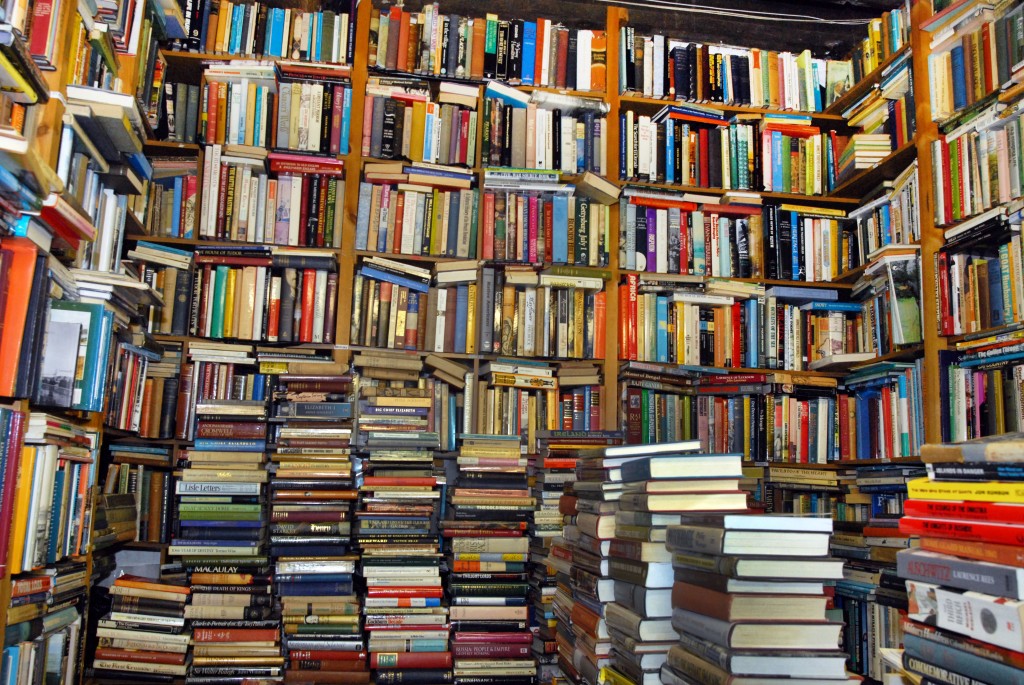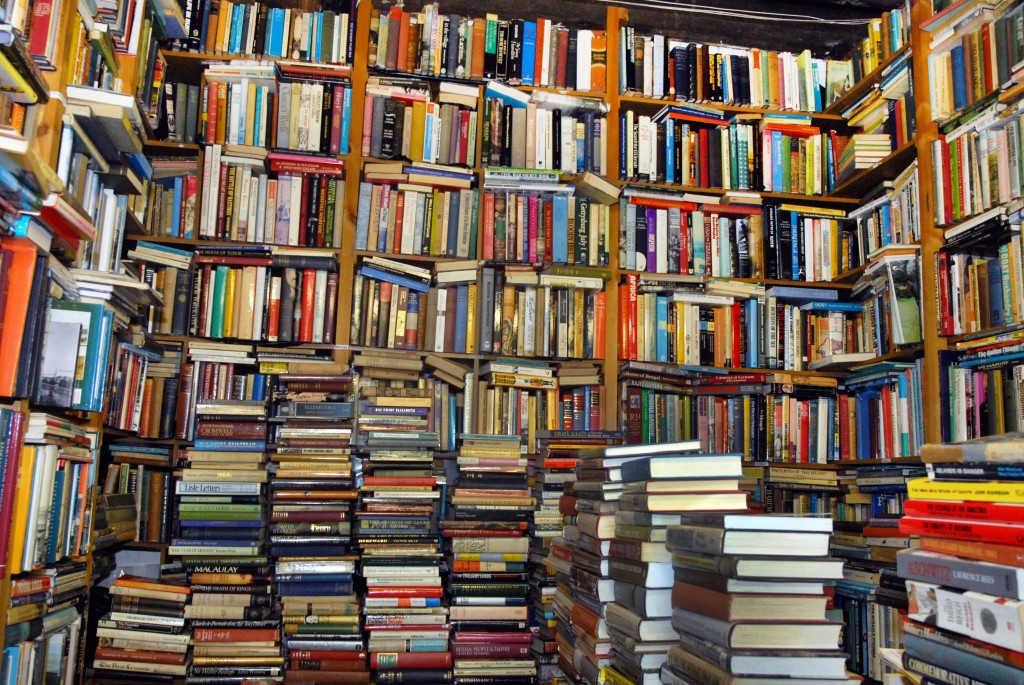 But then the new concept of renting books through the internet cropped up. It was essentially in the form of a library, they were being conducted through different online sites. Now the question is – would people be comfortable renting books from the library? You would be surprised to know that places were showing a statics that showed more people renting books that buying them. We have a few reasons as to why we believe that people prefer to rent books rather than to buy them.
Better chance at experimenting
Do you feel like experimenting with the genre of books that you read? Many a time during such situation people tend to choose the safer options, rather than experimenting, as the books can be quite expensive. But if you are able to rent these books then you should not have to worry about experimenting. You can just go ahead and return the book as soon as you are done with it.
Wider range of books at lower investments
As a bibliophile, one of the biggest problems we face is not having enough funds to buy all the books we want. But when you are renting a book, you are actually getting the book you want at a fraction of the actual price. This essentially makes you get a wide range of books at small investments.
Better reading list
This is a great way to increase your reading list. There are many new books being introduced to the markets each day. If you are able to rent out a few of them each month, you can have an excellent reading list each month. This also lets you stay updated on all the latest reads.
Cost effective option for bibliophiles
Are you a bibliophile on a limited budget? In that case renting books will be a very profitable option. You can go ahead and rent all the books you want and not worry about having to empty your shallow pockets as renting is a much cheaper option when compared to buying.
These are some of the reasons why people would rather rent books than buy them. There are many good online sites renting out books these days. If you are looking to read up on a certain book but do not feel like buying it or is a bit short on funds, then renting from these sites would be a very good experience. You would have to worry about anything as they would deliver the book to your house and then pick it up once you're done. Choose the site that you feel is the most convenient option for you!
[The author, Nidhi Mahajan, is a guest blogger and passionate about content writing. She has been creating SEO friendly content for more than 10 years. She can write on all niches for writing and is great at providing tips on SEO and blogging.]