Running a startup can be stressful. There's often no handbooks or manuals to consult, and there's no one to turn to if one needs a helping hand. But increasingly, startups are looking outwards for help.
The profession of life coaching is on the rise, people are increasingly seeking out the help of professional life coaches to achieve their dreams and goals and rightfully so. Several Silicon Valley CEOs swear by Bill Campbell, who is called the Trillion Dollar Coach, and has coached the CEOs of Google and Apple.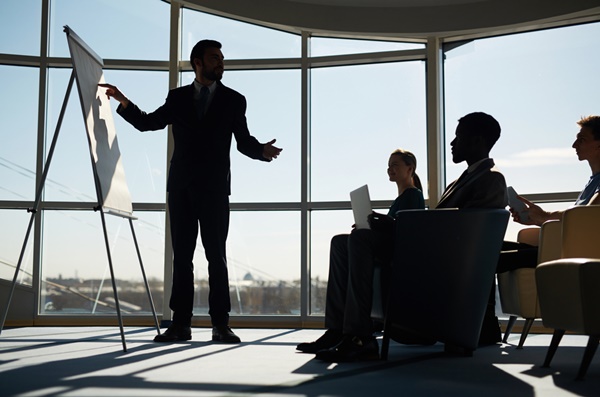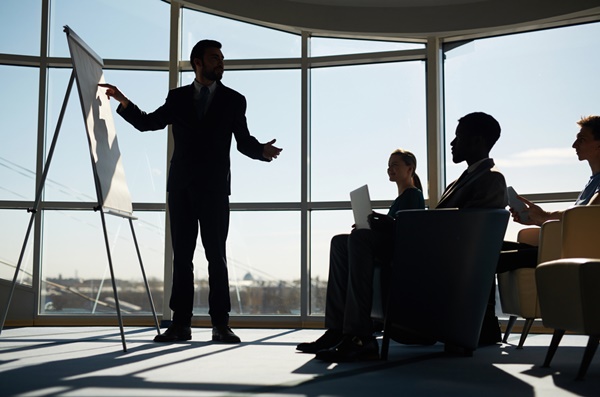 A skilled personal coach has the power to potentially transform your life for the better in a very short amount of time. Results that are usually achieved over the course of many years can be achieved in a relatively short period of time with the help of the right executive life coach.
 We as humans have brains that can process a tremendous amount of information, which helps us ascertain certain situations and help us make choices. So why would anyone really need an executive life coach?
Well, for the same reasons world-class athletes needcultures and for the same reason, a martial arts world champion will still pay someone to get better every day. You see, if they are already world-class then why would they need a coach? Is the purpose of the coach to provide solutions or is it to help you arrive at your own conclusions?
 A great life coach will add perspective, identify challenges and help bring clarity in terms of choices but it is going to be you at the end of the day who has to make those choices, and who has to put in the work.
The qualities to look for in a brilliant life coach in London would be their ability to understand your ambitions and help carve out an action plan for you to follow. A good life coach will keep you motivated, focused and determined along the way.
Do your due diligence look beyond the appearances and panache and dig really deep into the kind of person you want to be your executive life coach look at it as forming a long-term relationship and like any other relationship you need to have rapport and connection. This goes without saying that you have to like them to begin with. Check out their success stories and clients and dig deeper into the results that they will have made possible for other people.
A good idea would be to actually meet the previous clients of your coach if possible or simply reach out to them over the Internet. Tell them you're looking for an executive life coach and since they have been coached by the same person you'd like them to share a review before you invest and commit full-time. 
Make no mistake, it is going to be a nearly full-time commitment and it is going to require work but if you do your due diligence and take your time choosing the right executive life coach in London, this can be by far the most rewarding decision you will ever make that your future self will thank you for.
So without further ado, shortlist the top three candidates, check out their online presence and if possible speak to their previous clients, once you've landed on your perfect fit, set up the appointment in person to discuss your aspirations and map out a plan. Oh yeah and stick to it. Good luck!