Working in the corporate world is good for building both experiences and learning about the market. As an employee, you'll get the chance to enhance your leadership capabilities while recognizing what makes a business successful. All of this will put you in a position to start a venture of your own. As you start navigating the complicated process of launching a startup, you'll be glad that you can draw from your experiences in the corporate world to make wise business decisions.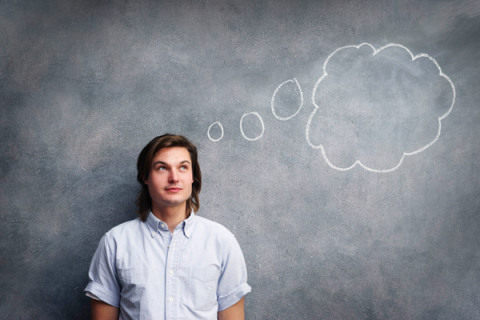 Going from a large corporation to your startup entails several adjustments. Running your own company comes with unique responsibilities and challenges that you will experience for the first time. Here are a couple of tips that can help you succeed in shifting from an employee to an entrepreneur.
Create a positive mindset. Self-confidence is good, but it takes more than that to start a new business. A venture you start will be unique in one sense or another, which means it's on you to have the right attitude to make the business succeed. Before you launch the project, start building a positive mindset. Remind yourself of your goals and that your business is bound to be a success as long as your product offers good value. Setbacks are normal on the road to victory.
Build your skill set. You'll need more skills than were required in your corporate job as you transition to be an entrepreneur. The most successful managers have a well-rounded skillset. You can use your transition period to acquire new skills. Try to expand your knowledge if you're clueless about technology. Consider studying group dynamics if social psychology was never your thing. You can boost your knowledge and abilities by taking online courses.
Ensure that your finances are well-managed. Even small businesses need substantial initial investment. Before you commit to it, evaluate your finances and make sure that you're in a position to take on a new project. Most new businesses will take months, even years, before making a profit.
Plan thoroughly. Being an employee lest you focus on your specialization and leave others to theirs. When you become a business owner, you become responsible for the company's entire game plan. From your goals to the finer details, you need to iron out specifics before making your initial investment.
Be flexible. It's crucial to think on your feet and allow yourself to make last-minute adjustments when necessary. Not everything will work out as planned. Unexpected developments can force you to change course. A sudden change in regulations can mean you need to shift the focus of a business. With a flexible mindset, you'll be able to deal with diverse issues the world throws at you and your growing business.
Consider franchise opportunities. Opening a new business can be a complicated process, but it can be easier to consider a franchise. A franchise will allow you to follow a proven strategy that has already been in the business for a time and has brought success in different locations. Check out franchise opportunities to find the most appropriate one for you. Brand recognition and marketing will be a breeze, plus you'll avoid the risks that come with launching a startup.
There you have it. These initial steps should set you on the right path to entrepreneurship. You can learn more about how to start a business in Singapore and your options for financing your new business by checking out a lender's website. Before committing to your plan, be sure to do ample research, so your transition from an employee to an entrepreneur is as smooth and profitable as you want it to be.