We all know exams bring a crazy amount of anxiety and stress. If you are planning to take a government job exam, the preparation phase matters the most. Having a good strategy to follow when preparing would help you keep anxiety and stress at bay. If you wonder how to prepare for a government job exam, here are some actionable tips that would help you prepare and stay confident while you are in the exam hall.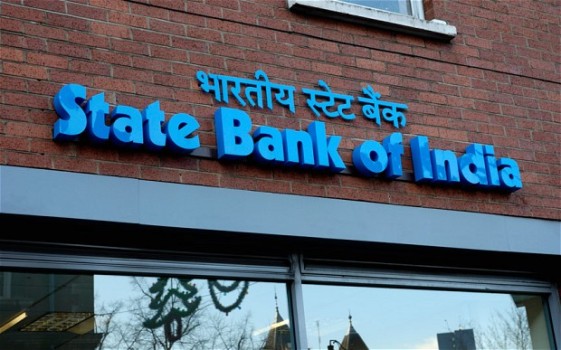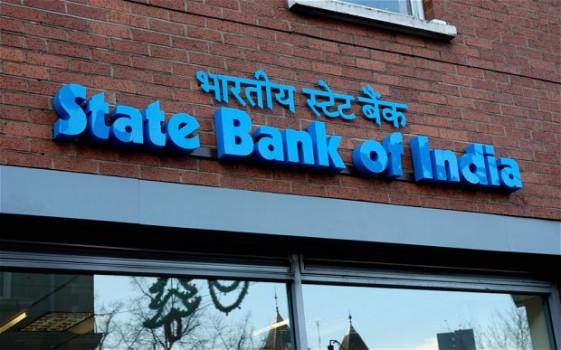 UNDERSTANDING THE EXAM
In order to be able to prepare for an exam, the first thing you need is a proper understanding of the nature of the exam. Assessing what is to be done and knowing what resources you have and what resources you need would help you prepare better. So, here's what you need to do to understand the exam and prepare better.
Before planning your preps and appearing for the exam, it is important to know what the pattern of the paper is going to be like. That way, your preparations would be more goal-oriented. If your question paper is going to have multiple choice questions, the preparation strategy would obviously be different from that when you would have to answer essay-type questions. So, first things first, know what the pattern of your question paper is.
Having a concrete idea about what chapters you need to study in order to pass the exam is really important. For that, making a note of the chapters would be a good idea. That way, you would also have a mental note of what all chapters you need to study. Moreover, when you have a physical list of your syllabus, you won't miss any chapter.
Design a goal-oriented strategy
After you note down your syllabus, the next step is to strategize your preparation. Preparation for an exam takes two factors into account- time and familiarity. Your goal would be to prepare the entire syllabus within the time that you have. So, mark against each chapter how much time you would dedicate based on the level of difficulty. This will help you have a clear idea if you would be able to complete the syllabus in a timely manner.
Before you start studying, you should make sure you have all the books and notes that you would need. It can be really distracting to look for notes once you start studying. When you have the resources for your preparation sorted, your preps would be super smooth.
TAKING ACTION
Once you know the nature of the exam and the syllabus, the next step is to start preparing. Here's a list of tips that you should consider when you start preparing for the exam.
When you begin with the toughest chapters, you have a lot of time to get better at what is difficult for you. If you leave difficult parts for last minute, stress and less time will distract you from studying. It is always recommended to study difficult chapters first, so that you have the right mindset to be receptive to new or complex information. And, since easy chapters won't need too much focus or time, as the date of examination approaches, you can prepare easy chapters without being stressed.
Mark the chapters that are done
As you complete a chapter, make sure you mark that chapter with a pen. This will give you a certain amount of confidence and relief. With every chapter that you finish, marking it will take stress away and let you study the next chapter more peacefully.
Take breaks while studying
Many people stay up all night and study without taking any breaks. However, it is highly recommended not to fall into the habit of continuous studying. If you do so, you are going to be exhausted with time and your attention span will be reduced. In order to be able to focus better, it is important that you take little breaks at regular intervals.
The best way to prepare is by studying for about 25 minutes and then take a break for 10 minutes. While you take a break, don't study something else or pursue an activity that needs a lot of focus. Try to relax your mind so that you feel fresh when you go back to studying.
Prepare bullet points for revision notes
As you prepare for you examination, make sure you make notes. These notes should be prepared in a fashion that allows you to revise the concepts a few days before the exam. Use bullet points instead of writing in paragraphs so that you don't have to read through the entire notes and spend too much time while you are revising.
One of the important aspects of preparation is solving sample papers. When you solve Previous year question papers and take mock tests, you would have an idea about the pattern of the paper and the types of questions that might be asked. Furthermore, you would be able to manage time better with practice.
DURING THE EXAM
When it is the day of exam, it is but obvious you would be nervous about solving questions and passing the test. Below given points would be helpful in planning your exam day such that you can focus on solving questions more and be less nervous.
See if there is negative marking
It is important that you know if the exam has negative marking or not. If it does, don't make guesses. Even slightest chances of your answer being wrong can cost you a negative marking. Thus, only answer questions that you are confident about.
However, if there is no negative marking, you can make guesses. And when you are done with solving the question paper and are left with questions you are clueless about, make it a point to choose an answer. If you end up being right, you would get a mark and if you are wrong, you still have nothing to lose.
Start off with questions that you are most confident about. Read a question, and choose to answer if you are sure answering the questions won't take too much time. If you think you would need too much time to figure out the answer, leave those questions to be solved at the end. This is because, easy questions have a hundred percent chance of being correct and earn you marks.
When solving your question paper, be time conscious. Don't end up spending too much time on a single question. When you do that, you have more chances of being out of time and not being able to solve all the questions. Also, you might miss questions that you can solve as a result of shortage of time.
If you follow these steps while studying for any Government Job examination, you will be completely prepared to take the examination. As a result, you won't suffer from last minute stress or being distracted while answering questions.