Even in a world that's more connected than ever, 68 percent of customers still prefer to contact businesses via phone, according to a study by Invoca. In the workplace, it sees much of the same numbers. After all, a call demands a much more prompt response than an email or an instant message. As businesses shift towards hybrid work, it becomes imperative that your company phone system adapts to accommodate that as well. But which areas should one focus on? Read on to find out.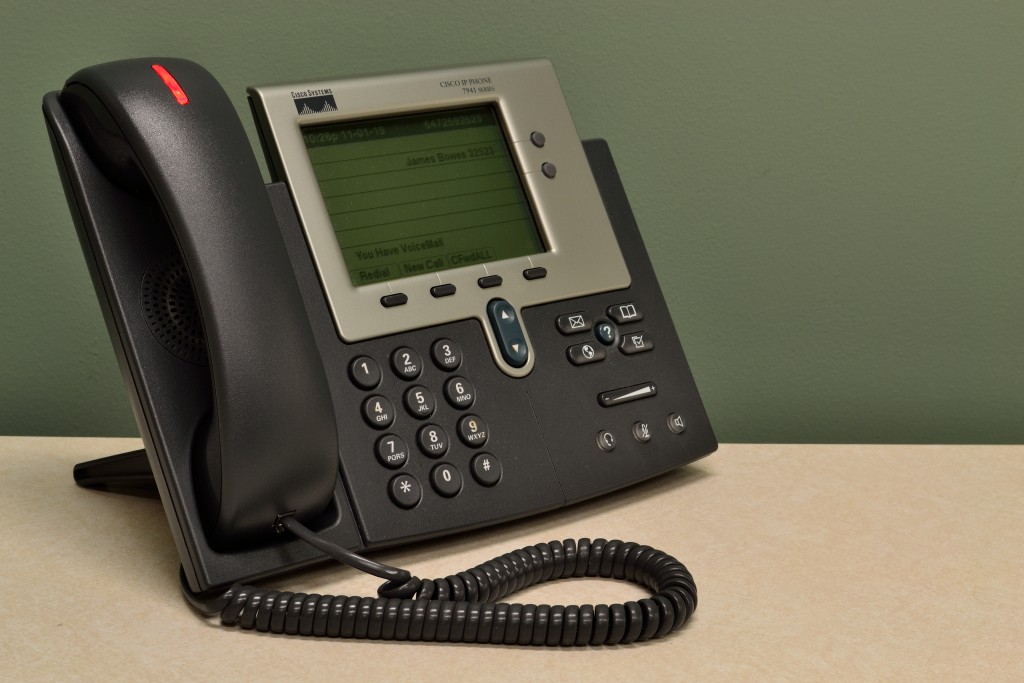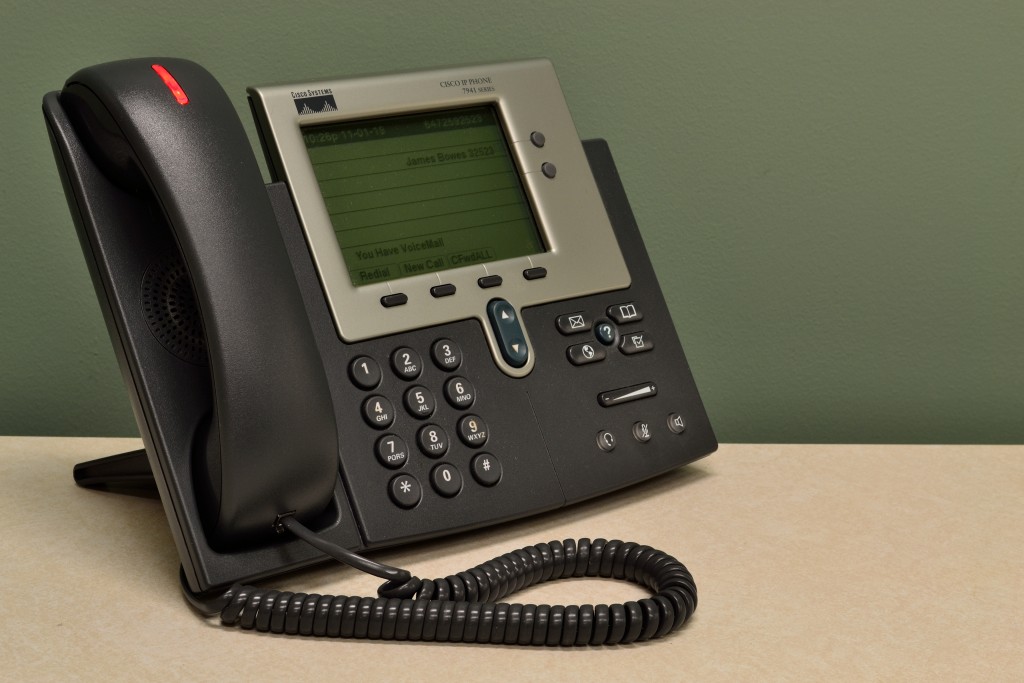 VoIP Phone or Landline?
When it comes to phone systems, you essentially have two choices–the traditional landline or a Voice over IP (VoIP) phone system. The main advantage of the former is that corded landlines can keep running even when the power's out. The main advantage of the latter is the fact that it's got a rich feature set, which could be expanded further with software updates or better hardware. It's worth noting that landline has an upfront setup cost and is slowly becoming more obsolete as manufacturers are rapidly halting support for it. VoIP only has a monthly fee, and you can also work around power outages with VoIP by hooking up your internet connection and VoIP phones to a backup power supply. On the other hand, landline systems can also become VoIP-compatible with the right adapter.
Which Features to Prioritize?
Each phone model has strong points that you should focus on depending on the nature of your business. For example, if you're someone who entertains many overseas clients but still wants the advantages of a traditional landline, you can save on costs by buying a corded model that can also do VoIP calls. If you don't want any landline features, you'd be best served just getting a VoIP phone. If you're opting for a landline, there's also the question of whether to go corded or cordless.
Cordless phones unfortunately do not have the capability to keep working when the power is out, but have the largest feature sets and the greatest compatibility with modern hybrid systems. You can check buying guides from sites that specialize in cordless phones to find a cordless phone type or model with the right kind of feature set for your business. For a hybrid business setup with a lot of remote workers, it's best if you purchase a model that will make your employees as easy to contact as possible.
Choosing the Right Phone Solution
Your business phone system will only be as good as the phone platform you're working with. Just as with choosing phone models, the important thing here is to weigh which core features resonate best with your company's niche and values. For example, French platform Aircall excels at simplifying the experience for both your business and for customers. However, you might prefer a solution such as Dialpad or RingCentral because they feature separate interfaces for internal and customer-facing communications.
Hybrid work is only going to become more and more normalized. But the crucial thing to remember as a business is that updating your phone system can be just as much of an opportunity to optimize your workplace as it is a necessary expense.