Have you recently purchased a buy to let property? If so, you need to consider your property management strategy before you start advertising it to tenants. You can either take a hands-on approach by managing the property yourself or hiring a professional to do it for you. The latter option is one of the most effective ways of keeping your property in check, as you will have a knowledgeable individual or team continually working to ensure that everything is running smoothly. To help you understand how you can benefit from hiring property management experts, you should take a look at these top advantages, which will help you achieve success in the real estate sector.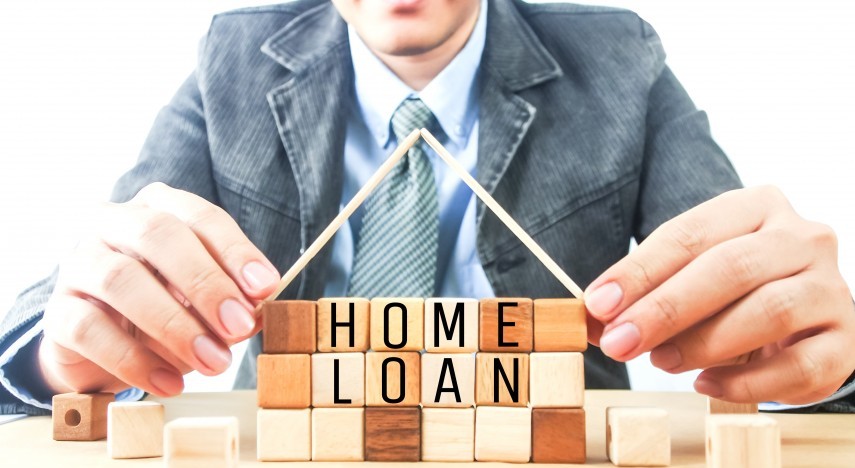 High-quality tenants
One of the most important things you need to consider when investing in property is tenant demand, as without tenants, you will not benefit financially. Once your property is ready to be lived in, you need to start advertising it to the right people. If you have little to no experience with property advertising, then you should seek help from property management experts who can advise you on marketing strategies, or you can instruct them to take over the marketing of your property. By implementing effective advertising strategies, you should receive interest from prospective tenants. Once a list is collated, your property manager will proceed with tenant screening which involves background and financial checks to find the right occupants for your property. This will help you avoid any disputes in the future due to the calibre of the residents. 
In order to keep these high-quality tenants satisfied, it is essential to provide them with the best landlord service possible. This will enable you to benefit from tenant retention, as they are more likely to stay if they are content in their current home. Property managers can perform numerous tasks to keep tenants happy. This includes regular maintenance and repairs, as well as meeting each tenant's needs as much as possible. 
Reduced responsibility
As a busy corporate employee, you wouldn't have the time to manage your property. Hiring a property manager will allow you to focus on other things, such as expanding your property portfolio. It is also ideal for overseas investors who cannot visit the property regularly, so instead utilise a respected property management company to complete all landlord-based responsibilities. This includes tasks like gardening, plumbing, appliance repairs and more, which can all be provided by a property management company. 
If you have purchased real estate with property investment experts, you may already have property management assistance in place. For example, north-west based RW Invest offer their clients the complete package, including a lucrative property with top of the range property management services. This also provides investors with assured rental yields, enabling them to achieve success in the real estate industry. 
Cut down costs
In recent years, property management companies have started utilising software that enables investors to cut their costs significantly while also reducing their carbon emissions. Those who use this technology are being praised for their efforts to reduce energy costs for businesses and property entrepreneurs. 
In working with hi-tech property managers, you can maximise your investment profits as they will enable you to cut down your everyday costs, including energy bills. This additional capital could be used to enhance the value of your current property or used to invest in another property in order to grow a successful portfolio.