The dust has finally settled on India's festive sales, and claims and counterclaims are beginning to emerge.
A report from RedSeer Consulting has said that Flipkart decisively beat Amazon during the festive period, which had seen the two e-commerce giants butt heads with simultaneous sales. "Flipkart accounted for more than half of GMV for the entire industry. Between Flipkart and Amazon, the share was 62-38. Higher share for Flipkart was driven by higher sales in both mobiles and fashion verticals," RedSeer said. As per RedSeer's report, Flipkart had a 51 percent overall share, while Amazon had 32 percent share. The remaining share was accounted for by other smaller players.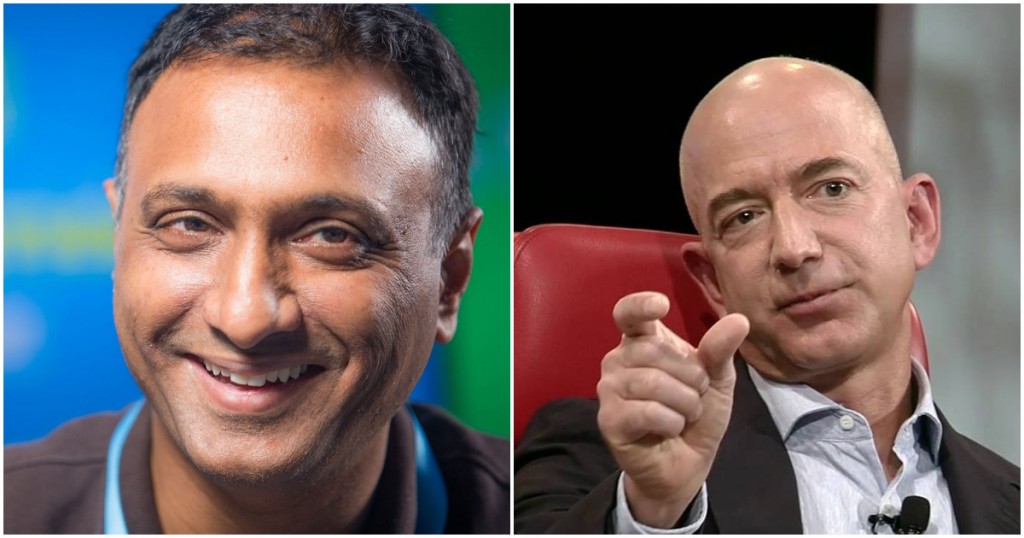 The report is unlikely to please either Flipkart or Amazon. One the first day of the sale, Flipkart had bragged that it would account for 75-80% of all sales during the period, and CEO Kalyan Krishnamurthy had gone on to say that it would not only be the biggest etailer, but there wouldn't even be a viable number two.
Amazon will likely be even less pleased, given how the report shows that it trails Flipkart during the crucial sales period which can account for as much as 50% of e-commerce companies' total sales. Amazon has already reacted to the report — a spokesperson has called the numbers "speculative" that "lack robust and credible methodology". "We received an overwhelming response to the Great Indian festival, with first 36 hours nearly surpassing the entire first wave last year and the entire wave growing by 96 per cent versus last year…the festive season so far has exceeded our most aggressive plans," the spokesperson added.
If all this sounds familiar, it is — after last year's sale, RedSeer Consulting has said that Flipkart had managed 58% of the total sales, while Amazon had only 26% marketshare. Amazon had hit back even then. " We have noticed poorly informed speculative reports with irrelevant sample sizes whose numbers do not add up to what we are seeing in the industry," Amazon had said about RedSeer Consulting's report last year. Interestingly, RedSeer Consulting's CEO Anil Kumar was a batchmate of Flipkart Chairman Binny Bansal at IIT Delhi.
But while claims and counterclaims will continue, what all the players seem to agree on is that India's e-commerce sector is growing. Both Flipkart and Amazon said that they'd done significantly better than last year, and will hope that these trends continue. Even as Flipkart and Amazon battle out among themselves for top spot, everyone concerned will end up winning as long as the e-commerce pie that they're fighting for keeps growing in size.