No matter the shape or size of your business, there are two little words that are bound to inspire dread – "compliance audit". Similar to an internal audit, except it is commissioned and performed by an external body, a compliance audit will examine your business architecture up close to see if you are in breach of regulations such as HIPAA, GDPR, SOX, or ISO standards.
They may be routine, but they are no joke. Companies can and do get fined tens of millions of dollars for non-compliance. If you have been slapped with an audit notice, you need to get your house in order. Here's how to prepare for your compliance audit so that you pass with flying colors.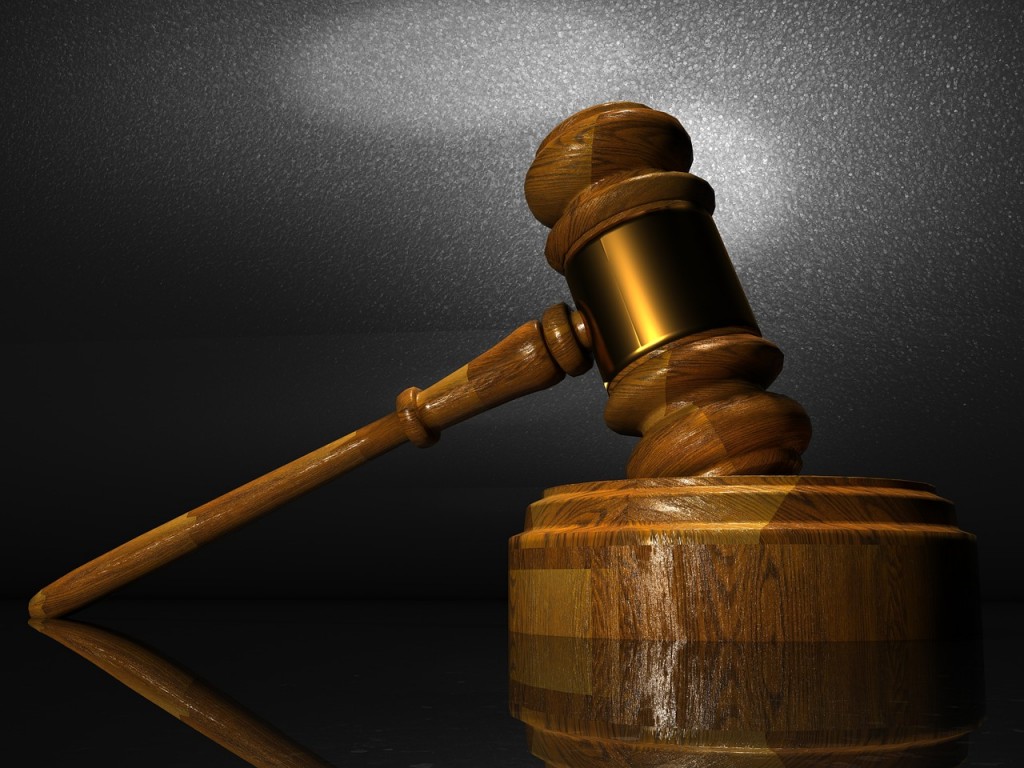 Complete your internal review. Now.
If you have been slapped with a compliance review warning, now is the time to do that internal review you have been putting off for months. Whatever the audit is for, you need to get your own house in order and examine whether you could be at risk of non-compliance. Do not waste any time. Conduct a discreet and thorough internal review of your compliance procedures to identify any gaps or weak spots.
Get your paperwork in order
This is probably the most important thing. You need to write down exactly how you comply with given regulations and clearly document all of your processes. For this, you need to follow very specific reporting templates. For IT compliance, you can use network security monitoring software that will scan your system on your behalf and provide ready-made reporting documents for HIPAA, PCI DSS, SOX, ISO, NCUA, FISMA, FERPA, GLBA, and more. This will make it easier for yourself and your auditor. 
Conduct thorough training
So, you know the audit is coming and you have completed your review. Your next step is to make sure that your whole team is clued up and up to speed. Make sure all relevant employees are fully up-to-date on the compliance procedures that they are legally obligated to follow. Be open and encourage your team to ask any questions if they are unsure. This will ensure that your team is in shape before the big day.
Make your audit trail crystal-clear
An audit trail is electronic documentation that clearly shows how you complete your own internal audits. Any external auditor will ask you to provide this before they do anything else. If you do not have this ready, there is a high chance that you will have a problem. A thorough audit trail shows transparency, good faith, and willful compliance. If your external auditor does find problems, they will go easier on you if you have a clear audit trail.
Expect the unexpected
Finally, it is worth noting that you cannot prepare for every eventuality. Depending on the reason for the audit, the actual process could take weeks or even months. They may find examples of accidental non-compliance that you had never expected to look for. This is not the end of the world. What matters is that you can show that you acted in good faith and that this will not happen again. Always prepare for the unexpected.
By following these steps, you can knock your next compliance audit out of the park.