Everyone needs to have a third-party car insurance policy, but it's even more important for corporate employees. If you drive to office every day, it's vital your car is insured. You can make certain claims with it if there is a requirement. There are some very easy ways in which you can make a third party car insurance claim. You just need to know what the steps are. Along with this, you need to keep the required documents ready. Once that is taken care of, your claim can be filed and processed in quite a short while.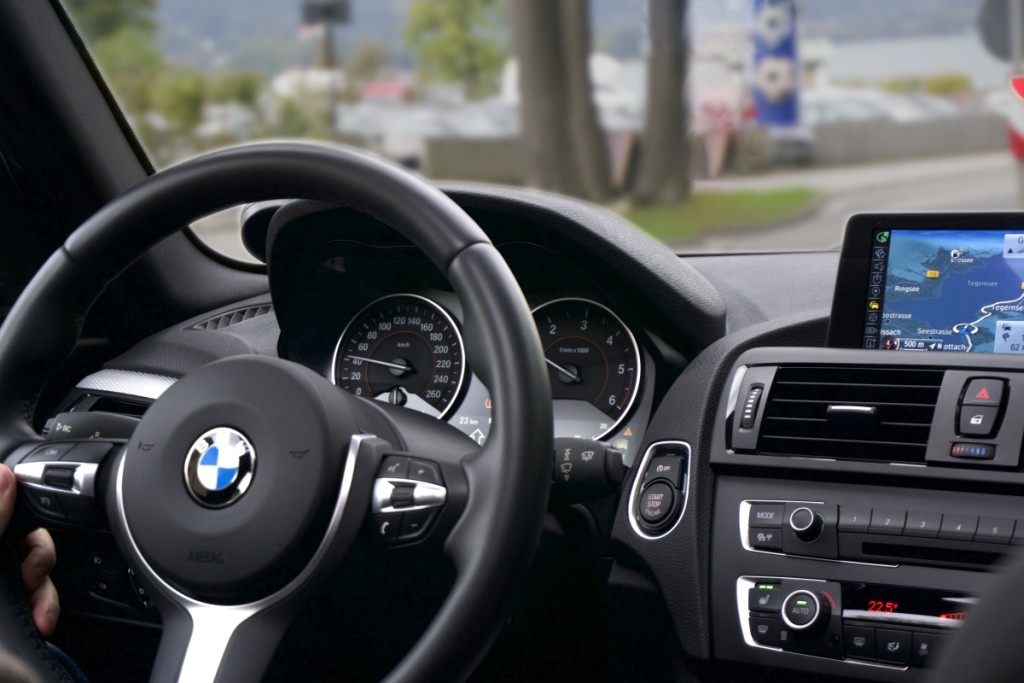 Understanding third party insurance
Let us begin by understanding what a third party cover is. Such a cover promises to compensate the policyholder for all third-party damages. So if you happen to get involved in a road accident and damage a third party or their property, the insurance provider will compensate the third party on your behalf. You don't have to pay the third party yourself for the damages you caused. This is a mandatory form of car insurance that every single car must have. In such a policy, there is no cover for your own vehicle. For that, you need a comprehensive motor insurance plan.
How to make a third party claim?
Listed below are the steps you need to follow when you look to make a claim on your third-party car insurance policy:
Step 1 File an FIR
First and foremost, you need to file an FIR with the police. You need to do this to get a case registered and also for the insurance company to officially register your claim request.
Step 2  Gather evidence
Never leave the accident spot without gathering as much evidence as possible. Note down the personal details of the third party you will have to compensate. Note down the car's details (registration number, make and model, etc). Then, click as many pictures as possible. Click pictures of the dents, bumps, and scratches, take a few long shots and a few closes up shots. Capture a video if possible. Take photos of injured people to prove the intensity of the accident later on. These pieces of evidence will help expedite the claim process.
Step 3 Documentation
You need certain documents to get your claim processed on the third party car insurance online policy. They include:
Policy documents

Copy of RC Book

Copy of driving license

FIR copy

An approximate amount for which the claim is made (for cashless)

Copy of bills of repair (for reimbursement)
Keep these documents ready and you will notice the claim is processed quickly. If you can't produce the required documents, even a genuine claim may get rejected.
Step 4 File the claim
You can file a claim for third-party car insurance online. It is very easy to do so. All you have to do is visit your insurance provider's website or mobile app. Download the claim form, fill it up properly and submit it. Do not make any errors here, knowingly or unknowingly, go over the details twice over, just to be doubly sure. Even a small mistake here can stop the claim from being processed smoothly.
Follow these simple steps and you will be able to get your third party insurance claim without too many issues whatsoever.
The bottom line
A car insurance plan is very helpful as it helps you clear the financial roadblocks at a challenging time. Buy a good third-party plan and stay protected. It is illegal for you to drive your vehicle without having such a vehicle insurance cover. So make sure you get a plan. Also, renew your plan on time to ensure you don't have a lapsed cover at any time. If you get involved in an accident while your policy remains lapsed, you can't make any claim. So stay covered at all times to ensure maximum protection.