You may love your company and job but are also feeling anxious about your future. Maybe you want more out of your career but aren't sure how to go about making this a reality. 
It could be that there are others at your workplace who you feel are in the way a bit or who are outperforming you. The competition out there can be intimidating and fierce, but you have to stay focused and determined to get noticed. Be glad to know there are ways you can surpass others at your office and make sure that you aren't passed up for the next available promotion.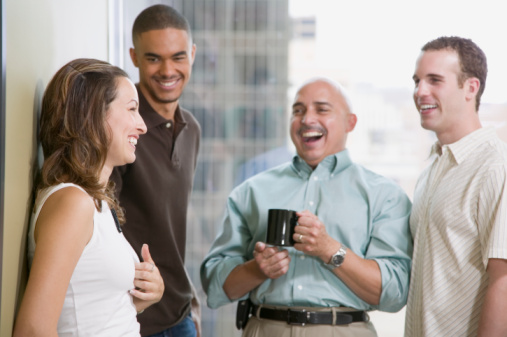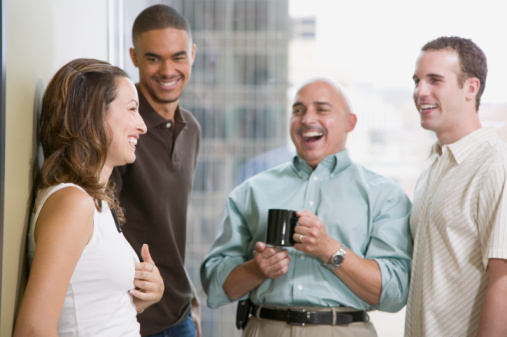 Be on Time
No one likes to wait around for others, especially in the workplace when time is money. You can surpass the competition by being punctual and even early when possible. Commit to being in your desk before others arrive and be willing to stay late if the job calls for it. Also, make sure you're in your seat when meetings start and aren't disturbing everyone by walking in behind schedule. 
Demonstrate Leadership Skills
You can also surpass the competition at work by being able to demonstrate solid leadership skills. One idea to help you do this is to attend one of the leadership Masters programs at an online school such as St. Bonaventure University Online so you can prove to others you have what it takes to be in a higher position at work. You'll increase your chances of your boss recognizing your talents and will be able to grow personally and professionally after having attended this program.
Track Your Performance
Unfortunately, you can't rely on others to always know what it is you're doing at work. Therefore, it's crucial to track your performance and reasons why you should be receiving high remarks. Bring this information with you to your evaluation meetings with your boss and make sure they're aware of all the work you're doing around the office.   
Cultivate Relationships with Others
While playing politics isn't always in your best interest, cultivating relationships with others is. You can surpass the competition at work by knowing how to be a team player and branching out and meeting new people in other departments. Make sure others not only know who you are but know what you do and why you're a valuable asset to the company.
Maintain A Positive Attitude
Most importantly, people don't want to work with and be around individuals who are always complaining. It's a wise idea to be an optimistic person who wants to solve problems instead of creating them. You can surpass the competition at work by striving to maintain a positive attitude and demeanor throughout your workdays. Others will start to gravitate toward you and will see your potential when they notice that you're someone who works hard and doesn't give up trying. The reality is that a lot of people aren't able to do this and that if you do, you'll likely get rewarded for it and acknowledged for your efforts.