If you're a business owner, with a team of two or more employees working for you, it's important that you build long and lasting relationships with each individual. During the festive season, it's thoughtful to take the time to write out Christmas cards for every member of your staff.
Sending your employees business Christmas cards is a short-term action that offers long-term investment in the future success of your business.
An appropriate seasonal greeting written inside a luxury Christmas card let's the recipient know that you value their service and your working relationship, and that you care about their wellbeing.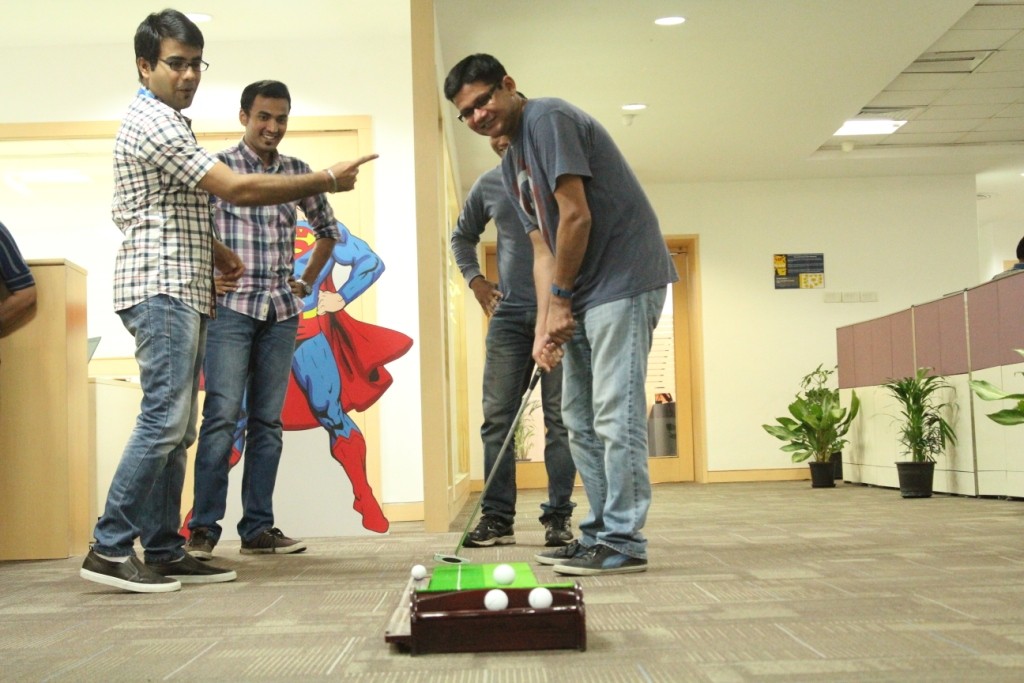 The Personal Touch
In today's highly competitive world of business, developing and maintaining positive relationships with your co-workers, management team, and employees is of the highest importance.
In large companies and organisations, festive greetings are often sent out to everyone en masse, by someone in the HR department or by an individual who is in charge of maintaining staff morale. To set a higher standard, it's important to take an interest in everything that affects your employees.
Instead of sending everyone generic Christmas cards, consider designing your own business Christmas cards that are unique and personal to your company or brand.
Receiving a bespoke Christmas card that is personally hand-written by the boss will make an employee feel that they are viewed as a valued member of the team. Remember to include every member of staff, in all departments within your business, on your Christmas card list.
The Best Business Christmas Cards For Big Companies
When you're choosing Christmas cards for your staff, you'll need to consider the size of your company. It's important to pick a design that is appropriate for the festive season and your business culture. To avoid offending anyone, you will also need to be mindful of religious and cultural nuances.
It's best to choose a timeless Christmas card design that is printed on high quality paper or card. An evergreen festive scene is likely to please everyone on your employee Christmas card recipient list. If you prefer a luxury modern design, choose a stylish corporate Christmas card that features a festive pattern, lavish foil embellishment, or an elegant wreath motif.
The Perfect Small Company Business Christmas Card
If your workforce is small and you have a close and strong working relationship with your staff, it's a lovely idea to give your employees a business Christmas card that is personal. Create a bespoke luxury Christmas card and personalise it with a photo of the business owners or management team, and add your company logo or branding, and personalised text.
If you run a family business, get your business partner relatives involved in helping you design a unique and stylish Christmas card for your employees. Pick a colourful background and add seasonal greetings typography. Decorate the cards with a humorous photo of the management team all dressed up in quirky festive costumes.
If you get all of the design and personalisation elements right, your employees will look forward to receiving your business Christmas card every year.
Text Matters
When you're aiming to make a good impression with a Christmas card, the choice of text is just as important as the design of your business Christmas cards. A message that is too impersonal won't correctly reflect how you feel about your employees. Keep it short and sweet, and write a legible message of thanks that comes from the heart.
Carefully check the spelling of the names of your employees, when handwriting your Christmas cards. Your thoughtful and well meaning efforts will be spoiled if you misspell someone's name.
If you're sending business Christmas cards to people you network with, make sure that you spell your contact's name or corporate information and address correctly. Include one of your business cards inside the envelope of your Christmas card, or use a company stamp. This reminder will ensure that your contact has your up to date details, and will also reinforce your business name.
Sign Your Name
If you employ a huge workforce it may not be practical to spend your time handwriting your business Christmas cards. If you must include a printed message, make sure that you sign each card personally.
Writing a short greeting – "wishing you compliments of the season" or something similar – and your name, helps to make a generic Christmas card more personal.
Business Christmas Cards For Your Customers And Suppliers
Don't forget to include your loyal customers and business suppliers, when you're sending out your Christmas cards. Impress your client and vendor base with beautiful foil embossed business Christmas cards. It's a nice touch to thank your customers for their loyalty, and to let your trusty suppliers know that they play an important role in the development, growth and success of your business.
Post Your Business Christmas Cards On Time
When sending business Christmas cards to your professional network, clientele and suppliers, make sure that you post them in good time. Plan ahead so that you have sufficient time to design and print, or to buy, your Christmas cards, and to write them with a personal message inside. Corporate Christmas cards that arrive late won't create a great impression for your business.
Christmas Ecards
If you're pushed for time and have to resort to sending everyone a Christmas ecard, make up for your tardiness by sending a message of seasonal goodwill, with a donation to charity.