As the internet erases borders between countries, nowadays products can be sold and information shared across all continents. However, several things need addressing for your international reach to be successful. One of them is the desire of the audience around the world to consume content in various languages. Another is users need to receive information relevant to their region. For example, English speakers in Australia, the United Kingdom, the US, despite all speaking English, would prefer to see the price of your product in Australian dollars, pounds sterling, and US dollars, respectively. Multilingual and multiregional marketing campaigns should settle these kinds of problems.
It is impossible to predict or guarantee the success of the campaign, but these are certain steps you should take to eliminate future errors, set marketing campaigns multilingual or the right course.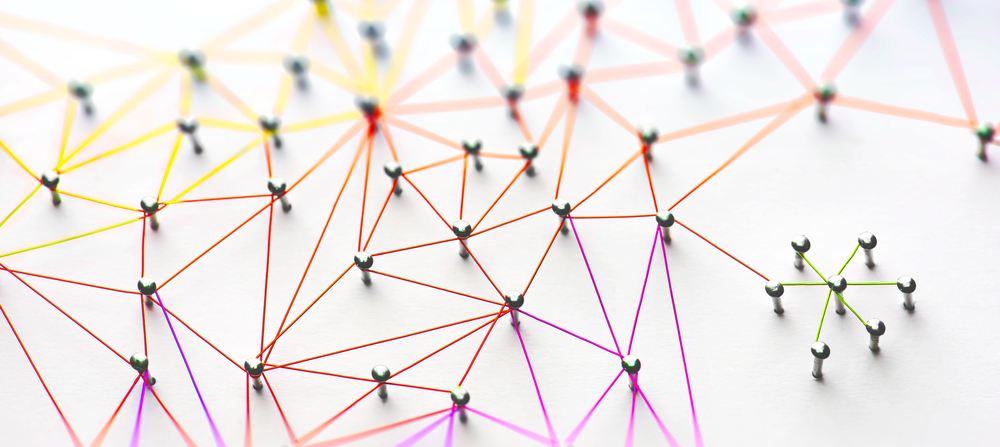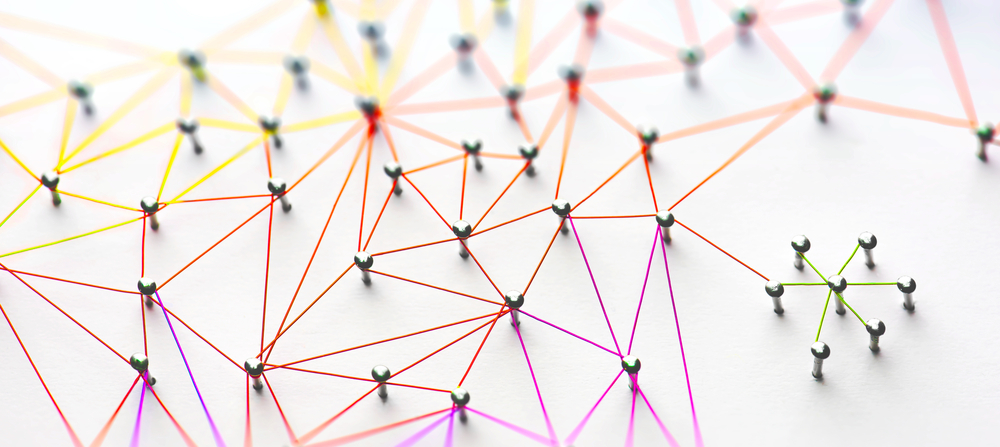 10 steps towards a successful multilingual marketing campaign:
Figure out marketing goals. 
Typically, the purpose of marketing is the creation of a positive company image, draw attention to its product. The goals you set for your campaign must match the needs of your business. Marketing goals should always be realistic as well as achievable with maximum profitability.
Determine the target audience.
In the case of a multilingual marketing campaign, choosing the target audience is very important. You should look into local peculiarities, consumer patterns, behavior, segmentation in the target country. 
Extensive research. 
For a multilingual marketing campaign to be successful you should investigate your target markets and make sure you understand the conditions in which your campaign will take place. That includes researching typically used local languages, reviewing laws of target countries, and learning local platform requirements. Without this step, you will be going in blind.
Preparation. 
Several important steps must be made before the content localization. After the research is done you should put together guidelines for your translator, glossaries, text requirements, point out cultural nuances, note information about regional languages, etc. Of course, if your localization is made by a secure certified translation agency you can cut back time on preparation. Language specialists usually have a great experience with localizations and are aware of the challenges it may present.
Content localization. 
Adapting content for a multilingual campaign without the help of specialists, relying only on Google translation or another similar tool, is equally smart as constructing a building without architects. Only highly qualified specialists – translators or agencies should create content for a multilingual marketing campaign.  Browse the best document translation services for the ultimate result. Remember that website pages, product descriptions, printables should not only be understandable to your foreign users but also culturally appropriate and appealing to the local audience, therefore enlisting professional help is a crucial step to ensure the success of the marketing campaign. 
Development of localized marketing materials 
Development, approval, and production of advertising materials: articles in the press, newsletters, articles, banners, audio, video clips, handouts, promotional forms, etc. All these materials should be localized and appropriate for the target audience, the same as your platform.
Ensure platform integration. 
Successful marketing is done across many different platforms – website, social media, e-mail, etc. While preparing a multilingual marketing campaign make sure that all your resources are integrated – your audience should be able to easily navigate through your marketing platforms and receive consistent information.
SEO. 
Multilingual and multiregional SEO deals with the optimization of your website to the needs of an audience who speak varying languages and live in different parts of the world. Having a multilingual website can go a long way – check this weblink to learn how a multilingual website can boost your traffic. Optimization includes adapting your website to the requirements of foreign search engines, providing the target audience with access to relevant information, ensuring that geographically and linguistically relevant version of your website is available to foreign consumers and will come up in their search results. It's providing users with information in correspondence with their location and the language they speak.
Launch and monitor. 
Consider the launch time of your campaign. When launching, it is best to target a wide audience. After launch, monitor statistics. Having collected statistics you can adjust targeting.
Performance analysis. 
Don't skip statistics check – analysis of public feedback and statistics is how you can envision the progress made. Checking key performance indicators (click-through rates, conversion rates, return on advertising spend, return on investment, etc.) will allow your seeing into your marketing campaign in more detail. Always analyze performance, as it can show what you need so your multilingual marketing is more successful.
Launching a multilingual marketing campaign is a great way to reach new horizons and grow your business. To present your product or services in a foreign market, content needs to be appropriate. Localization quality depends on specialists' competence as much as on efforts and preparation you are willing to put into your campaign. Take time and follow guidelines to create a successful marketing campaign and built an outstanding international reputation!
[About the author: After working as a translator Mark Blackwood realized that his true calling was research and content creation. He believes in creative self-expression and constant learning. Mark enjoys dedicating his time to writing and strives to keep his audience informed of his latest findings.]