In today's competitive world, starting a retail business requires plenty of preparation.
Where do you begin when starting a retail business?
To make your dream a reality, you need to take a lot of decisions. Choosing the right business structure is one of them.
And to make the right choice, you need to understand each business entity thoroughly.
To help you get acquainted with the 3 most popular business structures in the US, we've put together this post.
Get ready to choose the right one.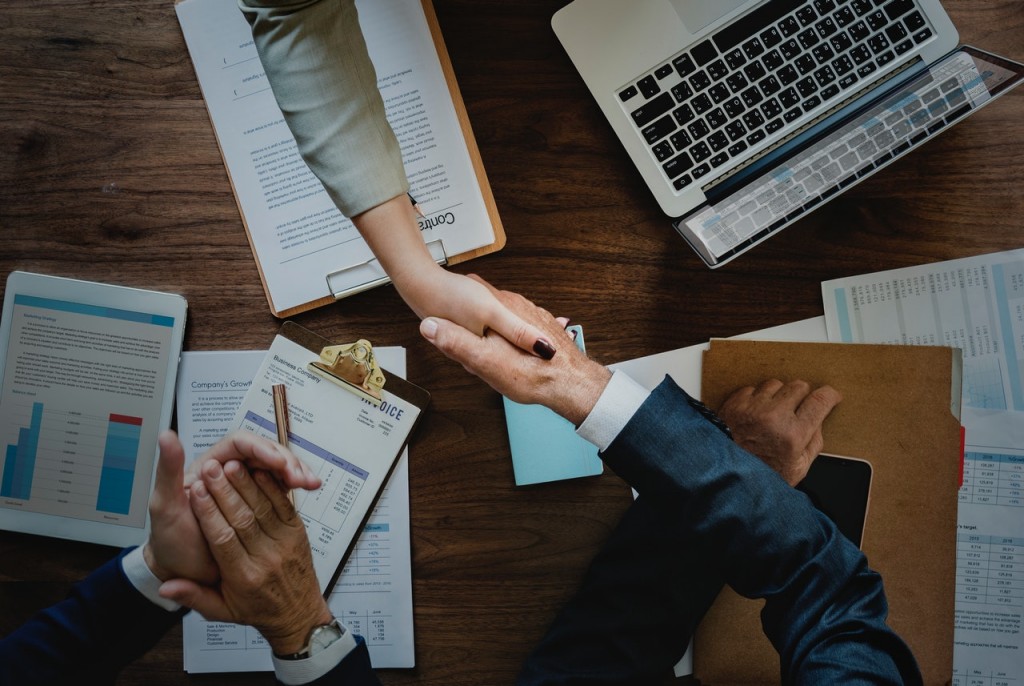 Business Entities: What You Need to Know
Here we dive into the details related to the 3 major types of business entities, their pros and cons.
Let's take a look.
1. Sole Proprietorship
When an individual starts a business, he or she is the sole owner of that business. A Sole Proprietorship is the simplest business structure with minimum paperwork, no registration, and no corporate taxes.
Sole Proprietorship is the most suitable business structure if you want to start a low-risk venture and have complete control over it. A major downside of a Sole Proprietorship is that your personal assets are at risk in case your business runs into losses.
2. Limited Liability Company (LLC)
An LLC is a legal business entity run by a single or multiple co-owners. It offers liability protection features. This would mean that your personal assets are protected in an LLC.
What makes it even better is that it's relatively easier to form and run as compared to a Corporation.
When you launch an LLC, although you have to pay state fees and personal income tax, your company is exempted from double taxation.
3. Corporation
A corporation is a complex and well-structured business entity. It exists separately from its owners and the Board of Directors is in charge of all the operations.
For a retail business planning to expand and run its business from different locations, this business structure would be more suitable.
The drawbacks of a corporation are that there are several regulations, compliances, and formalities to abide by. You'd also be subjected to double taxation when you start a Corporation.
Would you like to gain more insight into the pros and cons of each of these business structures?
If so, then check out this infographic by GovDocFiling and make an informed decision to start your retail business.


[Author Bio: This post is written by Brett Shapiro. Brett Shapiro is a co-owner of GovDocFiling. He had an entrepreneurial spirit since he was young. He started GovDocFiling, a simple resource center that takes care of the mundane, yet critical, formation documentation for any new business entity.]