Anyone who is looking to get a new job will know what a difficult process it can be at times. However, there are ways in which you can make it easier for find and secure the ideal job for you. Thanks to modern technology such as the internet, you can now identify and apply for the ideal jobs with greater speed and ease. However, you also need to find ways to sell yourself to the potential employer and ensure that the opportunity is right for you.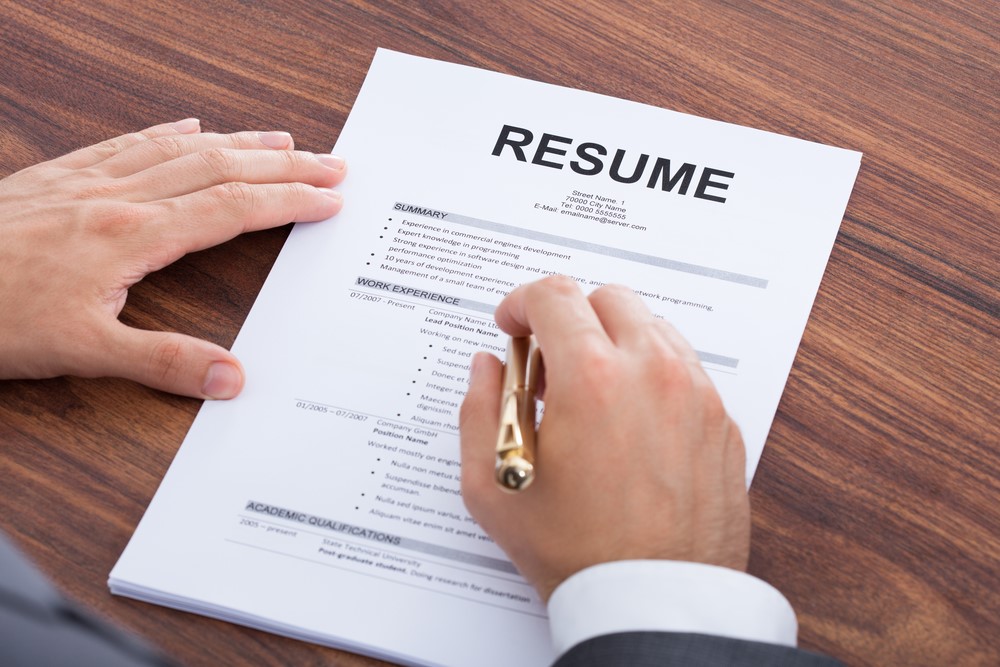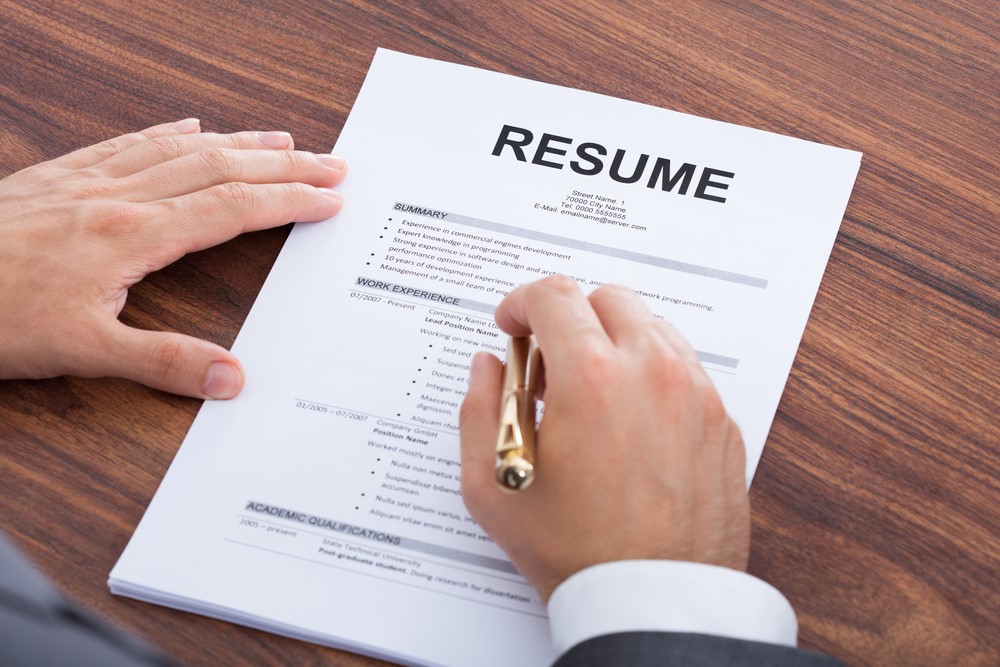 This is where your resume can help, as this is something that can make a huge difference in terms of helping you to not only secure a job but also get one that is right for your skillset and experience levels. You can get help with your resume by turning to tools such as Resume Builder by Resume Nerd. Once you have a good, detailed resume you can apply for new jobs with greater confidence and provide potential employers with the information they need to make informed choices. In this article, we will look at some of the key reasons why you need a great resume.
Top Reasons to Ensure You Have a Great Resume
There are many reasons why having a great resume is so important if you want to secure the ideal job or change your career. Some of the key reasons are:
Making a First Impression
One of the reasons why you need to ensure you have a solid resume when looking for a new job is so that you can make a great first impression on potential employers. Your resume is often the first contact the potential employer will have had with you, so you need to make it count. It needs to look professional, must be well laid out, and must contain all relevant details relating to your skills and experience. If the employer is impressed with your resume, they are far more likely to move your application to the next stage.
Ensuring Suitability of the Position
Another reason why a detailed resume is so important is that it helps to ensure that the role is right for you and that you are suited to the particular position you have expressed an interest in. Some jobs may require specialist knowledge and skills, and by looking through your detailed resume, the potential employer can ensure you possess the skills and knowledge required to perform the job. This will benefit the employer, but it is also beneficial to you because it can help you to avoid getting stuck in a job that you simply cannot do to the best of your abilities.
Selling Your Skills
Of course, another reason why your resume is so important is that it enables you to sell your skills to the employer. You can basically use your resume to demonstrate why you are perfect for the position by detailing your relevant skills, expertise, and experience as well as relevant qualifications.
These are some of the reasons why a good resume is so important.