Running a hotel is one of the most potentially lucrative positions there are in the world of business. But it's not the easiest things to do there is. To run a hotel requires a significant amount of drive and energy. Hospitality is an inherently fast-paced industry, and so you will need the ability to roll with the punches. While not everybody has such a way of being, if you do, then you know it. You probably know, deep down, whether you have what it takes or not. If you think you do, then you might well enjoy a long and prosperous career in what is one of the most exciting industries around. However, there are some things that you need to take on board before you get started. Like any business, some forward-thinking and planning is required. If you are planning on starting up your own hotel business, then consider the following well.
Location
This is, it goes without saying, one of the most important aspects to a hotel. Obviously, some settings are better than others for the site of a hotel. However, that doesn't mean that you should overthink it. The truth is, most places could benefit from a hotel. Even if there is already one close by, yours may well offer a healthy slice of competition. The key, however, is to go for somewhere which tends to have either lots of tourism or business trips. Either will do, as long as the influx is fairly ongoing. The last thing you want is to set up a hotel in a town where nobody ever goes. Unless you think you can draw people in, this is just a waste of your resources.
Technology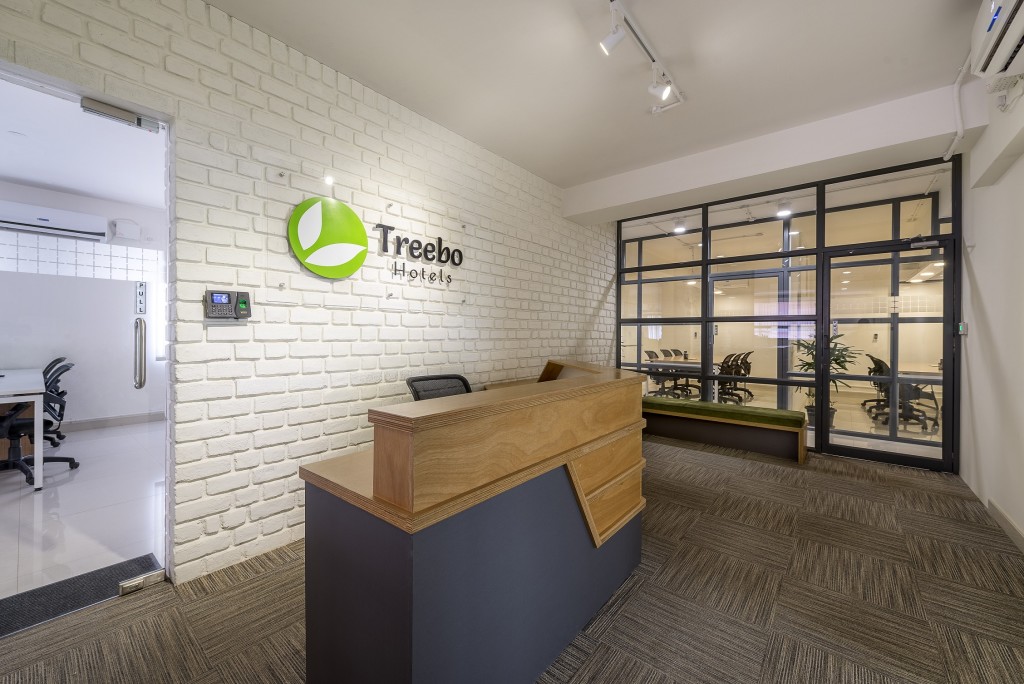 As with any business, the technology you use is of paramount importance. It is particularly relevant in the hotel business, however, as guests can be especially demanding. You need to ensure that you can afford technology which is both reliable and streamlined. You need, at least, a proper desk booking software and reservation system before you get started. Don't go thinking you can rely on paper for these. These days, it is digital or not at all. Once you are used to the systems, it is much more efficient as a whole.
Staffing
The people you employ are central to the ongoing success of your business. This is true in any business – but with hospitality, even more so. The people you put on the frontline to deal with customers need to be as passionate and determined as you no doubt are. When you are hiring, work hard to find only the most passionate. These are the people who are likely to really go out of their way to delight your customers. As well as the quality of your staff, you also need to consider quantity. Too many, and the place will feel suffocated. Too few, and your guests' experience will suffer. Finding the perfect balance can be a real challenge – but rewarding once you have got it right.