The holidays can be a time of joy and celebration but can also bring stress and frustration, especially in the workplace. As an employer, the holidays are a good time to let your employees know how much you appreciate their hard work and dedication to your business or company. Rewarding employees with thoughtful and kind gifts at the end of the year is a great way to improve coworking relationships and spread some holiday cheer throughout the office. 
According to Business Wire, surveys have found that 75% of employees who received a holiday gift from their employer reported a boost in job satisfaction, with 46% of those reporting that boost lasting through the next year or longer.
It can be difficult to come up with gift ideas, but the more thoughtful and useful the gift, the more appreciated and seen your employees will feel upon receiving it. Below are a few ideas for some unique and special gifts that will blow last year's coffee mug out of the water.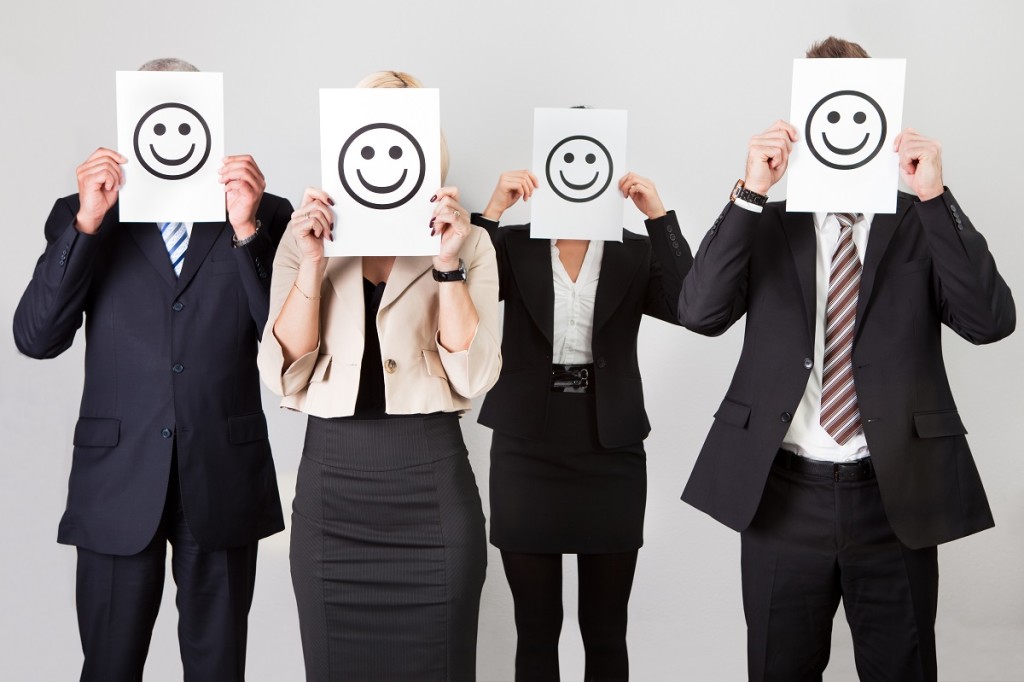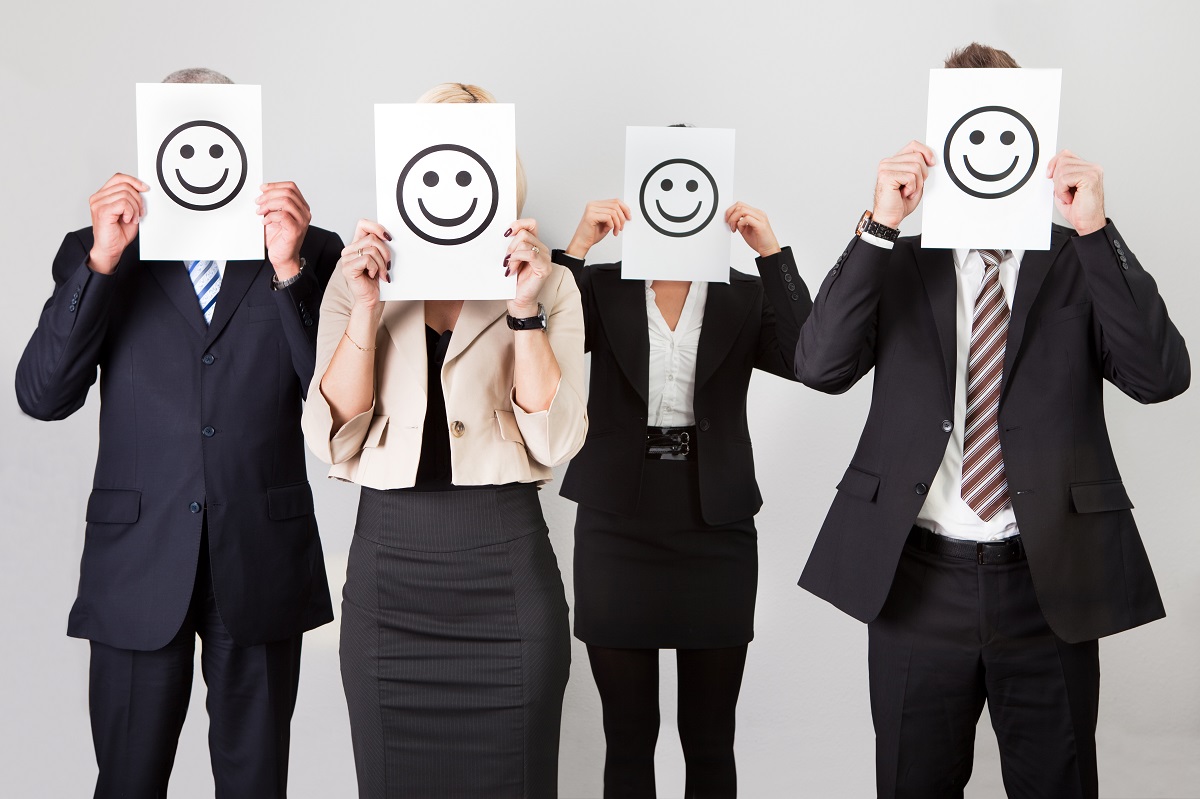 Gift Cards to a Local Business or Coffee Shop
Is there a local coffee shop that everyone hits before the workday begins? You can be sure that your employees will get use of a gift card that allows them snacks and a quick caffeine fix. Supplying employees with gift cards to local businesses can also be a great idea that puts money back into the pockets of your community while gifting your employees with the option to buy something they want!
Bonsai Tree and Pruning Kit
Gifting a bonsai tree and kit can be a super unique and fun idea because you are also gifting an experience. Tending to a bonsai tree promotes creativity, relaxation, and harmony which can help elevate the overall mood of the office. It is also fun to see what coworkers have done with their bonsais and to watch them evolve as they grow.
A Holiday Turkey or Grocery Store Gift Card
The holidays can be stressful when it comes to dinners and hosting family, so providing your employees with a turkey or ham to bring home to their families can make a huge difference in their homes. A grocery store gift card is also a great idea that can help your employees buy the necessary ingredients to prepare a wonderful meal for their families.
Holiday Bonus
If it is within your business's budget, holiday bonuses have proven to be the most requested holiday gift among employees. A bonus allows them the freedom to choose where this gift will be applied, whether it be holiday gifts for their children or a little getaway to decompress.
Promotional Product Etiquette
Gifting company branded swag is perfectly acceptable. However, if the items are too simplistic or inexpensive, it will be considered self-promotional and tacky. It feels more like an after-thought than an actual gift. The experts at GoPromotional recommend selecting a higher end branded product like a company jacket or a laptop bag.
If you do want to include branded pens, mugs, or smaller trinkets, include one or two in a gift basket combined with other non-branded gifts.
Electronics
We live in an electronics-driven world and everyone loves a new gadget! Gifts like wireless phone charging stations, Bluetooth speakers, and noise-canceling headphones make for great gifts that will continue to get used year-round both in the office and at home.
Employee Wellness Platform Membership
Employee health and well-being should be among the top priority of a well-run business. Gifting your team with a membership to a wellness platform is the epitome of the gift that keeps on giving. There are a number of platforms that cater to the mental, emotional, and physical well-being of your employees, and implementing the use of such a platform in the office can elevate morale and moods leading to a happier workspace.
Holiday/ Employee Appreciation Party
Getting the team together for an employee appreciation party can be a great holiday gift that brings everyone together for dinner and drinks and a good time. You can even initiate an award ceremony recognizing different individuals for unconventional superlatives like, "most likely to make you laugh in the middle of a stressful meeting", or "most likely to know the answer to the most random questions." This brings employees together in a social setting where they can unwind and be themselves outside of the office.
An Office Outing
If you have a small team of employees, a fun idea could be to take them out of the office for the day on an outing. Maybe the rock climbing gym for those adrenaline lovers, or a major league sports arena to watch a game if you have a bunch of sports fans on your hands. Depending on your area and your employees, there are a variety of outings that can feel like a fun field trip while getting your team out of the office for a day.
Whatever your style of gift-giving may be, it is crucial to put thought and time into your decision to show your employees that you appreciate the time and work they put forth throughout the year. It is not necessarily the price tag attached to the gift but the message and sincerity that will speak volumes. Your employees are what keep your business running strong, and holiday gifts and appreciation can go a long way in developing and retaining a strong working relationship that rolls over into the following year.