Our politicians may have questionable work ethics, but that hardly ever stops them to have celebrity like assets. That's an unfortunately reality we are already aware of. But do you know who are these richest politicians in India? We have them listed as per their net assets, if you don't. They may not have a red carpet to walk on and a personal stylist to choose the best clothes for them, but their bank details are bound to awestruck us, the mortals of working class.
Here's the list of the richest politicians in India.
S. Jaganmohan Reddy (President of YSR Congress Party and Opposition Leader in the Andhra Pradesh Legislative Assembly)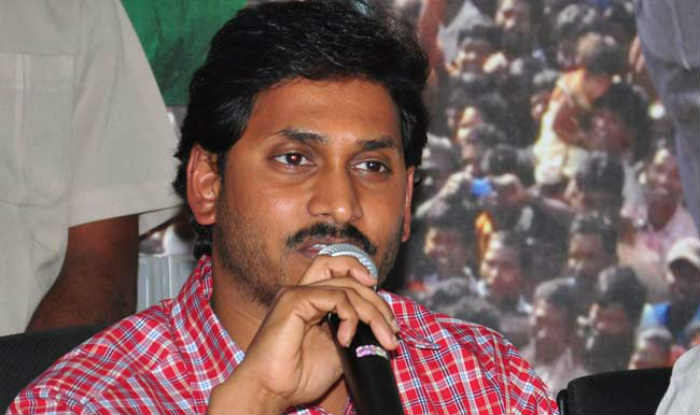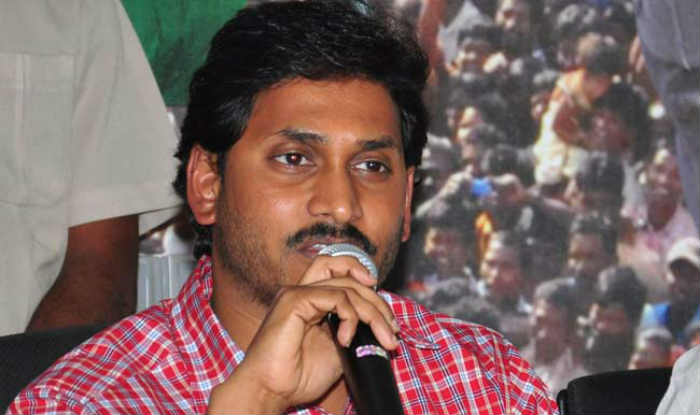 The son of former Chief Minister of Andhra Pradesh , Y. S. Rajasekhara Reddy, Jagamohan Reddy or popularly known as Jagan, started his political career in 2004 from Kadapa district. His election declaration in 2004 showed Rs. 9.2 lakh of asset, that increased to Rs. 77 crore by the next election declaration in 2009. By the time of 2011, it was Rs. 446 crore and Jagan fell under the radar of CBI. The Andhra Pradesh High Court ordered a thorough probe and Jagan was later arrested for 16 months.
Jaya Bachchan (A Samajwadi Party MP, Uttar Pradesh)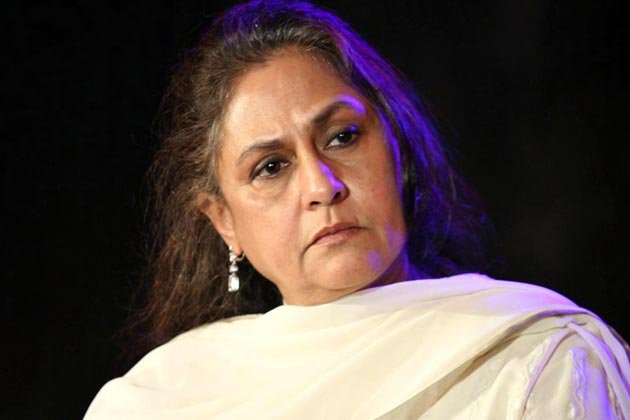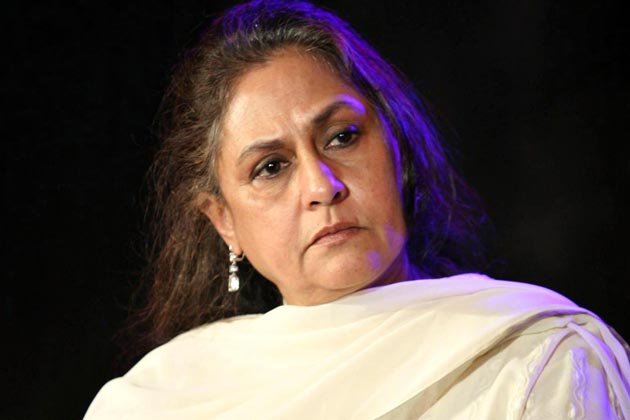 Jaya Bachchan, the veteran female actor and wife of Amitabh Bachchan, entered politics in 2004 as a Samajwadi Party member of parliament. She has property and other investments of Rs. 91.65 crore. And Amitabh's assets is around Rs. 402.21 crore, totalling her assets to around Rs. 494 crore.
Subbarami Reddy (MP of Rayja Sabha, Andhra Pradesh and member of Indian National Congress)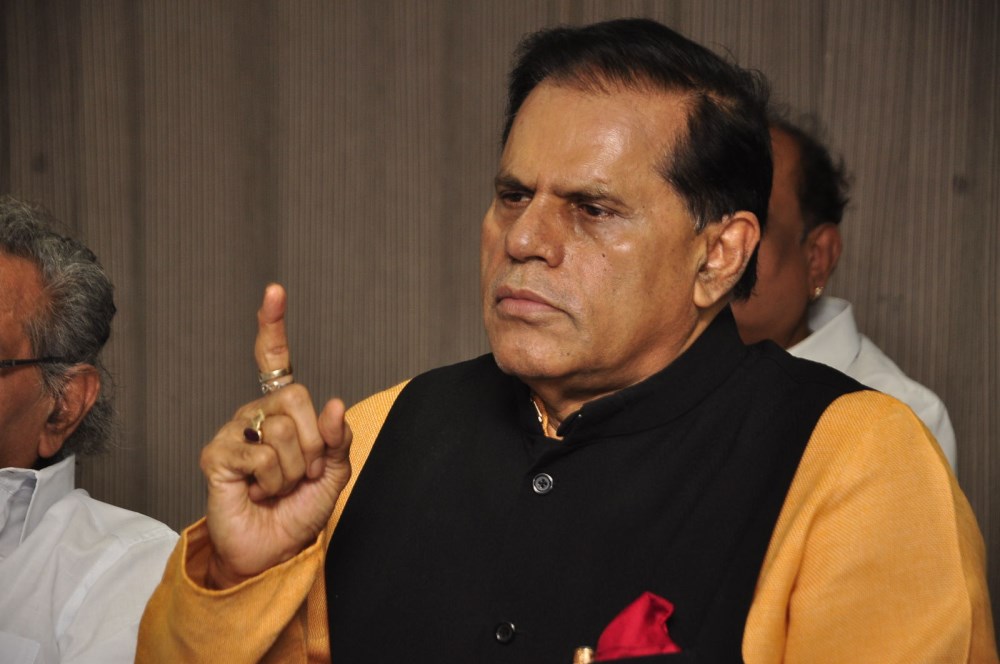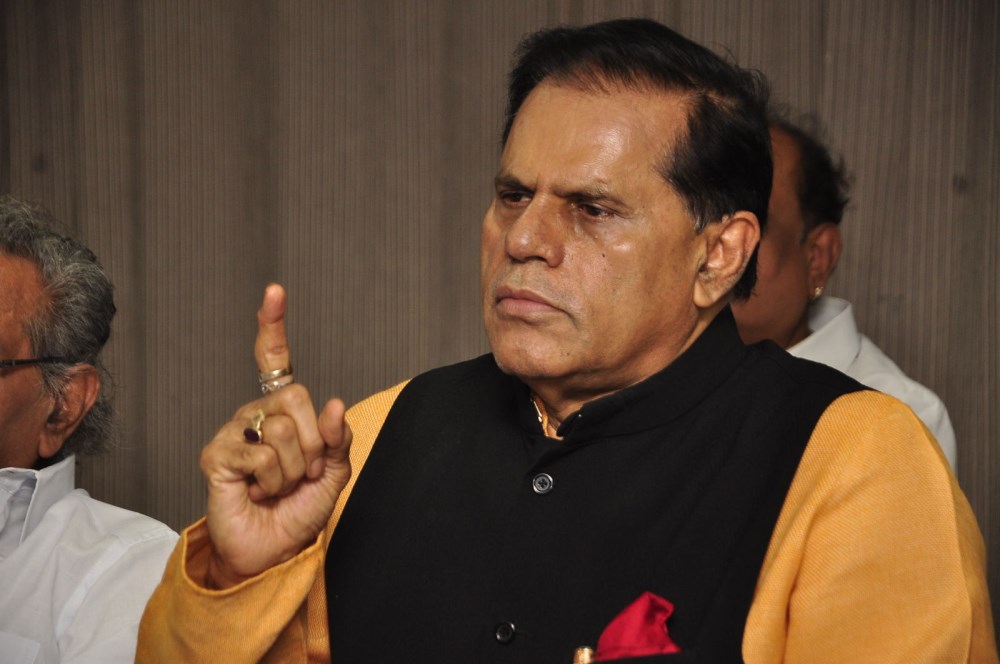 Subbarami Reddy is an industrialist, film producer and one of the richest politicians in India. His net assets is worth Rs. 239.6 crore.
Anil H. Lad (Rajya Sabha MP, Karnataka and member of Indian National Congress)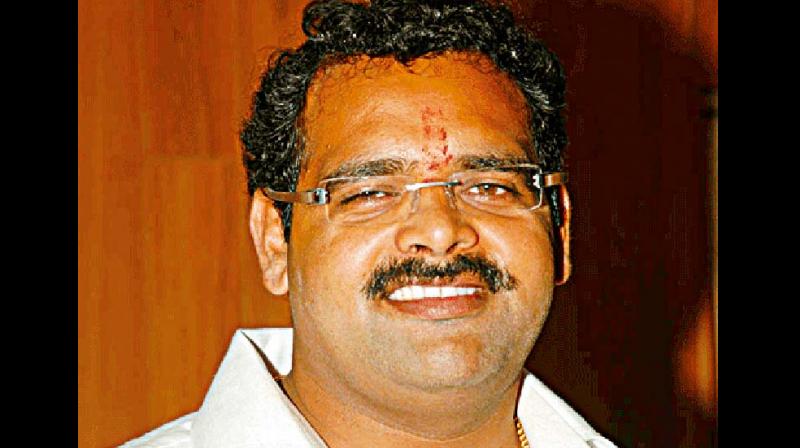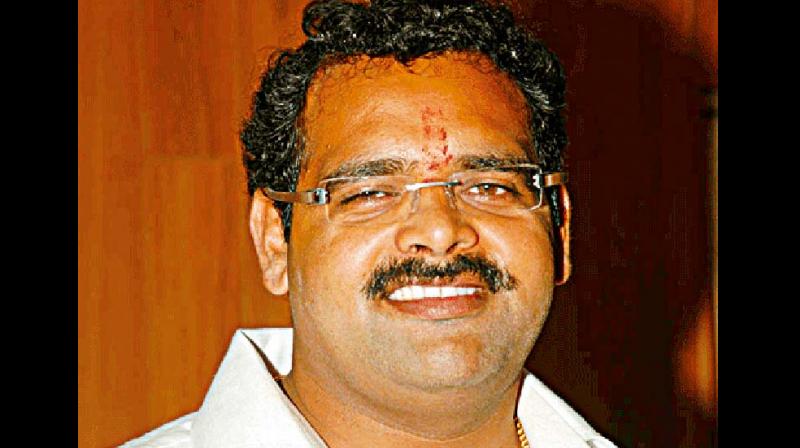 Anil was an MLA of Bharatiya Janata Party before joining Congress in 2008. In 2015 he got arrested by CBI in connection with illegal iron ore mining scam. No wonder he has Rs. 175 crore worth assets.
Nama Nageswara Rao (Member of Parliament, Andhra Pradesh)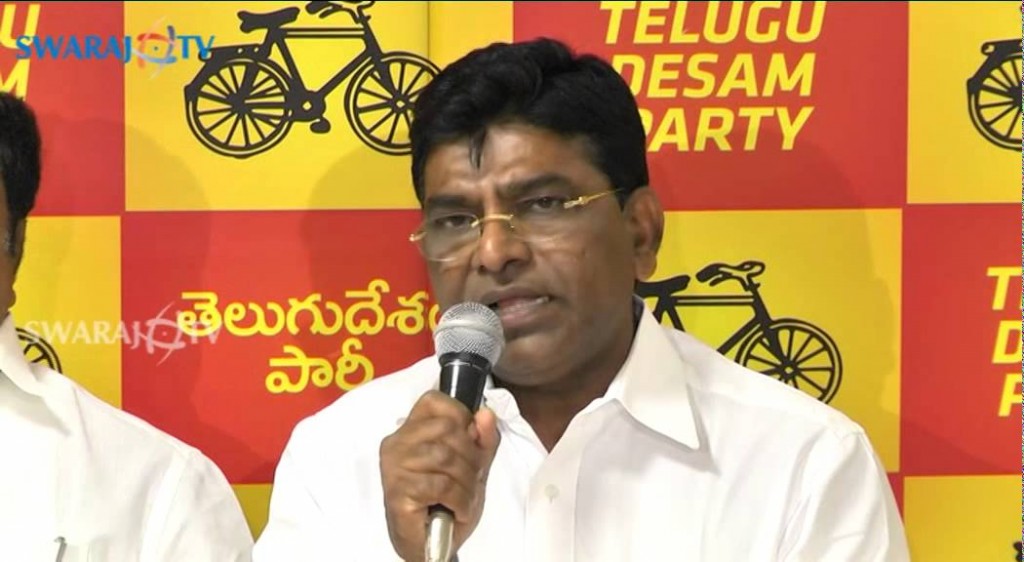 Nama Nageswara Rao is a politician and industrialist from Andhra Pradesh. His assets is worth Rs. 174 crore.
Naveen Jindal (Chairman of Jindal Steel and Power Ltd. and a former MP from Kurukshetra, Haryana)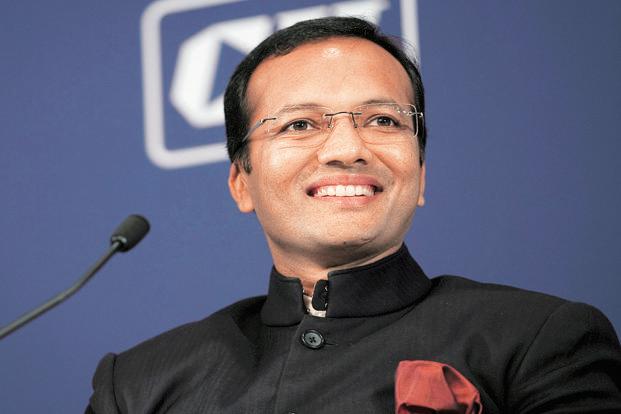 Naveen Jindal is not only a reputed industrialist and active campaigner of social causes, he also represented Kurukshetra in Haryana in the 14th and 15th Lok Sabha. His assets are worth Rs. 132 crore.
Lagadapati Rajagopal (former Lok Sabha MP, Vijaywada and member of Indian National Congress)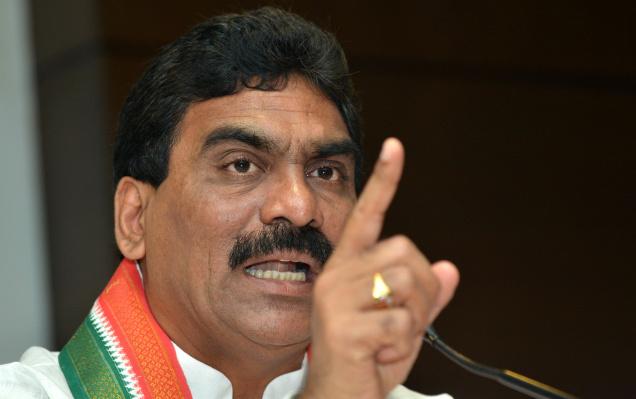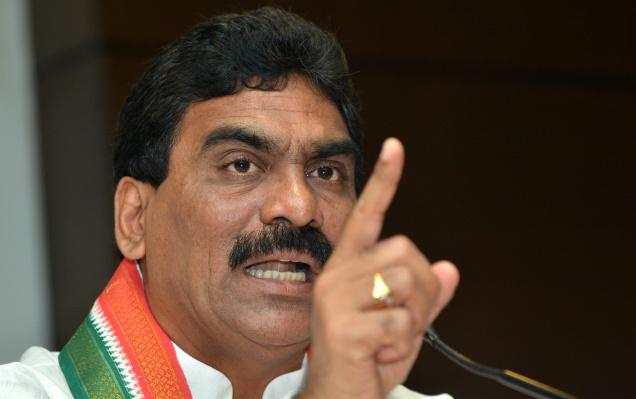 Lagadapati is the principal shareholder of Lanco Infratech – a large energy and infrastructure business conglomerate. He represented Vijaywada in 15th Lok Sabha, as MP. He quit politics in 2014 after the Telangana bill was passed. His net assets are around Rs. 123 crore.
Chiranjeevi (Rajya Sabha MP, Andhra Pradesh)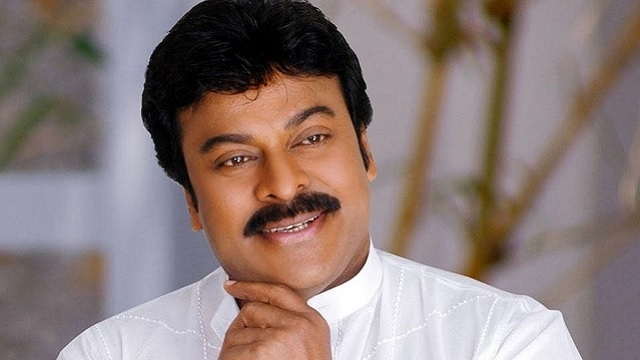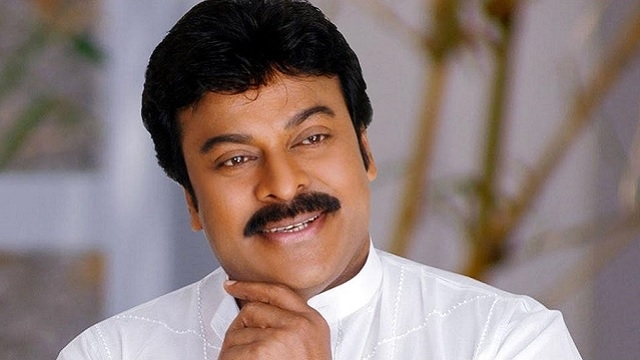 For thirty five years Chiranjeevi entertained Telegu cinema audience, in addition to Tamil, Kannada and Hindi. He entered into politics with Indian National Congress. He was also the Minister of State with independent charge for the Ministry of Tourism till 2014. Chiranjeevi's net asset is estimated to Rs. 89 crore.
Praful Manoharbhai Patel (Rajya Sabha MP, Maharashtra)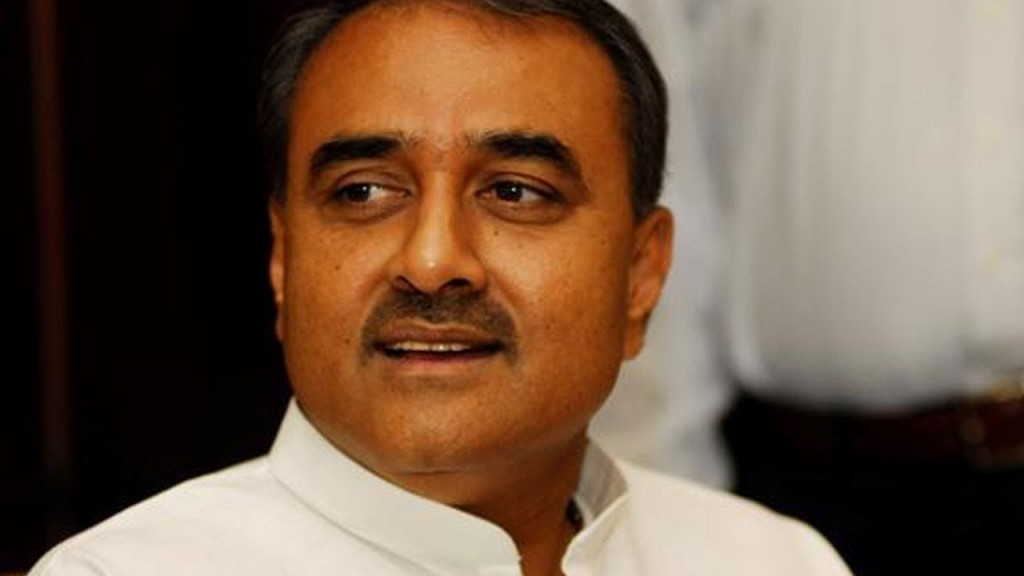 Praful Patel joined his political career in 1991 and appointed as the Civil Aviation Minister in 2004. He is also the president of All India Football Federation. He has assets worth Rs. 84 crore.
Vivekananda (Lok Sabha MP, Peddapalli)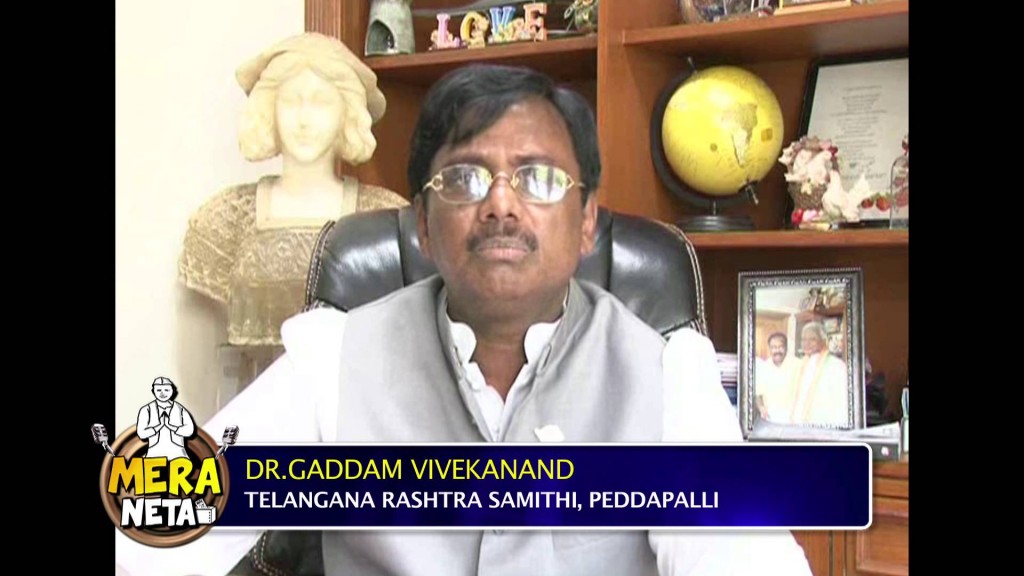 Vivekananda is a senior Indian politician and a former MP in the 15th Lok Sabha. His has assets worth Rs. 73 crore.