The energy sector plays a vital role in the growth of the Indian economy. India has been ranked third in primary energy consumption globally. In fact, Coal deposits (which play a significant role in the energy sector) in India can last for more than 100 years.
The energy sector has enormous growth potential and that's the reason why investors take a lot of interest in energy stocks. In this article, we will get to know about top energy stocks for online investing in 2023.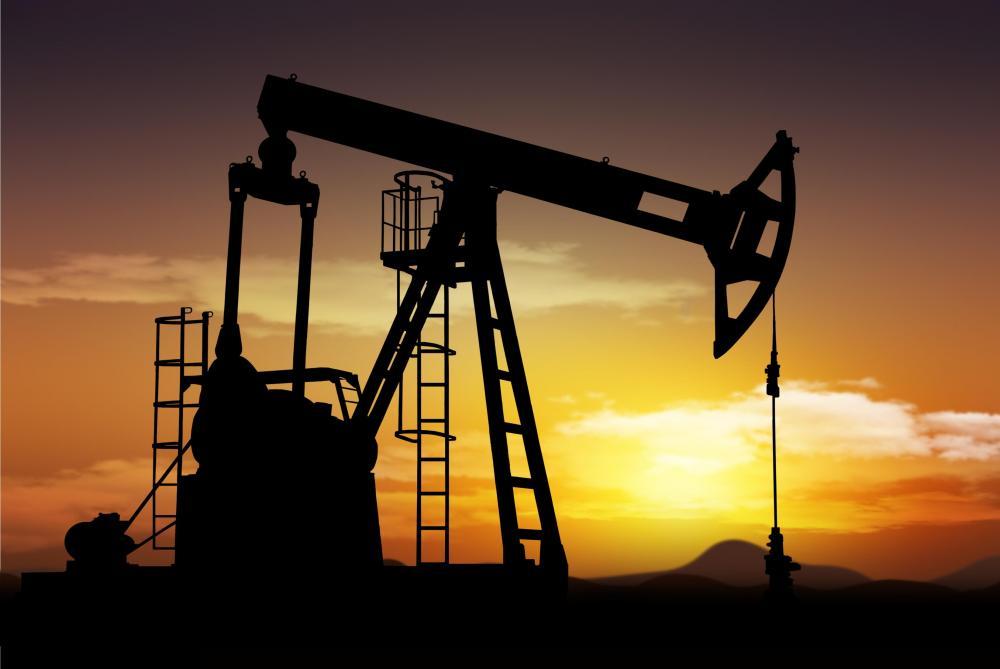 Best Energy Stocks for Investing in 2023
If you are planning to invest in the energy sector in 2023, then here are the top 5 energy stocks for you.
IEX
IEX (India Energy Exchange) is India's leading as well as the first energy exchange. It was established in June 2008 and has since been growing. 
Individuals can execute trades for different energy products on its automated trading platform.
IEX Share Price as of Oct 2023: ₹125+
Market Cap: ₹11,137 Cr
NTPC
NTPC is the biggest power generation company in India. The company was founded in 1975. It produces power from traditional and renewable sources which include, gas, solar, hydro, and coal.
In addition to this, the company also transmits and distributes electricity in India. NTPC is among the 10 Maharatna companies in India.
NTPC Share Price as of Oct 2023: ₹234+
Market Cap: ₹2,29,375 Cr
ONGC
ONGC (Oil and Natural Gas Corporation) is a public sector enterprise and is India's largest oil and natural gas production company. The company's major work includes exploration, production, and development of crude oil, natural gas, and other value-added products.
In addition to this company is also involved in marketing and refining activities. ONGC has a diversified portfolio of assets which consists of onshore and offshore oil fields.
ONGC Share Price as of Oct 2023: ₹188+
Market Cap: ₹2,32,421 Cr
GAIL
GAIL is one of the top natural gas companies in India. The company was founded on 16th August 1984 and has its headquarters in New Delhi. It has varied interests in natural gas which includes trading, transmission, LPG production and transmission, petrochemicals, city gas, etc.
The company enjoys a monopoly in its gas transmission business. GAIL is also planning to enter the field of renewable energy like solar, biofuel, and wind.
GAIL Share Price as of Oct 2023: ₹118+
Market Cap: ₹7,77,50 Cr
IOC
IOC or Indian Oil Corporation is one of the leading energy companies in India. It is the business of petrochemicals, petroleum products, oil, gas, and alternative energy sources.
IOC is ranked 94th in the Fortune 500 list of 2023. It is the only Indian PSU to secure a top 100 ranking in the Fortune 500 list.
Conclusion
India is experiencing a new energy revolution, making it the best time to invest in the energy sector. If you are into online investing then you can think about investing in energy stocks listed in this article.
If you want to open a demat account and start investing, Dhan, one of the best investment apps in India can be a good option to consider.