Buying sites
Recently, such a type of online business as buying a ready-made website to extract passive income has become popular. The online business of buying websites is somewhat similar to the purchase of securities on the stock exchanges. Some are highly valued, others are considered garbage; some are profitable, others are unprofitable. That's why sites are constantly being bought and sold.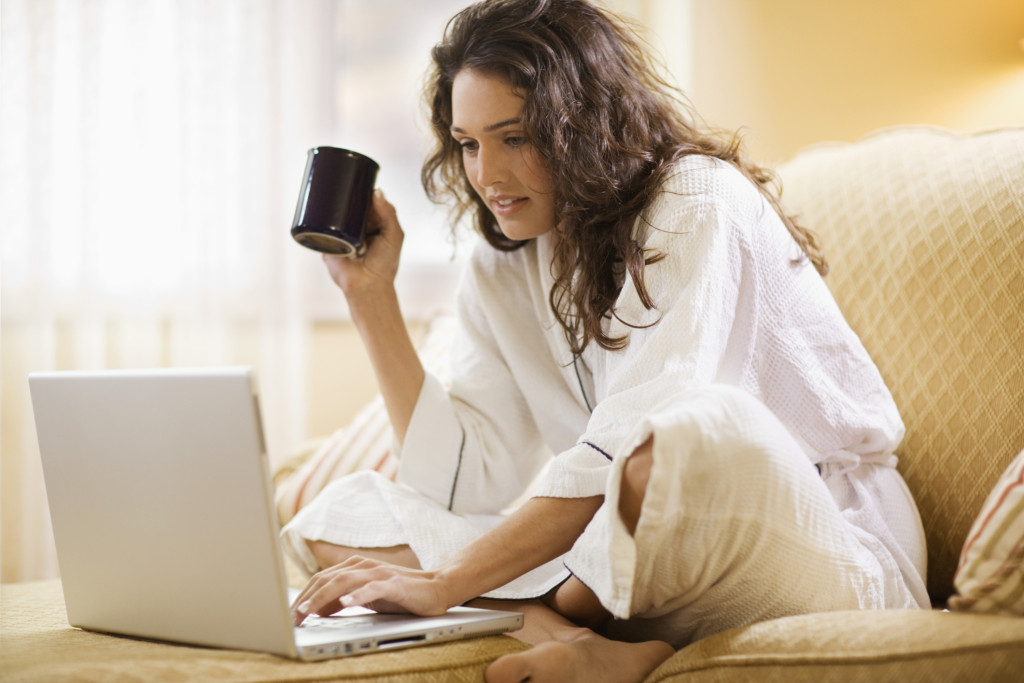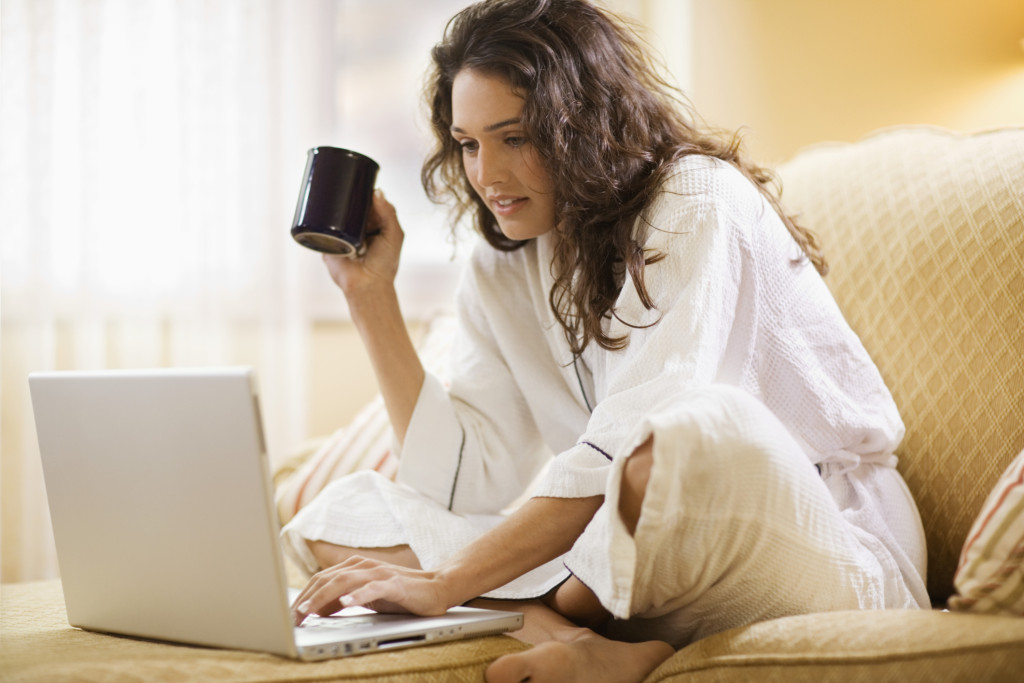 Where to buy websites? There are various services that allow you to buy or sell a website and ensure the security of transactions. The services act as an intermediary and receive their percentage of the transaction.
Buying a website can be a profitable investment that can quickly pay off and bring profit. Having developed one project, you can buy a second, a third… Of course, not every site will bring a lot of money. But over time, you will gain experience, and it will be easier for you to analyze offers on the stock exchange to make the right decision.
Copywriting agency
Every business may need a competent text: to design a catalog with a description of goods, to publish a company story on the website, to use in promotion, etc. All these online business tasks are better left to copywriters. The services cover a wide range of activities: SEO-copywriting, articles for online magazines, maintaining groups in social networks… You can start an online business yourself, and over time expand it. If you will have your own team of copywriters, you will have to give them salaries, so we advise you to use advanced pay stub generator, which calculates salaries including taxes. It's a convenient system so you don't have to calculate everything manually.
Attracting subcontractors
The idea of an online business is very simple: you are looking for freelance orders and delegate them to other freelancers. The scheme will be effective if you have already established your freelance business and have a certain status in the field. Then attracting subcontractors will become a way to expand your customer base and increase revenue. So, without investing a single dollar, you can earn on mediation.
Group/account in "Instagram" or "Facebook"
The Internet and social networks are an integral part of many people's lives today. Advertising has moved to the Internet, so creating an advertising platform based on social networks is a good idea for earning money. The essence of such an online business is simple: you create a group on the Facebook or Instagram site, post content that is interesting to a certain category of people, gain subscribers, and then earn money by placing ads in your group.
It will take some time to gain an audience for this business to produce results. If you want to save time, you have to spend money. You can buy already promoted Instagram accounts or "Facebook" groups. Their cost is based on the number of subscribers. Decide on the subject matter of the group, think through the content – and go! By the way, you can develop the group to a certain number of subscribers, and then sell it to another owner.
Logo Studio
If you are a creative person, know how to design, know how to work in the appropriate programs, and have artistic skills, you can earn money by creating logos.
Today, they pay 200$ to 300$ for a logo design. It takes 2 to 4 weeks per order. In addition to a logo, you can also develop a corporate style: business cards, letterhead, etc. The development of corporate identity costs on average 500$. And the amount of work for an experienced designer increases slightly. The cost increases due to the complexity of the service. As a result, the online business, corporate identity design can earn 2,000-3,000$.
All you need to implement a business online is the Internet, a gadget, and the ability in a certain area. Many ideas can be implemented without investment.