Trade shows have many benefits to exhibiting the business and its product. They create a powerful platform for meeting prospective customers through its visibility or informing the industry about their credibility.   Your trade show booth communicates your story, your brand, and emphasizes your unique benefit to the industry aka why consumers should choose your product or service over the competition.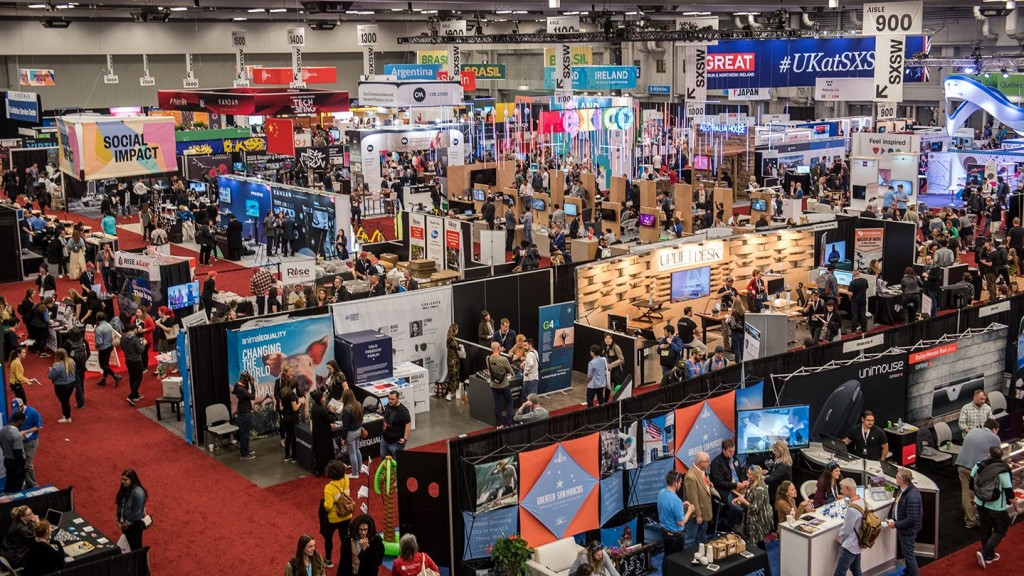 The entire process of showcasing at a trade show can be tedious and expensive unless you have the right partner who is focused on your success through unique solutions and the best exhibits with portable trade show displays.
All portable trade show displays are not the same. Some are strong, while others are fragile. Some can withstand trade show abuse from year to year while others will make you have to apologize for your display.  Everyone wants an incredible bargain, but there is definitely a reason why the saying "you get what you pay for" is so popular. The type and design of your chosen trade show booth will promote your product or service, reflect your business objectives, and will give you a higher return on investment (ROI).  Also, choose a pop up display that can showcase attention-grabbing graphics, whether a full mural or velcro-attached to fabric panels.
You should be asking the right questions: Plastic versus metal, easy to install or complicated, light or heavy duty?  What is better?: a reputable company or a rare, cheap company that both offer a lifetime warranty?  False benefit differences are not nonessential like magnet-to-magnet versus magnet-to-metal or individual versus attached channels bars.
Quality matters!    
The Quadro Floating Graphic Pop Up (FGS) is the world's strongest pop up frame and it is designed to last forever.  It is a lightweight, high-quality, and easy-to-assemble portable display. The floating vibrant graphics are interchangeable, quick, and cost-effective meaning you can change them from show to show depending on your marketing message. The frame expands in seconds so you will be "show ready" in no time when you choose an 8 ft., 10 ft., or 20 ft. kit (note: Overstock shares that a 10' graphic display attracts 74% more attention than a traditional velcro display at your trade show booth).  The Quadro Floating Graphic Pop Up offers a fast set up without tools, a portable roto-molded case, and Lifetime Frame Warranty, among other impressive features.  
Every retailer and business has different goals, different budgets, and different experiences.  As Exhibits NW states, hire a consultant company that gives you peace of mind.  Ultimately, you want an exhibit consultant that can provide you with quality portable displays and are focused on YOU-nique solutions.  
After all of this information, you have one question: Do you want a portable trade show display that is cheap and disposable, expensive and over-engineered, or reasonable and indestructible?